Dubai
It's Fazza's Birthday Today And The Wishes Are Pouring In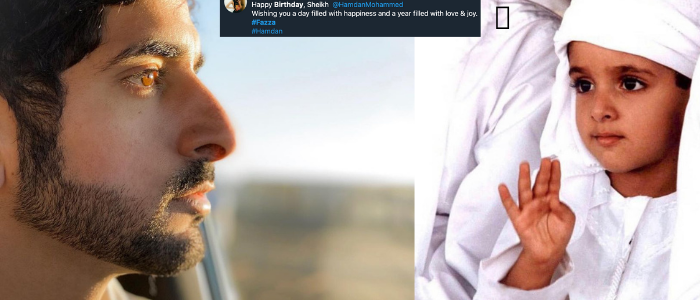 November 14 is here and that means that there is one special occasion for all of UAE to celebrate – it's Fazza's birthday!
The Crown Prince of Dubai turned 38 today and wishes have been pouring in from everyone
Just like every year, loyal fans have been sending in wishes and blessings from all around the world – and they have their unique ways to do so thanks to social media.
Some 'long-distance' wishes include Fazza's fans all the way from Japan
This just shows the extent of his reach.
There are also people who have brought out their artistic side to make their wish stand out
From videos to artistic paintings, people have used all forms of creativity to create some fun wishes.
Even though he's the birthday boy, he didn't skip out on his 30×30 for the Dubai Fitness Challenge. Fazza's been super inspirational ever since the Dubai Fitness Challenge started in the city.
He was up and running early in the morning!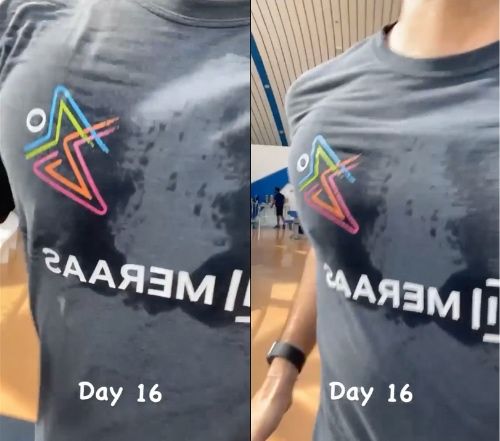 Fazza's 'gram recently features some of his cutest moments from childhood
He added a bunch of photos in order of #TBT.