Coronavirus
The UAE Federal Youth Authority Are Asking The Youth To Prioritise Physical AND Mental Health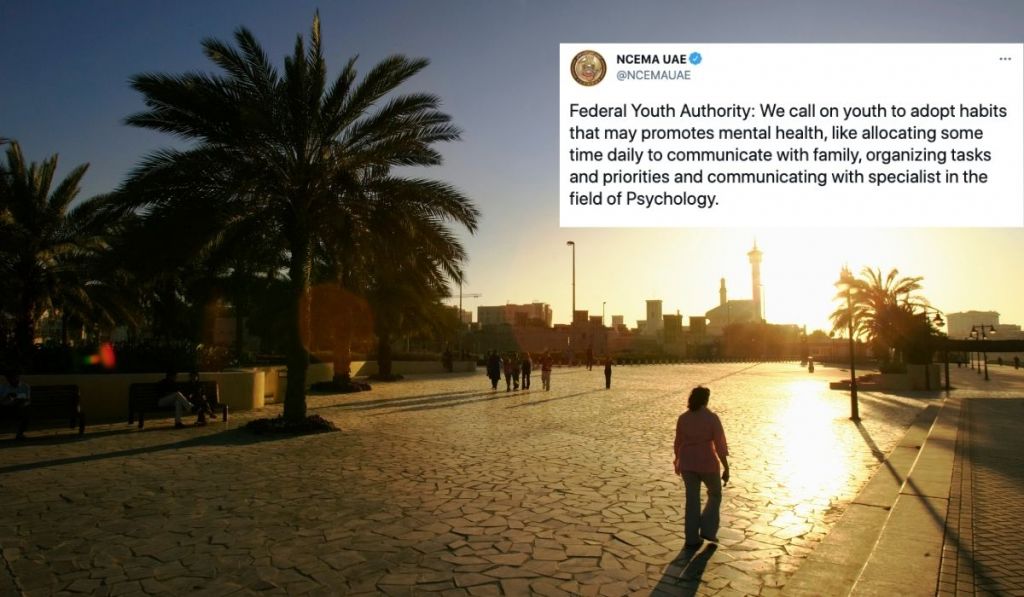 The youth are "armed with Zayed's values" and have the strength in supporting the UAE in managing the pandemic.
They make-up a major factor in handling the pandemic, & are the social group backed by knowledge, training & skills necessary to face challenges.
NCEMA shared.
It's important that the youth are engaged in activities and events to develop their fullest potential, which is why the authority provided over 500 remote activities. They collaborated with 190 government and private sector entities to help more than 30,000 young men and women.
The authority realizes the importance of young adults of the country and the role they play; hence they have provided 100 ways in which they can invest their energy from the safety of their own home. We're talking development programs, competitions, business incubators, and scholarships.
The Federal Youth Authority recognize the importance of mental health and encourage youths to prioritise it
The authority have a mental health platform that can possibly benefit the youth during these unprecedented times. They are highly encouraging the youngsters to adopt beneficial daily habits to promote better mental health. Some of the advise they shared was to find the time to communicate with family members, organize daily tasks, and communicate with specialists in the field pf psychology.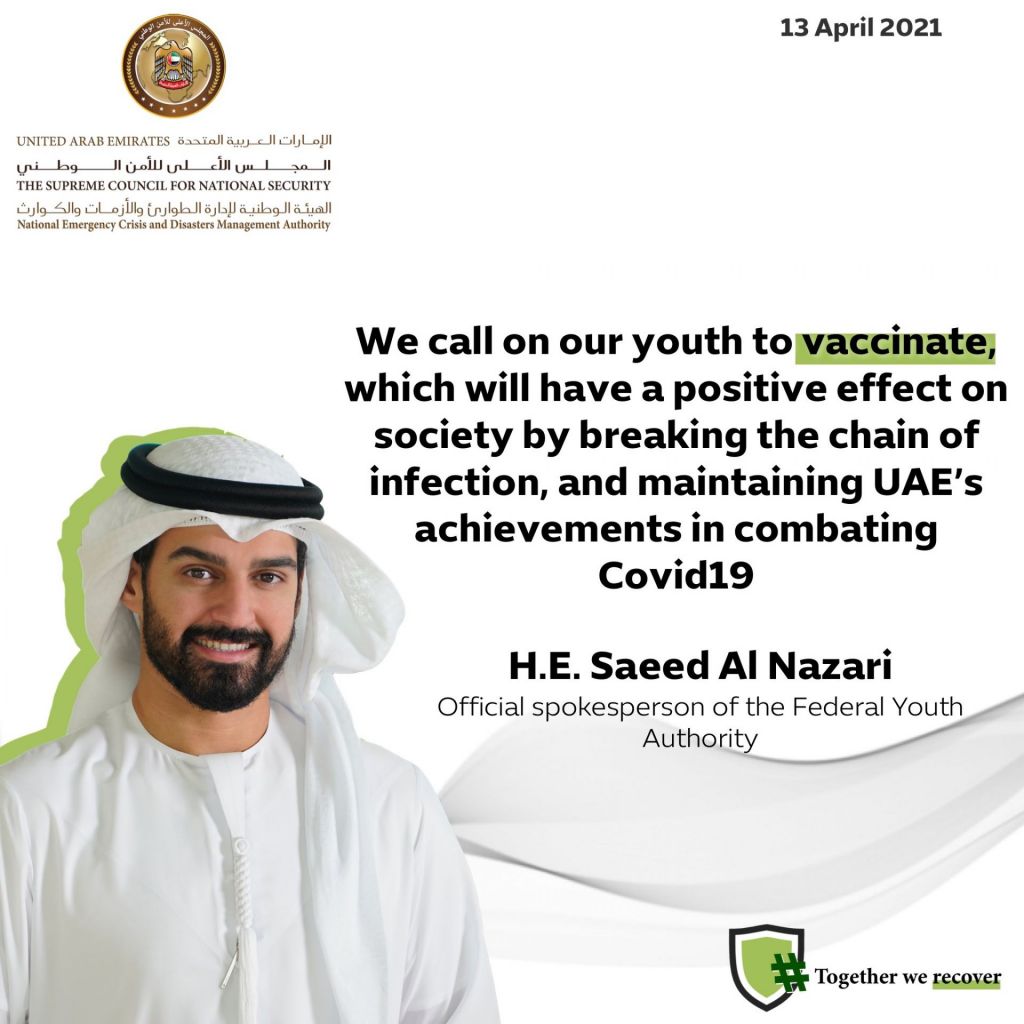 Listen To The Lovin Daily: Restos To Stay Open Till 4am Throughout Ramadan