Dubai Fitness Challenge
The Final Push: 7 Fun Challenges To End Dubai Fitness Challenge On A High
After a pretty lacklustre summer, the Dubai Fitness Challenge has been the energising, refreshing, BOOST we all needed to kick start our fitness routines. AMIRITE?!
This year the challenge was a little different, mixing physical events with virtual ones, and for that reason, it was the daily virtual challenges that stole the show.
Step in STEPPI!
Offices, schools and friends downloaded the STEPPI fitness app which revealed new challenges daily and not only did you get to compete against your nearest and dearest, there were also big prizes daily… And it's not over yet, folks!
There are 7 days and 8 BIG prizes to win (there's even a final grand prize that's yet to be revealed!)
Head toward the finish line and burn 500 calories for the chance to enter today's comp!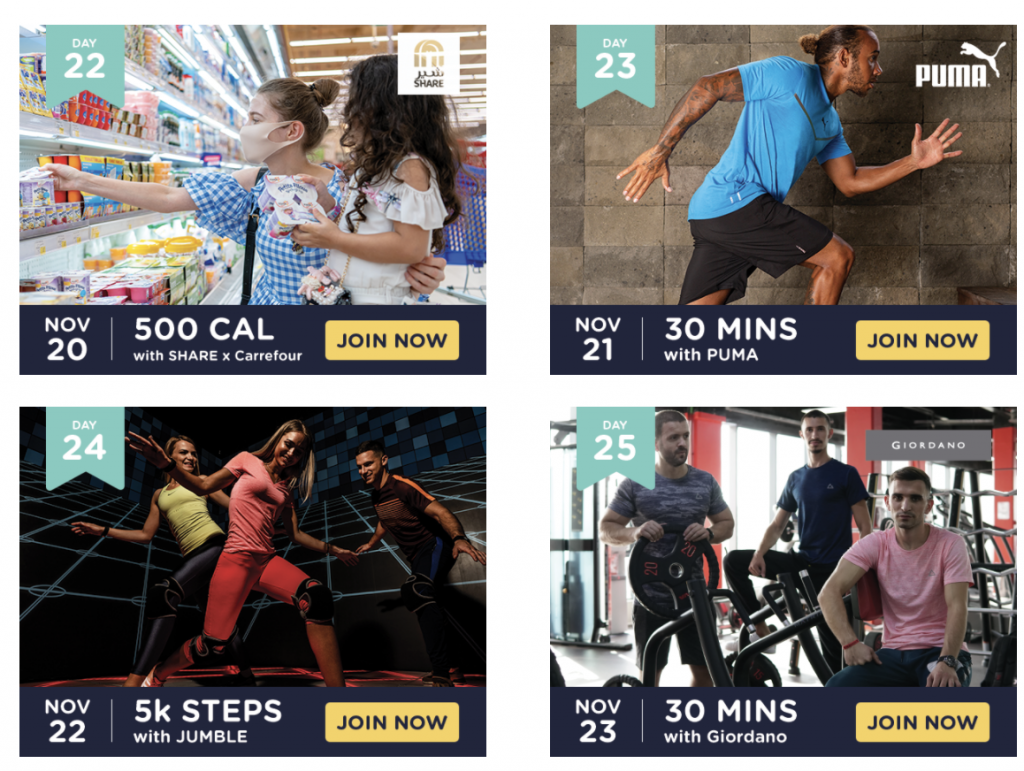 The best bit? If you complete 'em all you'll get a chance to WIN the secret grand prize
Not only will you be crowned STEPPI CHAMP, but you'll also be in the running to win the secret grand prize – get involved!
Whether you've been smashing Dubai Fitness Challenge, or you've developed serious DFC FOMO, you have one week to break those mental barriers and take part in a challenge EVERY. SINGLE. DAY.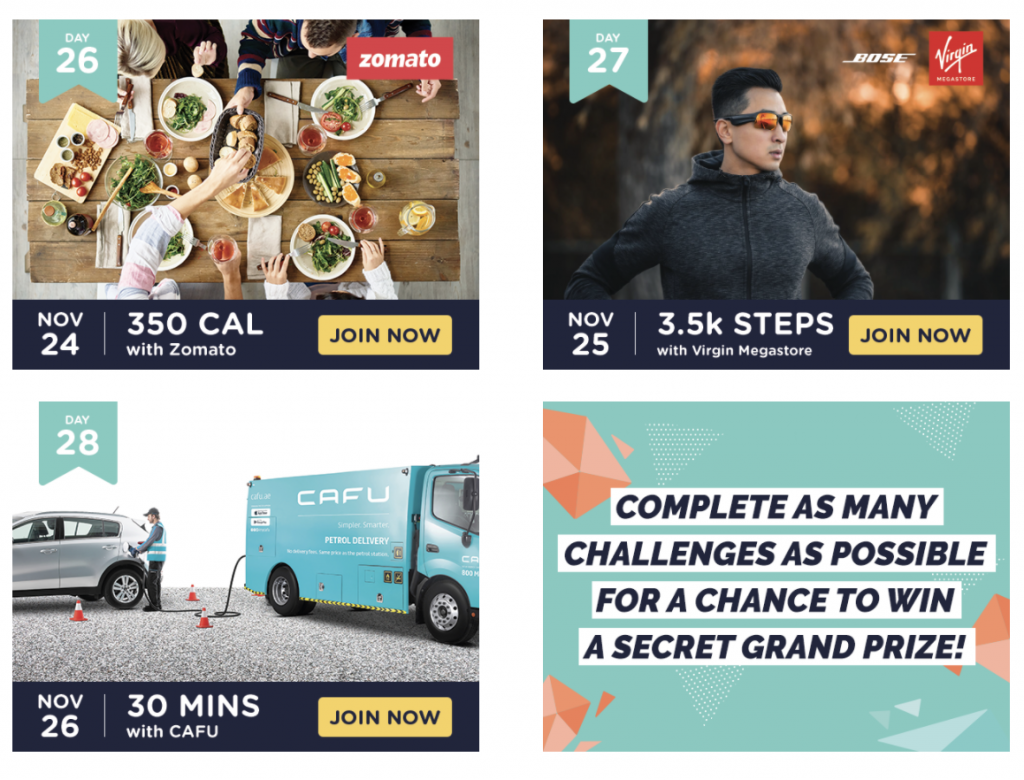 Take part, get fit, win big!