Expo 2020
Answer These Questions And We'll Reveal Your Perfect Expo 2020 Date Night Spot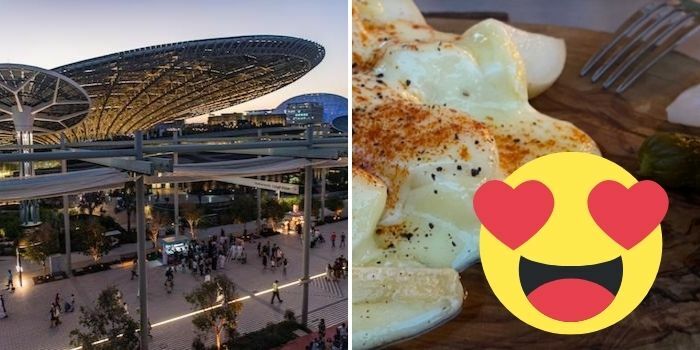 We LOVE a good date night and the options at Expo are MANY.
What makes the perfect date night? From foodie and drink connoisseurs to those in search of fun vibes or activity-filled dates, there's something for everyone at the world's greatest show.
You can explore Expo with bae, take a stroll through the busy boulevards and stumble across the endless culture-filled gems, OR let us do the hard work for you and discover your perfect date spot right here!
Take this easy quiz and we'll tell you your perfect date night spot at Expo
Did we get it right?! Were we even close? Let us know in the comments of this post
Discover 9 Great Spots For A Date At Expo 2020 Dubai