Feature
Everything You Need To Know About Car Insurance Trends With InsuranceMarket.ae!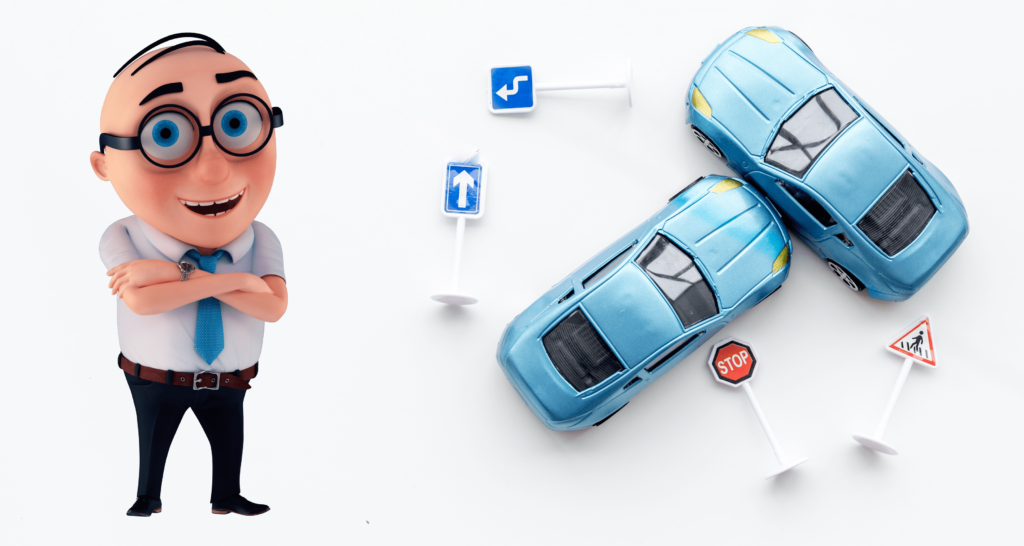 As we put the pandemic behind us and head back into the rat race, it's a no-brainer that expenses of all sorts will start to spiral upwards.
Rents, fees, fuel, groceries… the list goes on. So in times like these, you need to stay one step ahead of the game! Prevent unnecessary expenditure, get informed on what's out there when it comes to insurance, and check out the many products available through InsuranceMarket.ae.
With flights opening back up, kids returning to schools and more cars hitting the road, one of the best ways of saving money is to secure a deal on motor insurance. Because if there's anything guaranteed, it's that more vehicles = more claims = more premium.
Be taken care of by one of the leading insurance providers in the UAE, InsuranceMarket.ae, where your personal shopper will help you select the best insurance deals from all the leading UAE Motor Insurers within minutes. With their expert knowledge and great relationships, you can be sure they'll share with you nothing but fitting solutions.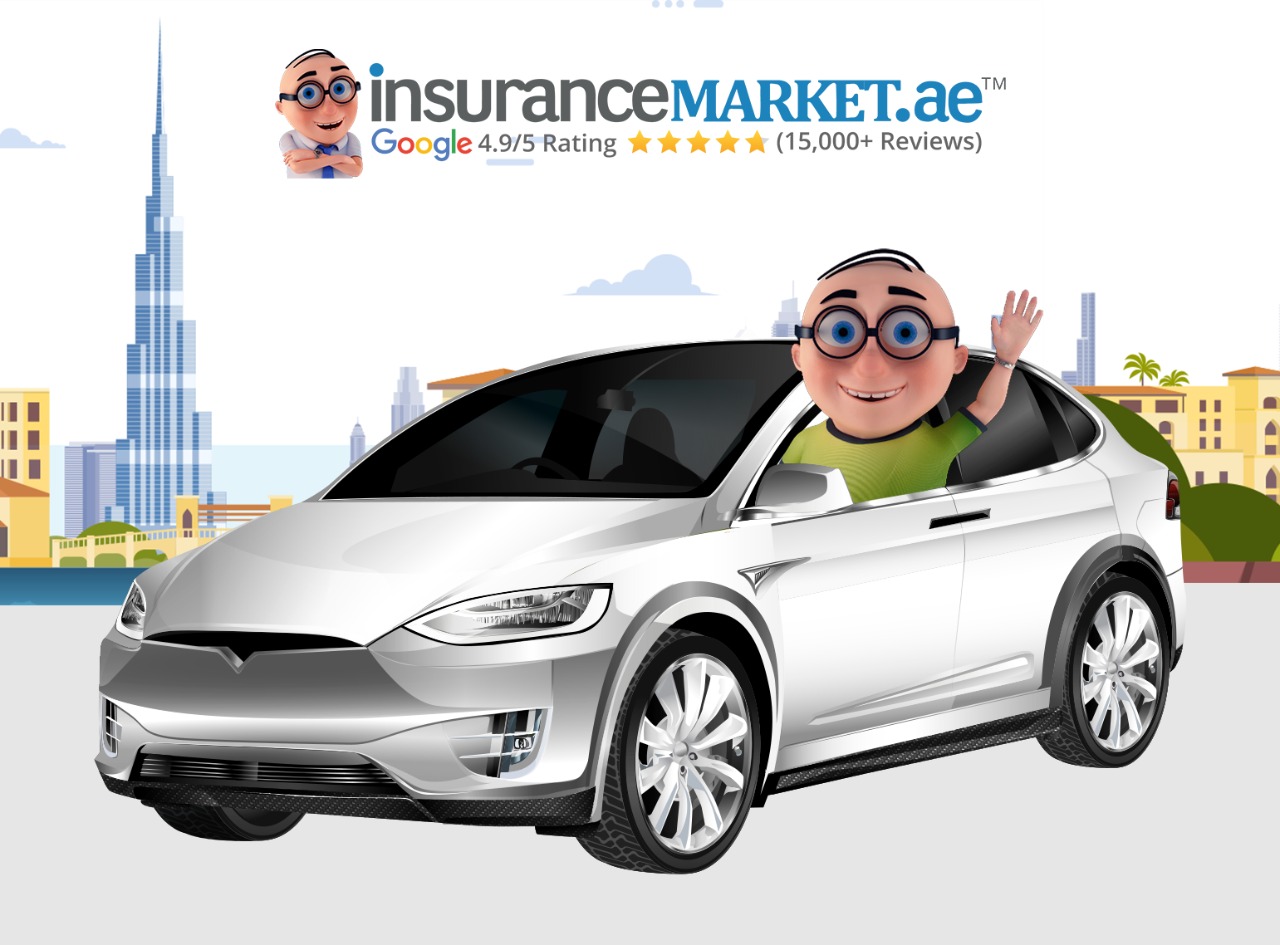 Rising motor claims can mean a hike in prices but InsuranceMarket.ae can still ensure great deals on Car Insurance
Price increases are there but we are still not back to pre-pandemic prices, with increases as of now averaging between 10% to 15% only.
The motor division at InsuranceMarket.ae is closely monitoring the situation and has come to the conclusion that average comprehensive costs are now AED1,300 against a pre-pandemic price of AED1,700.
Tips on how to compare insurance:
Check the cover provided under each quote and compare it against each other.
Check the cover provided against your current policy if you have one. Are you getting like-for-like, less or more? If you're buying this type of insurance for the first time, compare cover against your needs identified.
It's always advisable to opt for that "little bit more" than find you have a lot less cover in the event of a claim! Also, consider the "added value" items like optional extras, additional services as standard, discount vouchers etc.
Check the price last so you can see the benefits of the cover rather than being influenced by the premium first. You can then assess the value for money.
To learn more, click here, or call their toll-free number: 800 ALFRED.
*This is a paid partnership article*