Feature
12 Gifs To Define People Who Thought They Would NEVER Pay For Apps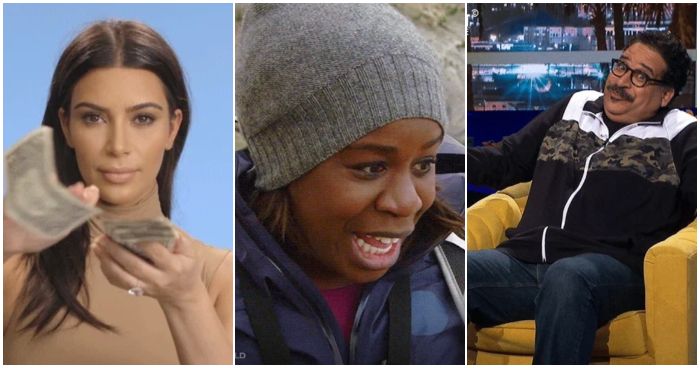 How you start paying for apps and subscriptions… A Timeline
Lovin Extra landed in Dubai in 2020. (SEE good things DO happen in 2020) It's a member's club for Lovin fans where you get exclusive content, members-only comps, and a free eco water bottle for those who sign up now!
When apps start charging you for upgrades, but you're not about that life
Then Tinder says, if you pay… you get unlimited likes
So you make a personal pact
You won't get sucked in again
Sometime later, you sign up for Amazon Prime. This wasn't your fault. Blame the 11 million ads
When they ask you how you became a Prime member…
Netflix, Facetune and Minecraft quickly drop like flies
On the app store like
And when you hear it costs AED15 a month to be an EXTRA member
You didn't choose the EXTRA life… it chose you
Lovin Extra is a membership from Lovin where you get exclusive comps, premium content and branded merch – You know what to do
A peek at the exclusive content open to members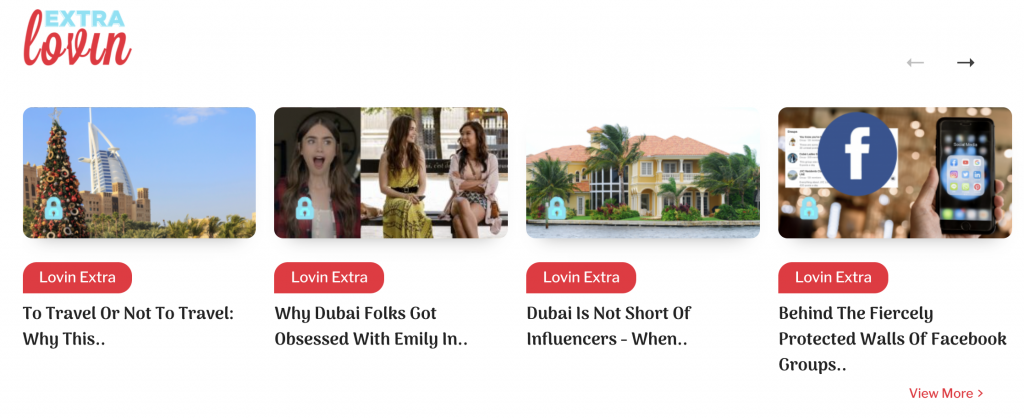 You'll also get the v cool eco bottle we'll deliver directly to your door when you sign up!