Feature
A Girl Made A PowerPoint To Convince Her Parents To Take Her On A Trip To Dubai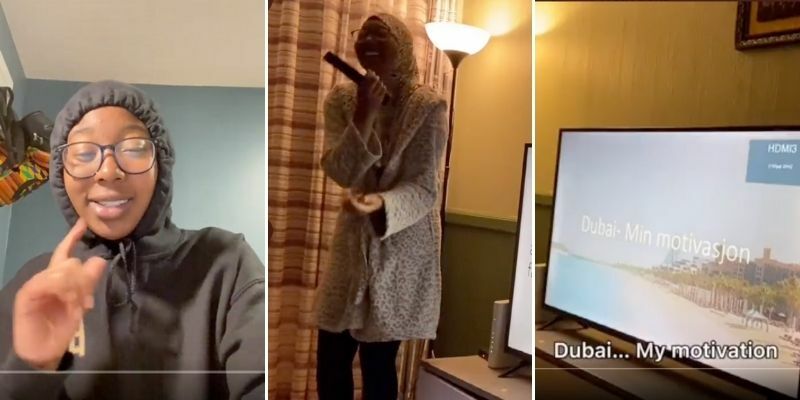 A Girl Made A PowerPoint To Convince Her Parents To Take Her On A Trip To Dubai
HOW inspiring is this! This teenager will blow you all away with her business savvy. @VVReactions wants to come to Dubai 'cus her two fave groups BYGO and BINI are playing at a Pinoy music festival, and she's making a convincing case to her parents.
In a three-part series, she gives her parents multiple reasons as to why she should come, and the internet reaction? People are struck by her acumen and encouraging her visit with the offer of free stuff when she gets here!
The best PowerPoint we've seen all year TBH…
View this post on Instagram
She thanked her entrepreneurship teacher for teaching her the skills needed to persuade people…
Day 3 of convincing my parents about going to Dubai:

It's all resting on my one cousin now. Tomorrow is the day I will know😭 pic.twitter.com/KDogx8DmaP

— VVreactions (@VVreactions) September 13, 2021
The Dubai reaction has been SO extra: People are trying to get in touch, and offering free stuff during her trip!
A free visit to SmashroomDXB is yours if you want it VVreactions!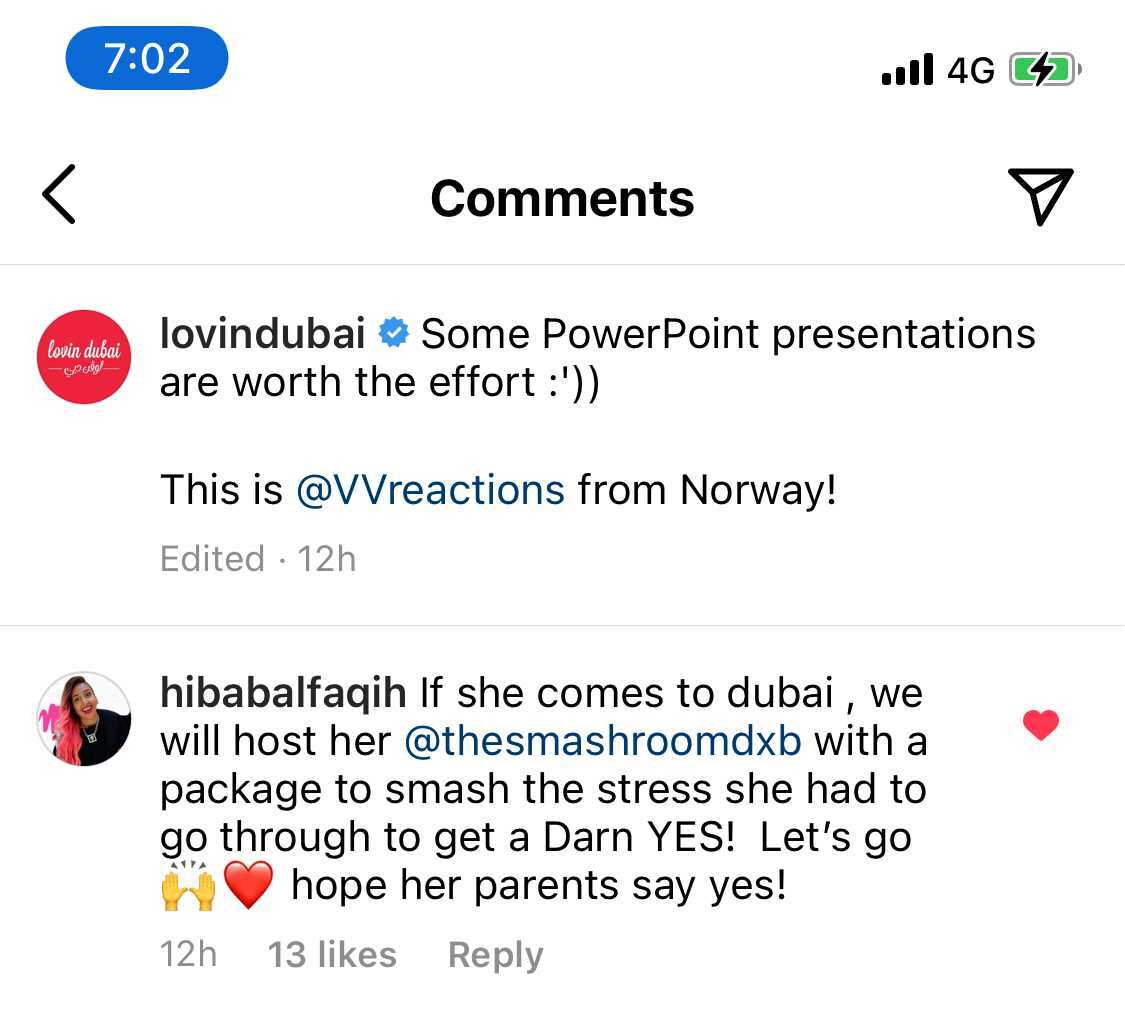 Do you remember trying to convince your parents of something when you were younger?! Kris Fade wanted a hamster!