Dubai
A Dubai Music Festival With Filipino Artists Like Bamboo And EZ Mil Is Taking Place This December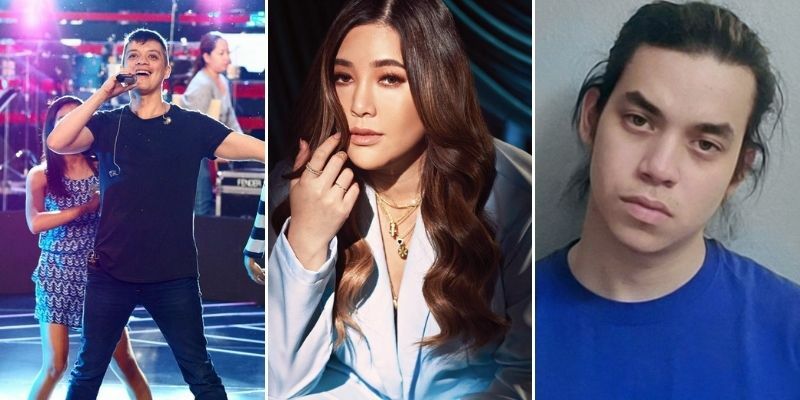 Kabayans, the time is now to catch your favourite Pinoy artists live in Dubai for the 1MXDubai2021 music festival taking place this December 3.
Artists like Ez Mil, legendary Bamboo, Moira, Gigi De Lana, BGYO and BINI are all going to take part in the BIGGEST Pinoy music festival yet
So ready for this!
A Filipino pride that makes bilingual rap international. Royals! Humiyaw for Ez Mil together with Bamboo, Moira, Gigi De Lana, BGYO at BINI to be a part of the ultimate music festival! #1MXDubai2021 this December 3. PANALO TO!
Ticket details coming soon!#EzMil of @ffpmgmtprv pic.twitter.com/IrdQAskFsk

— The Filipino Channel (@KapamilyaTFC) September 11, 2021
This is the return of the prominent festival, usually known for bringing in a lot of Filipino talent
The World Trade Centre is going to be the prime location for the concert!
View this post on Instagram
Imagine kicking it back with your friends and singing along to all the tracks you grew up on from Bamboo's many greatest hits
…or rapping along to Ez mil's lyrics.
View this post on Instagram
Filipinos around the region are SO psyched, some are even considering booking a flight to Dubai
Is it dumb of me considering going to Dubai for this?? I mean, I'm fully- vacced sooo👀#1MXDubai2021 #BINI #BGYO

— VVreactions (@VVreactions) September 11, 2021
Watch the Lovin Dubai show Saturday episode:
READ NEXT: Someone Pointed Out The Excellent Way Pickl Looks After Their Delivery Drivers