Community
Someone Pointed Out The Excellent Way Pickl Looks After Their Delivery Drivers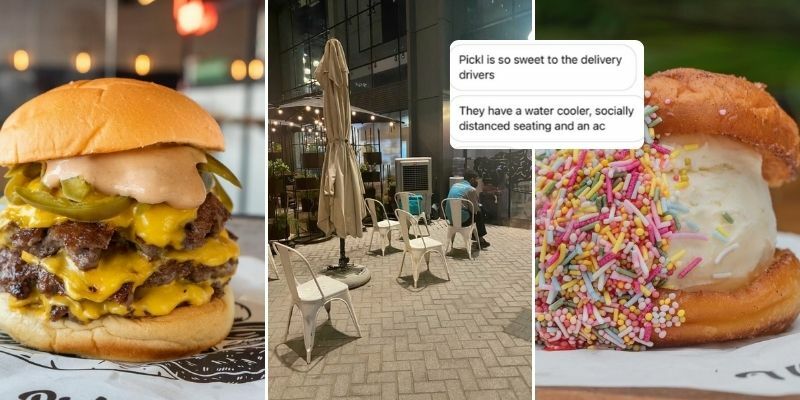 Someone Pointed Out The Excellent Way Pickl Looks After Their Delivery Drivers
Dubai resident, @amenehm, sent in a picture to Lovin Dubai on Thursday night after she spotted an act of kindness from Pickl to its delivery drivers that is just the sweetest thing.
A special waiting area with AC, socially-distanced seating and a water cooler right outside of its JLT location. That's how it's done!
"The nicest thing I've seen in a while"
The resident who spotted this incredible act of kindness couldn't help but reiterate how "sweet Pickl is to the delivery drivers," adding that it is "the nicest thing" she had seen in a while.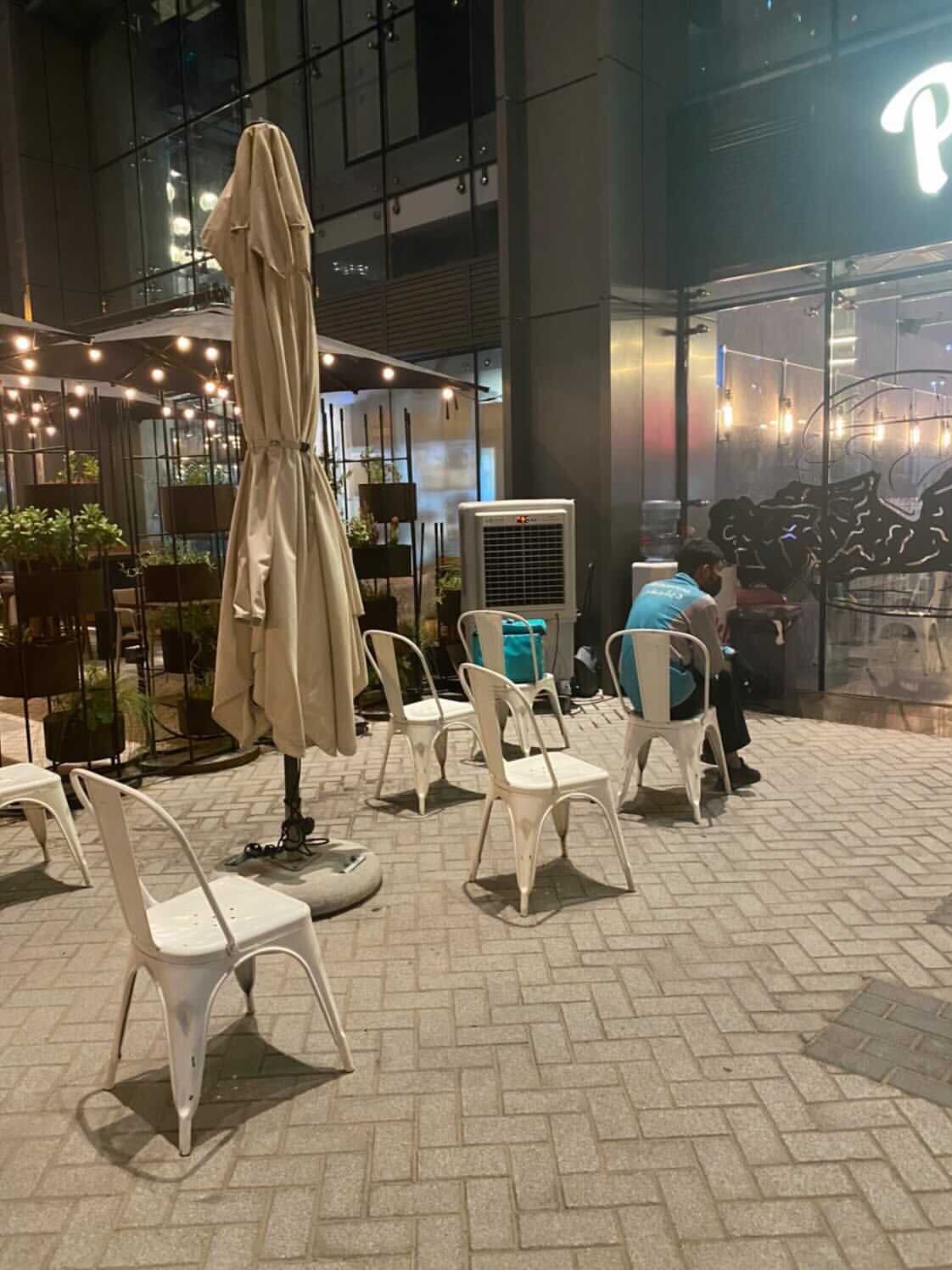 It's great to see the initiatives restaurants in Dubai have taken since word of a restaurant banning delivery drivers from sitting on its chairs made headlines back in June 
Us looking through Pickl's feed to figure out what to eat later
Hopefully we see more and more of these initiatives from other establishments in the UAE and around the world!
View this post on Instagram
Watch today's Lovin Dubai Show:
READ NEXT: Madame Tussauds Unveiled Mohammed Assaf's Wax Figure At Ain Dubai
Madame Tussauds just unveiled the second Middle East wax figure in Dubai. We're so PUMPED! Can they just open already? The first was of course Balqees. The second is also a singer and is definitely popular in the region. He is in fact the winner of the second season of Arab Idol. He is Mohammed Assaf of course!!
The show was watched by millions around the world and his winning was definitely celebrated in Gaza. His story from rags-to-riches was actually covered in a biopic The Idol, in 2015, which was directed by the renowned filmmaker Hany Abu-Assad.
Mohammed Assaf met his wax figure inside the largest observation wheel in the world, Ain Dubai