Best Of Dubai
The UAE 49th National Day Is Here: Here Are The Unmissable Things You Can Do!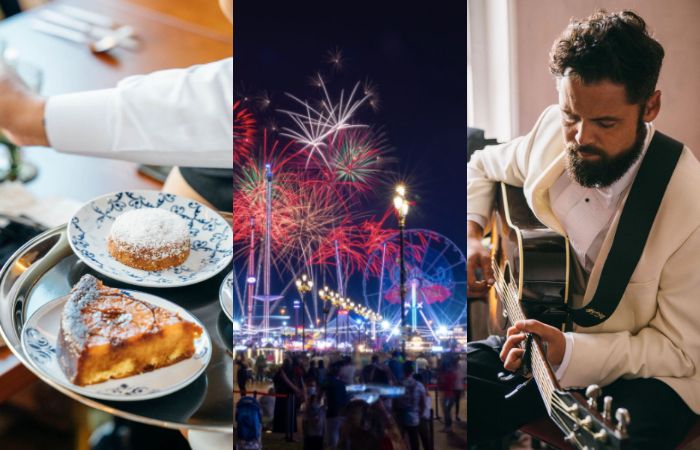 Hold on to your winter boots because it's the long awaited UAE National Day weekend!! On a scale of 1 to 'embarrassing celebratory dancing,' how excited are you? Be inspired by the magical firework shows, have some tasty foods and an all round fun time. Our favorite homeland is turning 49!!
This weekend is packed with amazing things you can do starting tomorrow
7. Show your pride with this v cool National Day filter
How cool is this?!
There's a filter on Instagram that's the perfect way for you to share your pride for this country. It's a question-flicker filter, created by Abu Dhabi Ports and you'll get questions like, 'describe the UAE in one word'. Give it a whirl and tag us in your posts so we can share!
6. THREE days of brunch at La Cantine Du Faubourg
Because we have PLENTY to celebrate right now, the superbly stylish La Cantine Du Faubourg is tempting you with not one, not two, but THREE brunch outings! Think a chic Parisien restaurant that happens to located beneath the iconic Jumeirah Emirates Towers.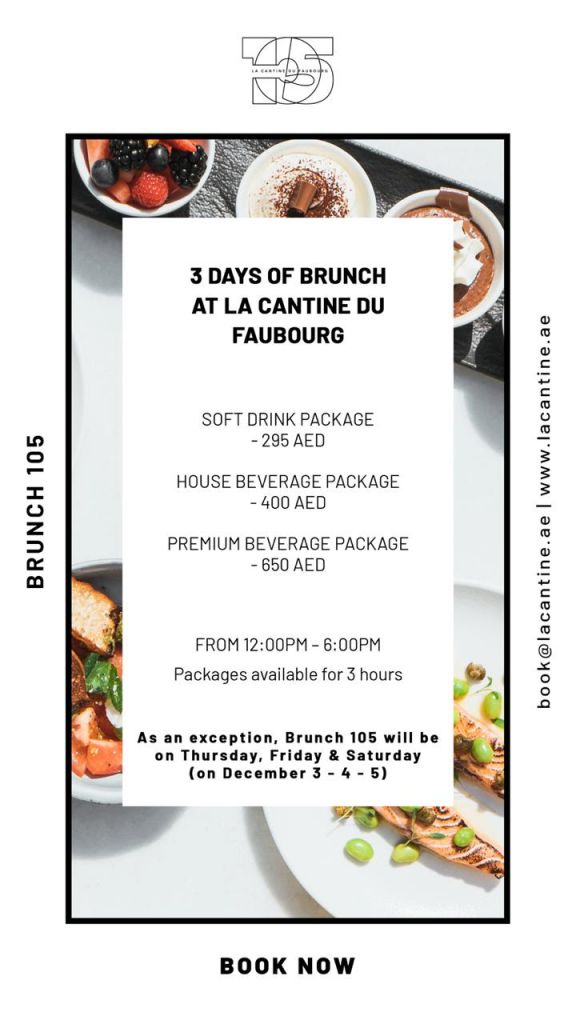 5. Here's a quick rundown of where you can catch the iconic firework shows across Dubai
Tag along with your friends and family and watch the beautiful firework shows in these locations:
Festival Bay, Dubai Festival City. December, 2 | 9PM and 11PM
Pre-book your front row seats at the waterfront restaurants for dinner and a show. The Festival Bay areas not open for general access, only restaurant goers. To book at one of the restaurants, click here.
The Pointe, Palm Jumeirah. December, 1 | 9PM
The world's biggest fountain is also hosting a grand fireworks show for the ULTIMATE experience. For more info click here.
Global Village. December, 1 – 5 | 9PM
The Global Village is going BIG with firework shows happening everyday at 9PM from December, 1 – 5. More on that right here.
La Mer, Jumeirah 1. December, 2 | 9PM and 11PM
Feast at the amazing spots in La Mer and witness the great waterfront fireworks show as well as live performances. Click to join the festivities.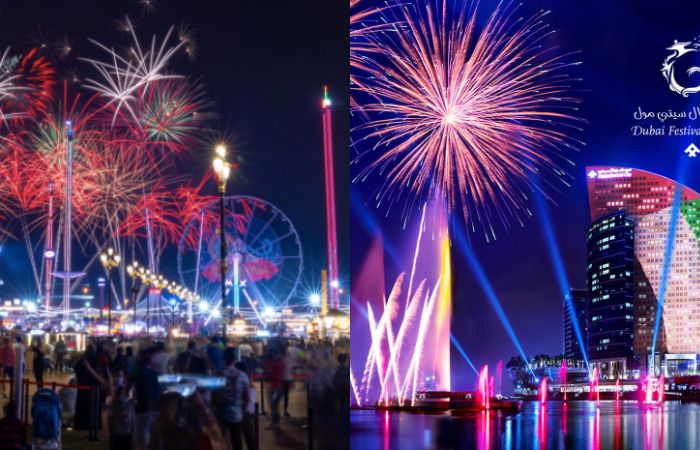 4. Passenger live at Dubai Opera – December 4
Known for his international number one hit single "Let Her Go," Michael Rosenberg, better known as Passenger is coming back to Dubai. This song is in everyone's playlist and you can now listen to Passenger perform live at the Dubai Opera on the UAE National Day. Allow your playlist to perform for you center stage.
When? December, 4 | 2PM show or 8PM show
Where? Dubai Opera, Downtown Dubai
Book your tickets here!
3. Arte Market at Mercato
Find yourself in the heart of Jumeirah Beach Road for a little shopping at Arte Market. Shop from the unique handmade market that features 35 Artisans. You can't find those cute little crafts anywhere else than in the Arte Marekt in the homey Mercato mall. You can find it on the first floor near Vox Cinemas.
Dates: December, 4 and 5
Time: 10AM – 10PM
For more info please contact: 04 344 4161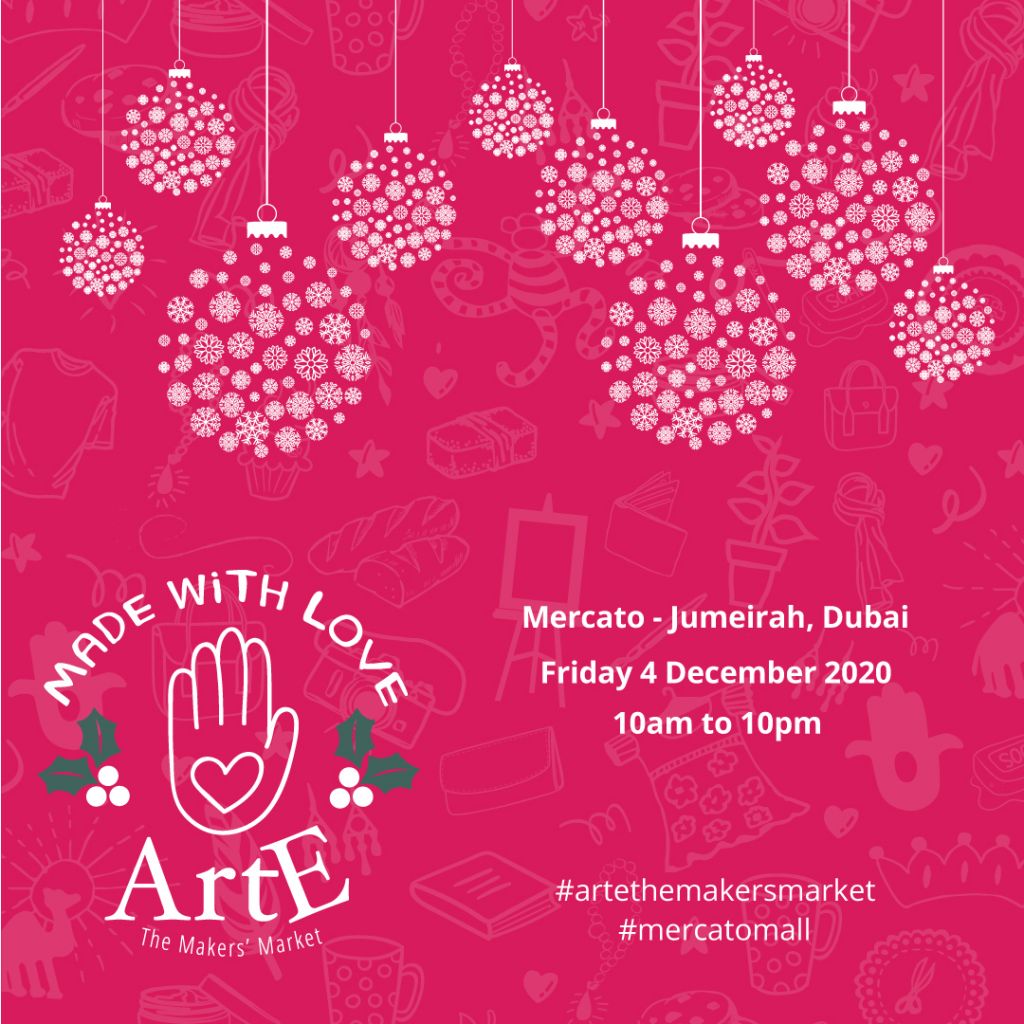 2. Celebrate UAE National Day at The Dubai Mall
This is unlike any 'shop & win' you've ever seen. In celebration of the UAE National Day, The Dubai Mall is granting you the chance to win an Emaar Gift Card worth AED50,000!! All you have to do is spend a minimum of AED250 on shopping, dining and family fun from December, 1 – 5 and voila! There will be 5 winners so may the odds be ever in your favor. Follow The Dubai Mall to find out if you won on December, 8.
1. A European experience at Lana Lusa, Al Wasl
Make the most of the long weekend and travel to Southern Europe. Lana Lusa is located in Al Wasl Road in Dubai but it'll sure make you feel like you left the country. Have a gorgeous breakfast or appetizing lunch before celebrating the UAE National Day.
Location: 51 Al Wasl Road
Opening times:
Weekdays – 8AM to 11PM
Weekends – 9AM to 11PM
More info at Lana Lusa here
Or contact: +971 4 380 1515 | email: contact@lanalusa.com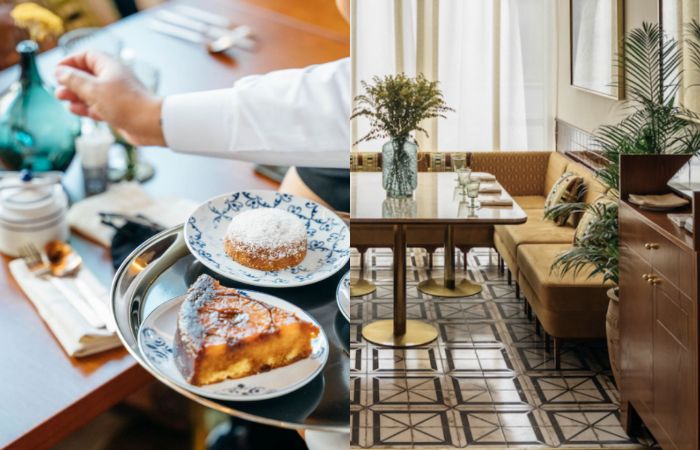 Listen To The Lovin Daily: Your DEWA Bills Will Considerably Reduce From December 1 Onwards