Best Of Dubai
10 Stellar Things To Do This Weekend!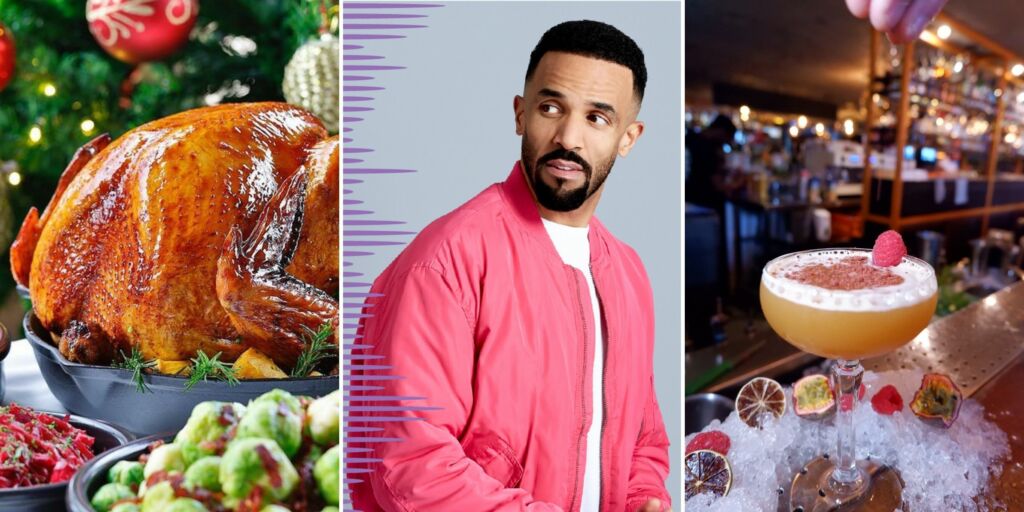 Tick tock, tick tock, time is running out on 2021 so make the best of it while it still lasts! This weekend try something different – volunteer to walk a dog, eat some Latin American food or attend the MOTN Festival.
The possibilities are endless so make sure to finish this year on just the right note – we say death to 2021, y'all!
Your weekend activities listed out right here!
10. Ho ho ho, step into the heart of wonder at Global Village's festive extravaganza!!
Santa is coming to TOWN! Celebrate all things merry and bright at Global Village this season with a giant tree, snowfall, and festivities! The Global Village Teddy bears have donned their Santa Hats and if you're lucky you'll get to see snow *wink*. Enjoy fireworks, festive activities, and food from around the world – all with the PERFECT weather!
Find more deets here or download the Global Village App!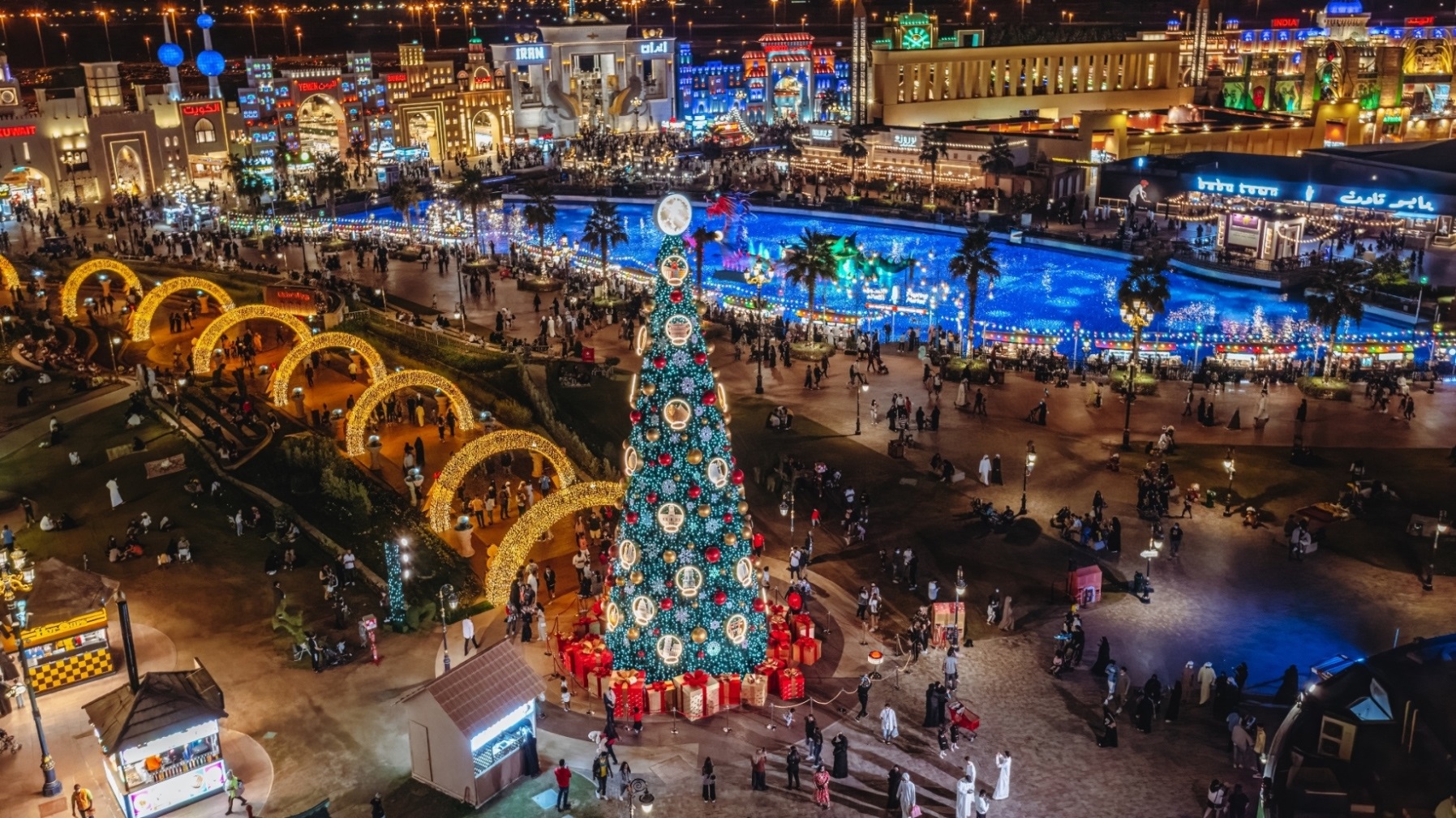 9. Are you also having some serious festive cravingsss like us??? Fear not, folks! More Cravings by Marriott Bonvoy has got you covered!
You can revel in the best this season has to offer! Discover amazing offers for all your festive cravings – from turkey takeaway to unforgettable festive meals and joyful New Year's celebrations! Sign us up RN.
Check out More Cravings here.
View this post on Instagram
8. Have you been down in the sads lately? Do you feel like you need a good cheering up? Well, K9 is here for your rescue!
K9 Friends is offering dog walking volunteering opportunities in the winter! A nice fun day out with the cutest doggo will turn that frown upside downnn. Make sure to call and book an appointment in advance to pick up your floofy friend for the day.
More deets here.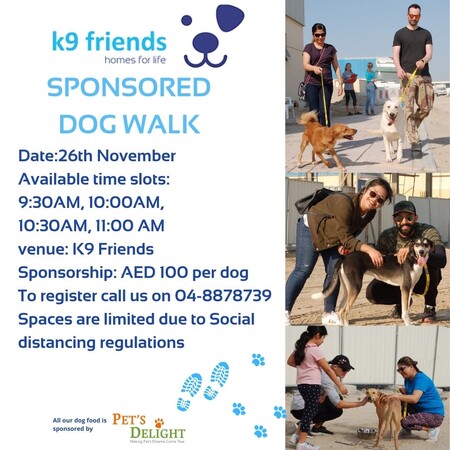 7. Experience an exquisite Latin affair at Deseo!
Enjoy the best of South America complete with Mexican taquerias and tequila sunrises! Vibe to live performances, Tulum style tunes, and electronic beats all in a vibrant pool-side setting. We say OLÉ!
Get more info here.
View this post on Instagram
6. What time is it? It's time for BRUNCH at La Carnita!
Spend a thrilling afternoon devouring the ultimate Mexican Christmas Brunch. Grab your friends & FIESTA with unlimited food & drinks PLUS live entertainment, all from AED 250!
When? 24 December from 1 pm – 4pm. After-Party from 4 pm – 6pm!
Cost? AED 250
More deets right here.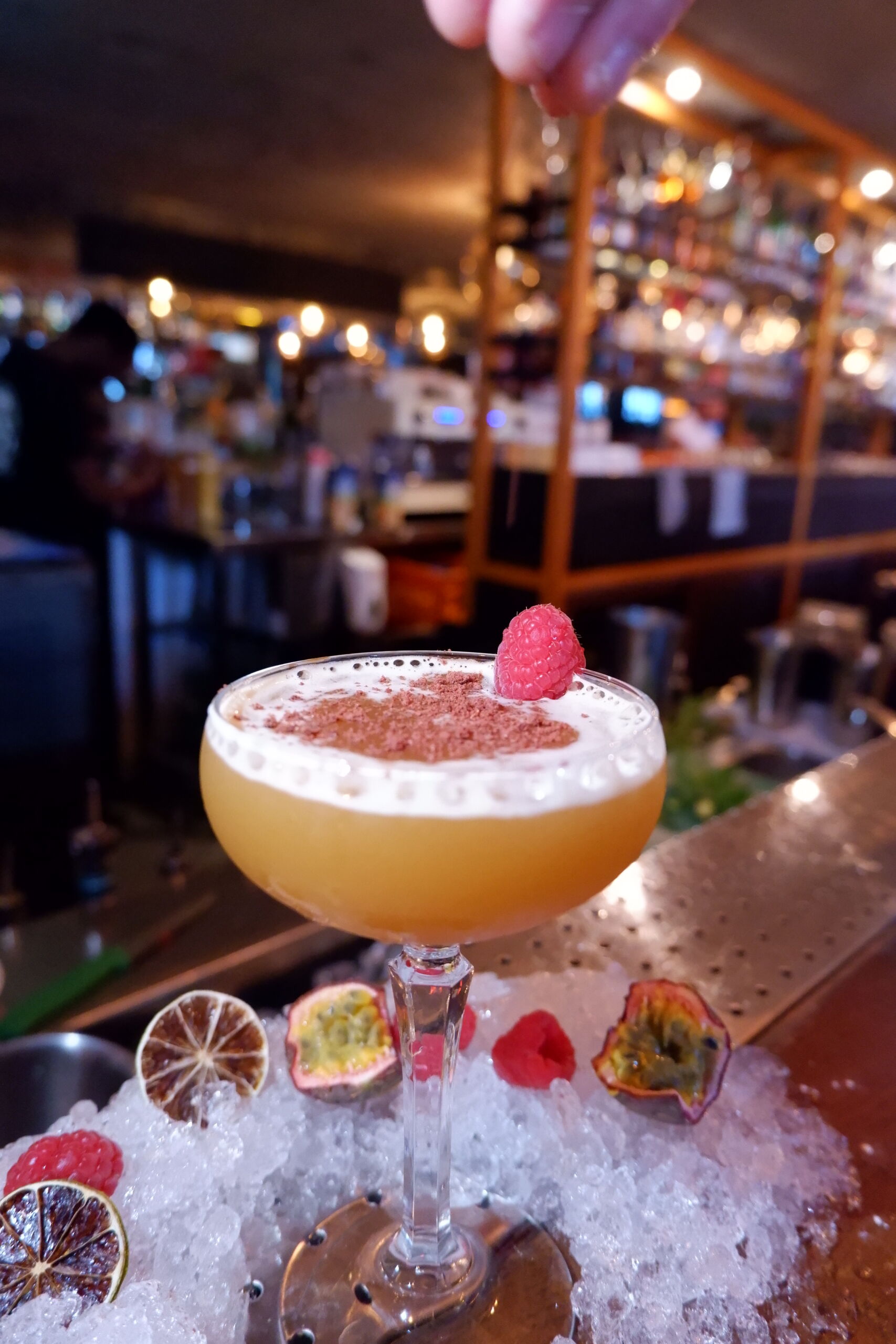 5. Can you hear that? It's the Call of a Roadtrip to MOTN!
Gear up, gather your besties and drive down to experience the fun-filled MOTN Festival at the Abu Dhabi Corniche! Running till 18 December, enjoy their six zones: Inspire Space, Thrill Zone, Food Hub, Music Arena, Shopping District, and Amusement Park. Sprinkled with live art and music, MOTN is the right way to chill during the weekend! Best part? Tickets start at only AED25!!! PS: Craig David is performing on the 17th – don't miss out.
When? 9-18 December
Cost? From AED 25
All deets here.
View this post on Instagram
4. Big News: The Mubadala World Tennis Championship is FINALLY here!!!
Strap on your seat-belts for this fast-paced excitement filled weekend full of tournaments and family-friendly activities! Enjoy watching star players battling out for their titles and relax afterwards by indulging in live cooking, food trucks and so much more! All ticket deets here. Buy your tickets NOW from ticketmaster.ae and Virgin Megastores across the UAE.
Where? International Tennis Centre, Zayed Sports City, Abu Dhabi
When? 16-18 December
Cost?
Premier: Day 1: AED795; Day 2: AED1,395; Day 3: AED1,795
Category 1 (adults): Day 1: AED250; Day 2: AED450; Day 3: AED650
Category 1 (Child 2-12): Day 1: AED150; Day 2: AED350; Day 3: AED450
Category 2 (Adult): Day 1: AED100; Day 2: AED250; Day 3: AED300
Category 2 (Child 2-12): Day 1: AED50; Day 2: AED150; Day 3: AED200
*Attendees 12 years and above must present their green pass on Al Hosn App and a negative PCR test valid for 96 hours. Those younger can enter without the PCR test.
View this post on Instagram
3. Head over to Soho Garden to revel in performances by a dreamy line-up of artists!
This weekend, party just right by enjoying LIVE performances from Jason Derulo, Sven Vath, Sonny Fodera, and BLOND:ISH. BRB, messaging the group chat RN – there's no way we're missing out on this one!! More details here.
When? 16-18 December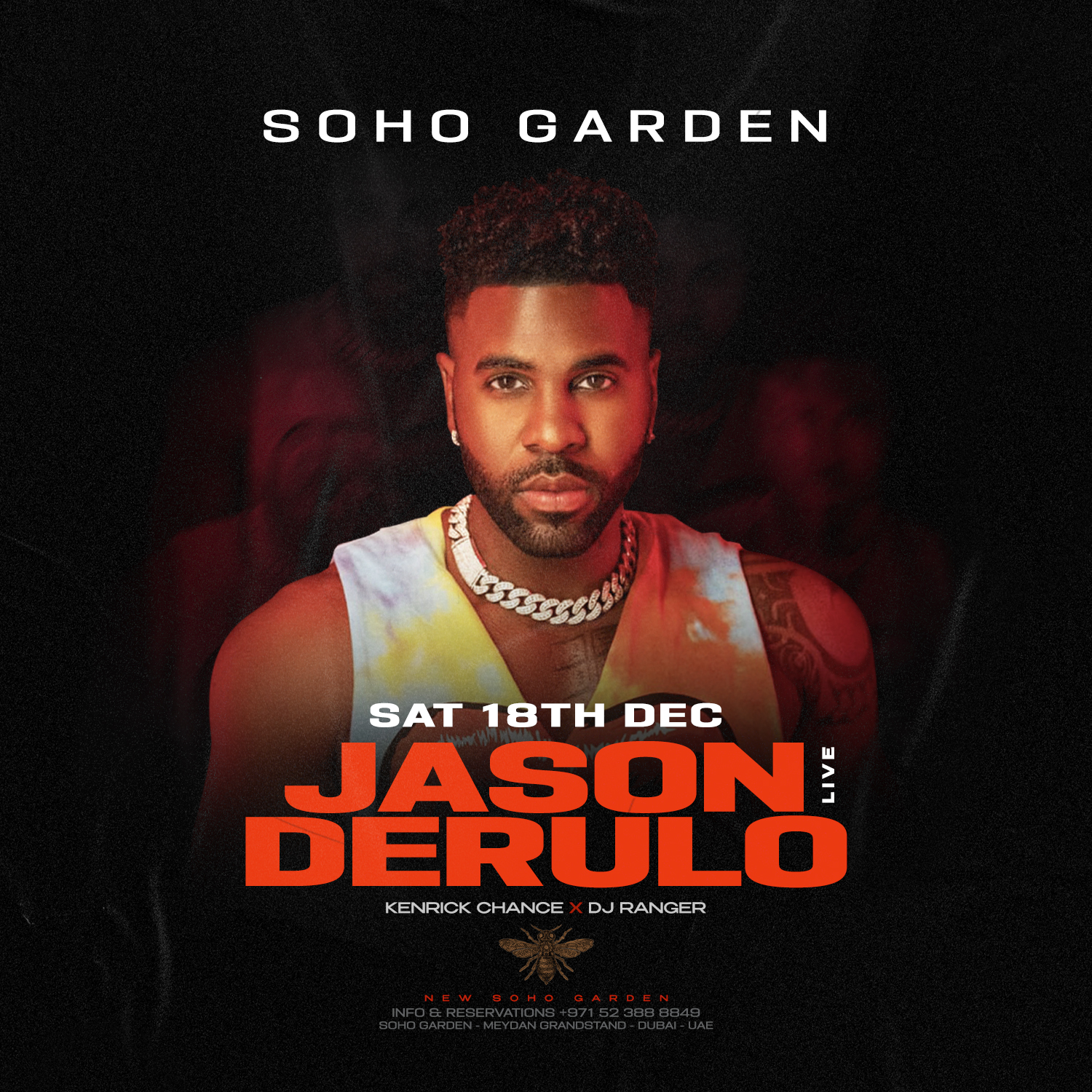 2. Marvel at festive celebrations from all around the world at Wafi City!
Sip some delicious hot chocolate as you make your way around festive displays, photo ops, and one of the tallest Christmas trees in Dubai! Come one, come all to this magnificent festive experience which also benefits the Rashid Centre for disabled. Big FOMO!
When? 8th – 24th December, 8:30am to 9:30pm.
Price? AED 65 for Santa's Grotto experience
View this post on Instagram
1. It's THAT time of the year – Dubai Shopping Festival (DSF) is back and it's grander than ever!!
We love our Dubai winters where we can enjoy unbeatable deals, family fun, and endless surprises! Witness a dazzling display of fireworks every night throughout DSF across a variety of locations in Dubai. TRULY get into the DSF mood by enjoying the Drone Light Shows at Bluewaters and The Beach opposite JBR.
Find more deets about fireworks here and drone shows here.
When? 15 December – 30 January
View this post on Instagram