Community
A 78-Year-Old Dubai Resident Is Climbing Up 52 Floors For SkyRun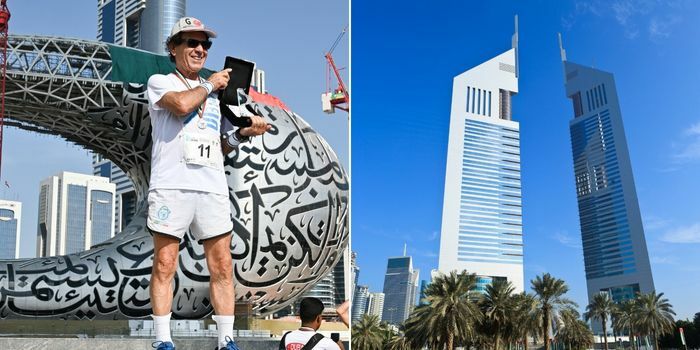 By the age of 78, most people would have already retired and gotten a nice beach house somewhere on a hill in Turkey but not Giovanni Potenza!
A SkyRun is a race of climbing stairs and Potenza is no stranger to this strenuous activity. In fact, in 2019, he competed in the stairclimbing race 3 times in a row, with an average time of 13 minutes.
Italian 'sky runner' Giovanni Potenza is setting a new record at the age of 78 and climbing 52 floors on November 12
Feel like you've got what it takes? Register and join the challenge!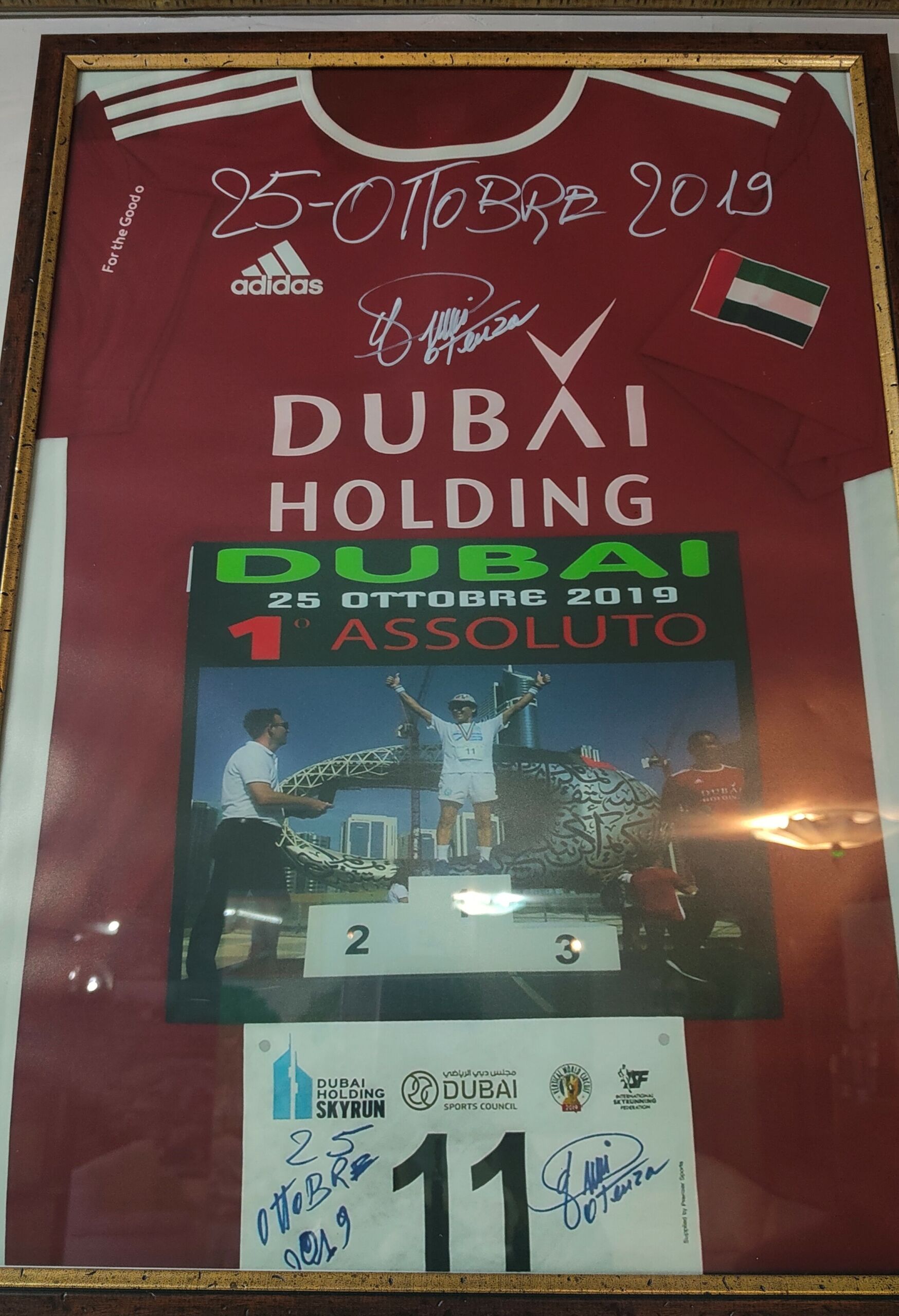 Giovanni is going to be scaling the Jumeirah Emirates Towers, a mere 1,334 steps! This annual challenge is going to aid the works of the Al Jalila Foundation, a charity organisation.
Proceeds from this race will be donated to Al Jalila Foundation's Majlis Al Amal, the UAE's first cancer drop-in centre, dedicated to female cancer patients.
In Dubai, I feel a special passion like nowhere else, maybe also thanks to the fabulous environment where the race takes place. The audience is outstanding and gives me a priceless energy and desire to win and do the best I can to achieve my best goals. Dubai will always live in my heart
Potenza said.
Luckily Potenza has experience with this challenging activity. He's scaled 70 floors of a London sky-rise in 15 minutes, a 50 floor sky-rise in 10 minutes in Milan, and even a New York 100-floor tower in 22 minutes. He can surely beat his own record this year!
Despite his lengthy roll of honour, Potenza said the Dubai Holding SkyRun was his favourite and most important race.
"My biggest career achievement would be joining as many races as possible I can despite my 78 years of age," he said. "I am old but gold.