Feature
A Dubai Influencer Bravely Opens Up About A Cosmetic Treatment Blunder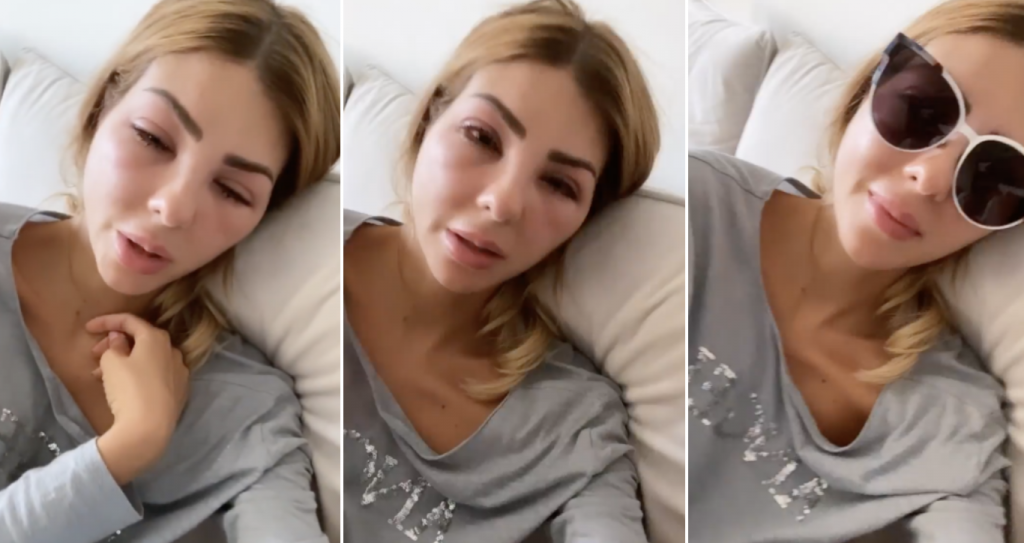 Leena Kaziz bravely opened up about a cosmetic treatment on her Instagram stories this week.
Highlighting what CAN go wrong, the Syrian-American 'fluencer who lives in Dubai, told her 320k followers she will let them know which treatment she got later on, but for now, she's concentrating on getting better. With a huge following and an IG feed that looks like a roll of images ripped from a glossy magazine, in these videos, Kaziz shared the lesser-seen flipside of what happens when cosmetic treatments go wrong.
The social media star looked visibly shook when she shared the news with her fans
"You're asking me about the treatment, I'm going to share it later, but for now, I just want to focus on getting better"
In a series of six videos, the influencer thanked the hospital for their supportive care since the procedure mishap. She said the doctor has been in touch regularly on WhatsApp to make sure she is okay and estimates it will take between seven and ten days to improve.
The fashion and beauty influencer regularly posts fashion updates and shares beauty tips with her followers
https://www.instagram.com/p/CE9Mx2xpuG-/
Listen To The Lovin Daily: A LinkedIn Job Advert In Dubai Specifies You Must Be A Single Woman Under 28 Years To Apply