Abu Dhabi
Abu Dhabi Department Of Health Announce Revolutionary New Breast Cancer Treatment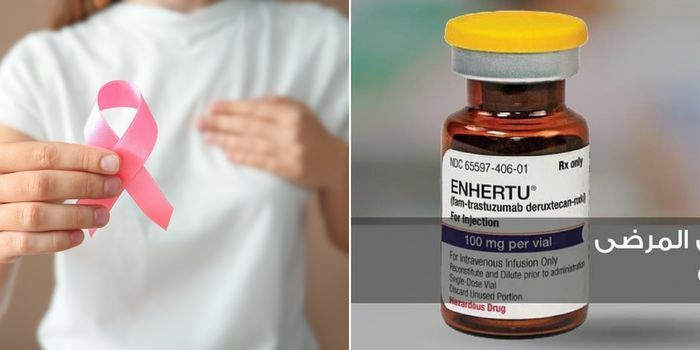 We're getting closer people!
The Abu Dhabi Department of Health has just announced the details of a revolutionary new treatment for breast cancer, and it is being considered a very promising treatment solution.
Department of Health – Abu Dhabi announces details of new breast cancer treatment#WamNews https://t.co/kL4iFgMuIF

— WAM English (@WAMNEWS_ENG) August 12, 2022
The remedy is already being used in several countries to treat breast cancer
The treatment is the new "Enhertu" drug developed by AstraZeneca. It is already being used in several countries since 2019 to treat HER2-positive metastatic breast cancer.
Enhertu was recently approved by the US Food and Drug Administration (FDA) owing to its effectiveness.
View this post on Instagram
However, Enhertu will not be suitable for all types of breast cancer patients
But it will help improve the patient's response to the treatment.
Let's keep hoping for more advancements in this field!
READ NEXT: A Dubai Lady Is Bravely Documenting Her Journey With Breast Cancer