Dubai
Amir Khan And His Wife Go Property Hunting In Dubai For Their Brit Reality Show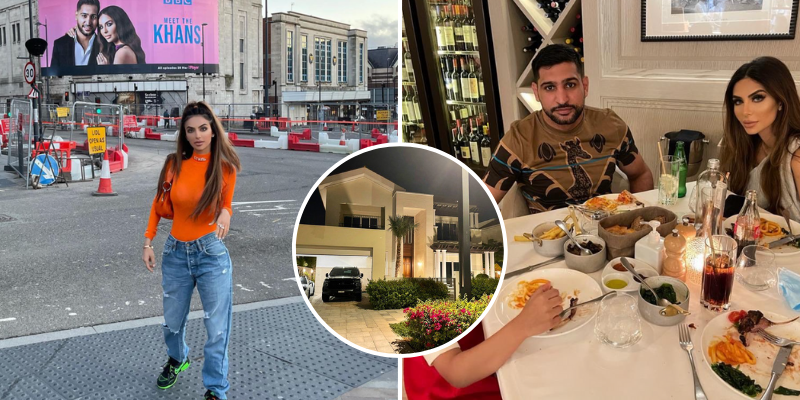 Notorious boxer Amir Khan and his wife Faryal Makhdoom were shown property hunting in Dubai (as you do) in a new reality TV show for BBC.
Meet The Khans: Big in Bolton centers around the life of world boxing champion Amir Khan and his American influencer wife Faryal from their family life back home in Bolton, and their travels around the world.
It's been no secret that the Amir Khan has been in and out of Dubai, practically making him a resident
…so it's only fitting that the family search for a home in the city.
View this post on Instagram
Catch a 6-minute teaser of the house hunt below:
Back in April, Amir Khan took to his socials to how his hard work bought him his dream car AND a holiday home in Dubai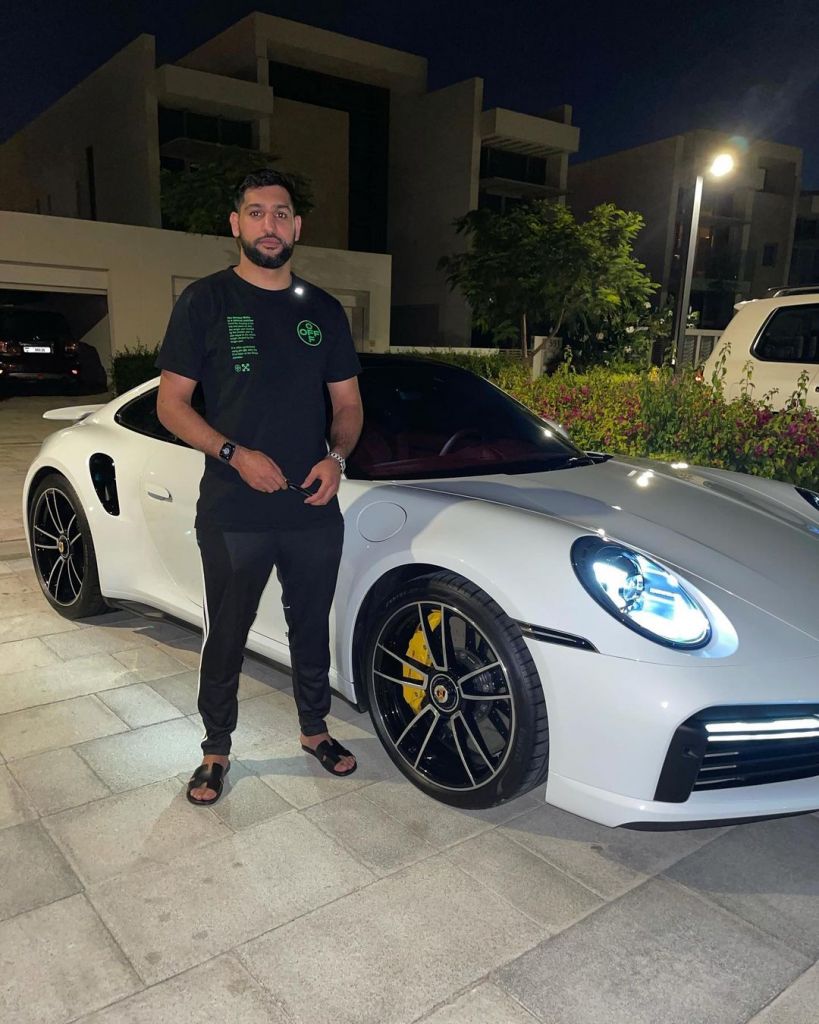 The two time World Champion Boxer and youngest GB Olympic medalist also flexed car purchase: a Porsche 911 turbo S
Khan gifted himself his dream car, a while Porsche 911 turbo S, which we all know is basically a teleportation device.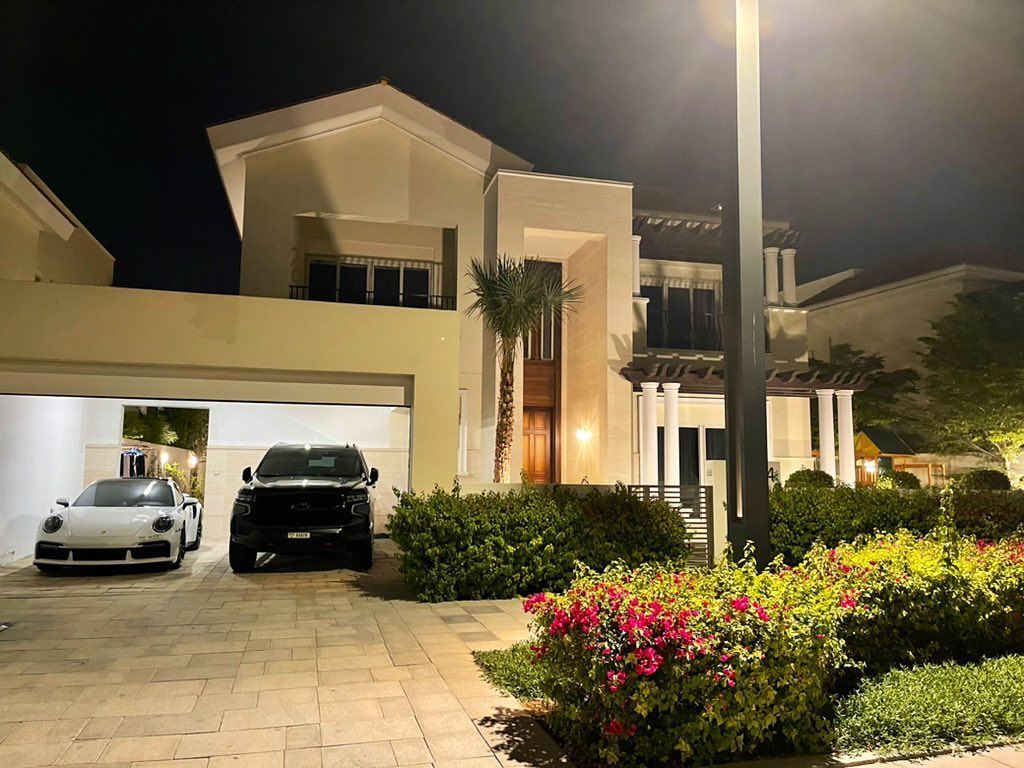 The family is currently residing between Bolton and Dubai
Through their social media posts, the family can be seen dining out and about at Dubai's poshest restos.
View this post on Instagram
Listen to The Lovin Daily: The UAE Will Experience The Hottest Summer To Date