Latest
Catch The Ballet Classics Perform For TWO Nights Only In Dubai For The First Time Ever!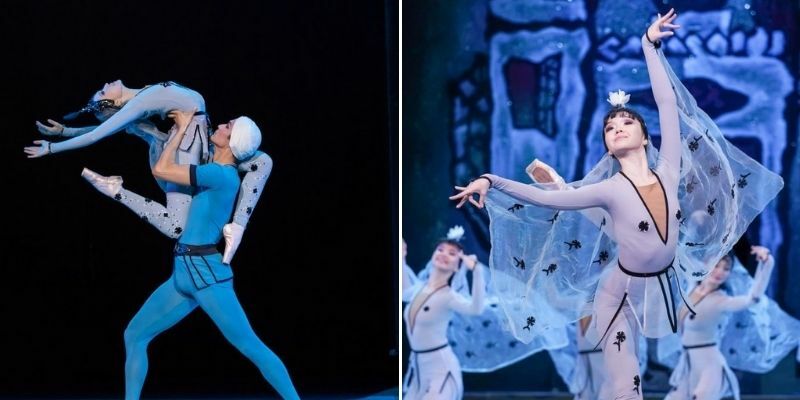 Catch The Ballet Classics Perform For TWO Nights Only In Dubai For The First Time Ever!
Ever seen a ballet in person?
It is an experience in itself and for the first time, all the classics of ballet, TWO masterpieces to be exact, will be performed in the Middle East for 2 nights only.
Mark your calendars for October 27-28 for The Legend of Love ballet or October 29-30 for the Sultan Baybars ballet.
Keep scrolling to find out more…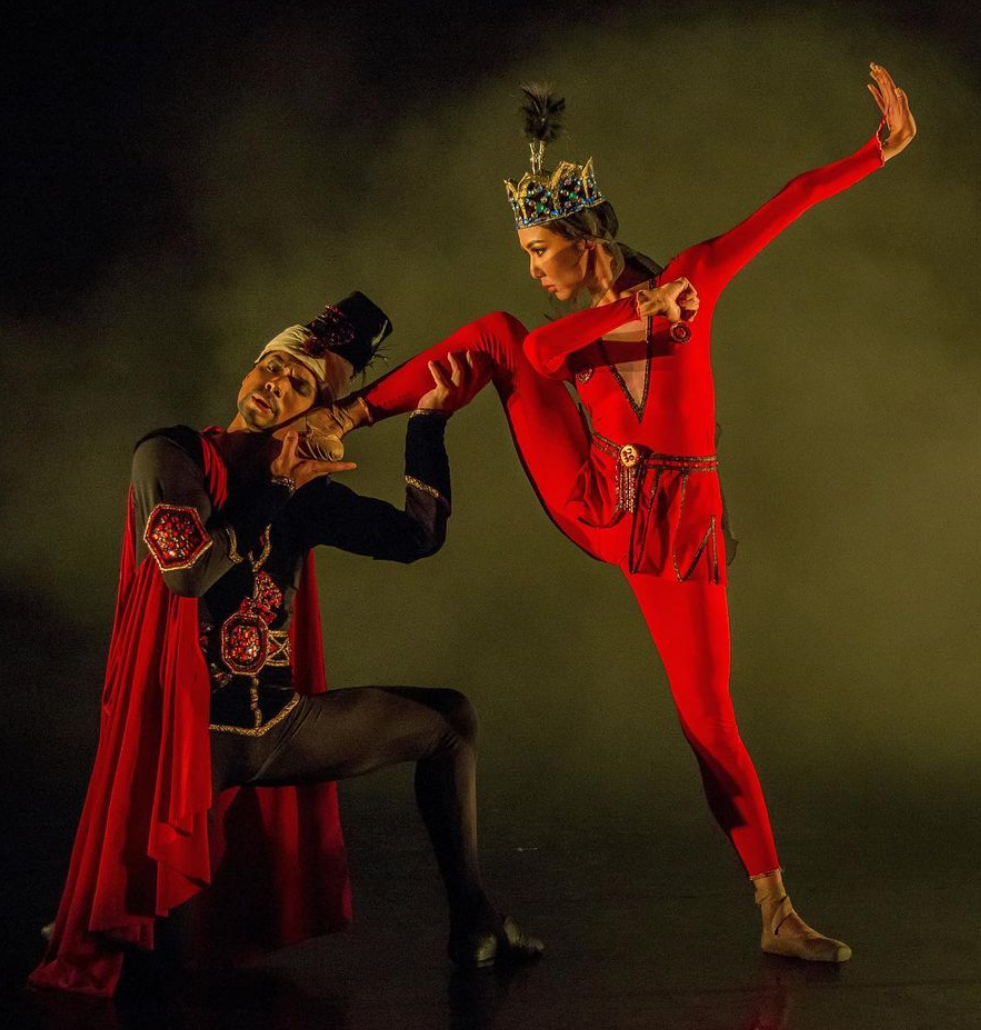 The legend of love is a 60-year-old ballet AND is one of the best works of Legendary choreographer Yuri Grigorovich
"Legend of Love" was the second ballet to be introduced by the young choreographer Yuri Grigovorich that was staged at the Mariinsky Theatre. Historically, this was the very ballet choreography that changed not just the life of Grigovorich but the destiny of Soviet ballet.
Now you TOO can watch it live and see for yourself what audiences saw many many decades ago.
The best part is that the costumes are all inspired by the Middle East.
Astana Ballet is such a HUGE production that its team is bringing in 160 artists to Dubai
Production has been in the works for a year with an intricate focus on combining classical traditions with new trends in modern and folk choreography.
Well-known ballet-masters: Gulzhan Tutkibayeva, Aigul Tati, Altynay Asylmuratova, Mukaram Avakhiri, Nikolay Markelov, Nikita Dmitrievsky, Patrick de Lacroix, Nannet Glushak, Paul Gordon Emerson and Ricardo Amarante will all take part in the Astana Ballet.
How exciting!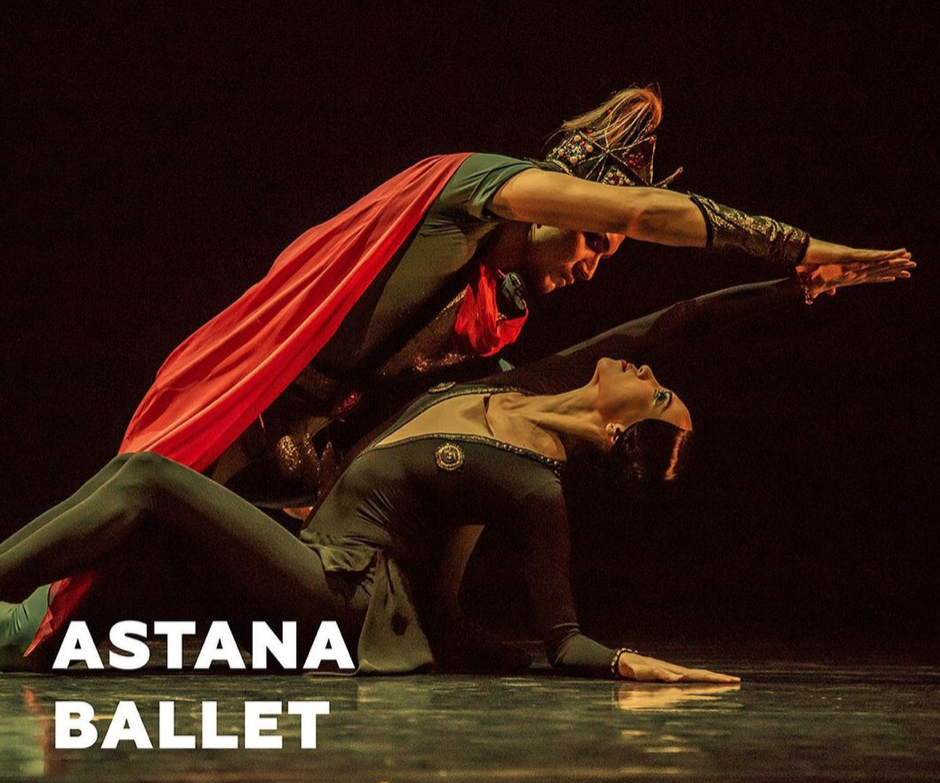 Sultan Baybars is all about one of the most important pieces of history: a figure from ruling Egypt and Syria in the 13th century
Historians state that Sultan Baybar was sold into slavery by his father's ill-wishers or that he was taken during military operations.
Regardless, this action-packed ballet will tell the tale that dates centuries and will leave you in awe.
The details:
For TWO nights only, you get to pick OR watch both high-quality performances.
For only AED233 starting price, you get to sit back and be in awe of the skilled theatrics of ballet and fall in love with it.
Dates:
October 27-28, 2021 – The Legend of Love Ballet
October 29-30, 2021 – Sultan Baybars Ballet
Where? Dubai Opera
P.S. If you're going as part of your company/team, there may corporate discounts on hand (call them and ask!)
Click here to buy tickets for The Legend of Love.
Click here to buy tickets for Baybars Sultan.