Abu Dhabi
Dubai And Abu Dhabi's Rulers Have Both Signed A Landmark Gas Sales Agreement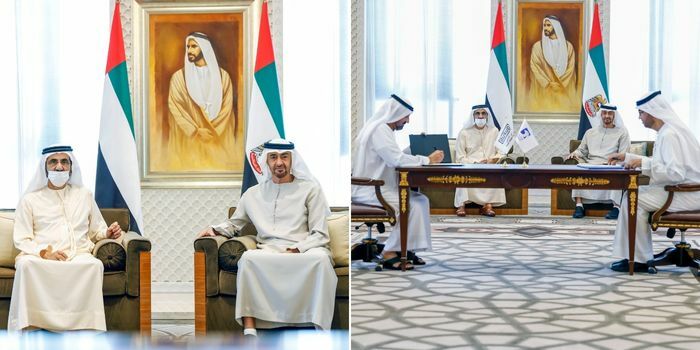 Dubai And Abu Dhabi's Rulers Have Both Signed A Landmark Gas Sales Agreement
President His Highness Sheikh Mohammed bin Zayed Al Nahyan and His Highness Sheikh Mohammed bin Rashid Al Maktoum, Vice President, Prime Minister and Ruler of Dubai, witnessed the signing of a landmark gas sales agreement between the Abu Dhabi National Oil Company (ADNOC) and Dubai Supply Authority (Dusup).
WAM reports that the agreement is proof of the UAE's commitment to progressive and pragmatic climate action, and that the decision reinforces Adnoc's role in enabling a responsible energy transition.
Image Credits: Dubai Media Office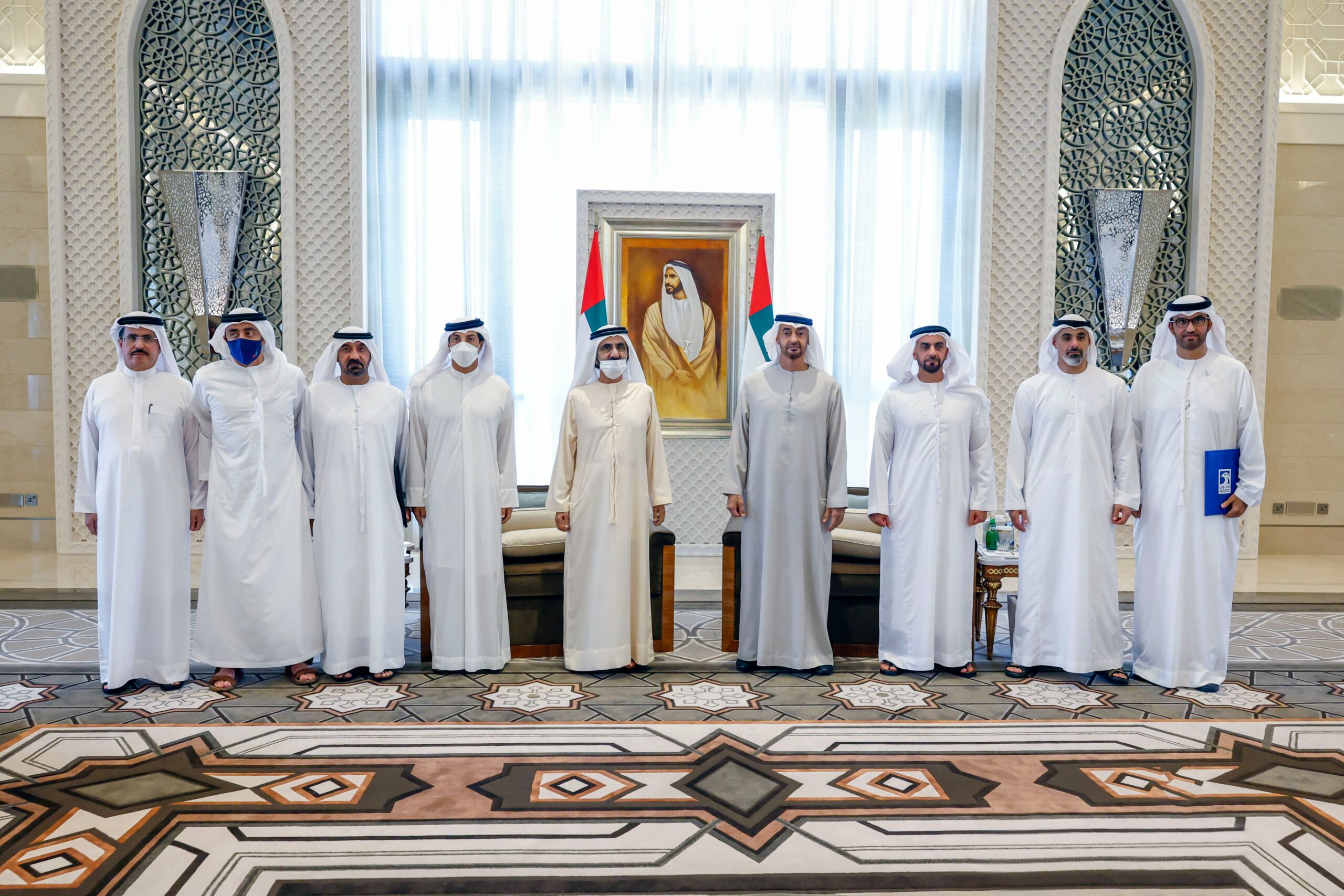 The move will support the UAE Net Zero by 2050 Strategic Initiative and plans to generate electricity from cleaner energy sources
In short, a good decision for all has been made, following the agreement of Adnoc supplying Dusup with natural gas, which will then be used instead of clean coal for electricity generation at Dubai Electricity and Water Authority (DEWA)'s IPP (Independent Power Producer) Hassyan Power Complex.
What does all of this mean?
Basically, this further reduced carbon emissions from the power generation process, which as we are all aware of, is necessary in today's climate.