Latest
Emirati Singer/Songwriter Hamdan Al Abri Gets Candid On What It Means To Be A Local Artist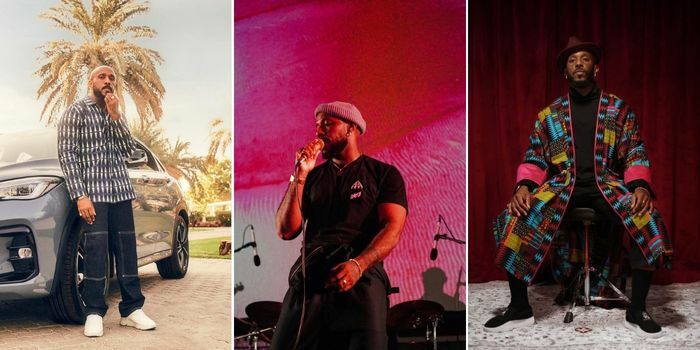 The music industry is a tough one to get into and gain success from, especially for local artists. But when you've got the talent, you've got the edge to make it! We've got our eyes on Hamdan Al Abri, who recently was on the YLSA podcast, hosted by Emma Brain and Humaid Al Blooshi.
Hamdan Al Abri is the name that rang amongst the music community of Dubai since the early 2000s
You might know him as the singer/songwriter and founder of the Dubai-based soul band, Abri. He started working on his musical talents from a young age, alongside many bands in the country and abroad.
The band went on to release 2 widely acclaimed albums, (and pretty quick), 'Sunchild' and 'Blank Notes' which was a major success story. They then toured India, Bahrain, the UK, and the Maldives.
Abri performed alongside major artists such as Kanye West, Joss Stone, Erykah Badu, Ziggy Marley, and Arrested Development. But after a few years, he decided to go solo!
Back in the day, Hamdan was no stranger to speakeasies and open-mics. He said that the best part of performing in Dubai is the diverse audience saying, "that's the amazing thing about being in Dubai and having a multi-cultural community."
During the podcast Hamdan spoke about how the industry has changed, record labels, copyright in music and exposure, working for oneself, performing live vs autotune and much more!
Have a listen to the full podcast!
View this post on Instagram