Announcements
Big Changes To University Admissions Announced In The UAE Today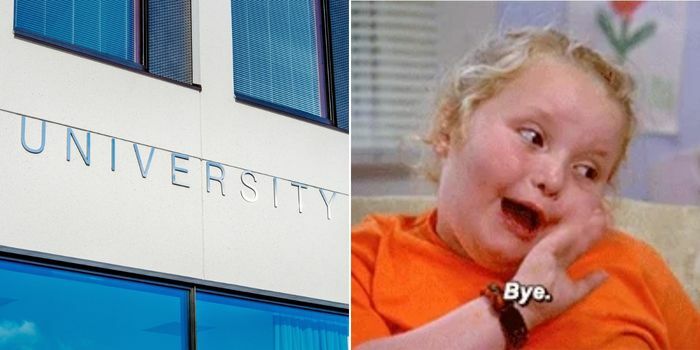 BOOM! Today the Ministry of Education announced it is relaxing it rules for university admissions and it will be music to the ears of prospective uni students.
EmSATS will no longer be compulsory!
Rolling out for 2023-2024 admissions, uni applicants no longer need to complete the Emirates Standardized Tests (EmSAT)– which are the national system of standardized computer-based tests, and were previously needed for all UAE university applications. The move is intended to allow more flexibility for students to choose a university major based on their skills and interests.