Emirates
Everything You Need To Know If You're Traveling Between UAE And The UK After The Amber Move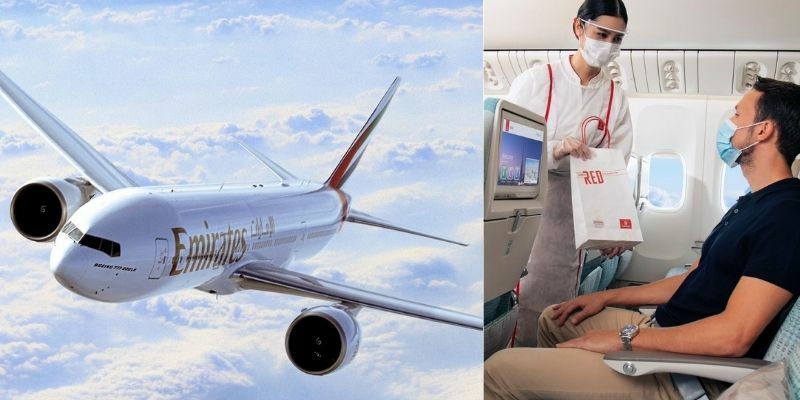 Everything You Need To Know If You're Traveling Between UAE And The UK After The Amber List Move
Dubai's leading airline, Emirates, has issued out new rules and updates for those traveling to the UAE from the United Kingdom on Friday.
All passengers traveling to Dubai from the UK must come in with a negative PCR test certificate that was taken no more than 72 hours prior their departure – and it has to be a Reverse Transcription Polyamerase Chain Reaction (RTPCR) test.
The update comes after the UK officially moved the UAE to the amber list, meaning passengers no longer needed to complete a mandatory hotel quarantine/isolation.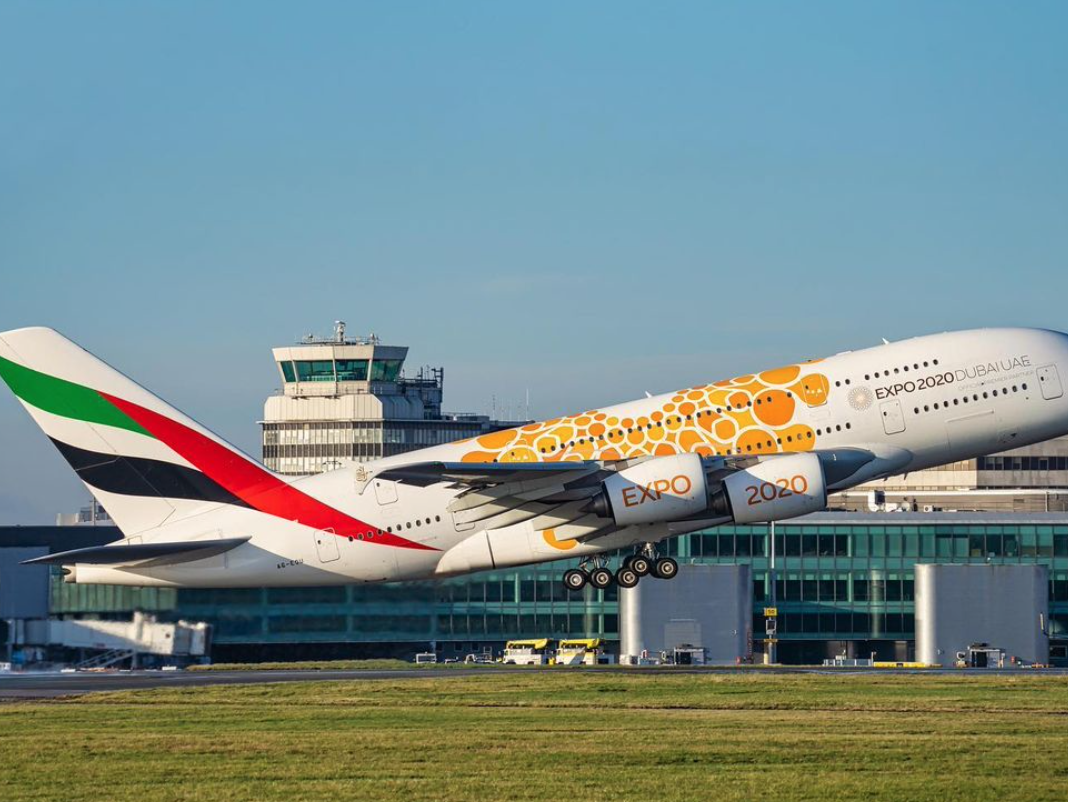 All passengers traveling to Dubai have to present a negative RTPCR test
Yep, along with that the NHS Covid Test are reportedly not accepted for travel from the UK, the announcement specified.
Any other test certificated including antibody tests and home testing kits won't be accepted in Dubai either.
Reconnect with your loved ones or take a fabulous vacation.
From 8th August travel to the UK gets easier.#FlyEmiratesFlyBetter pic.twitter.com/pEB2qH6Vyo

— Emirates Airline (@emirates) August 5, 2021
UAE Nationals who are flying between Dubai from the UK are exempt from the COVID19 test requirements before their departure
FYI.
However, they will still have to take a PCR test upon arrival in Dubai!
READ MORE: The Founder Of U Drive Discusses Surviving A Pandemic And How They Raised $5Million For Further Expansion
Most recently, Udrive announced that it has closed a US$5M funding round led by prominent regional business leaders and three venture capitalists. With the intention to utilise the funding to further enhance the data analytics capabilities of its platform, with a focus on elevating customer experiences.