Latest
The UAE Strongly Condemns The Burning Of A Copy Of Holy Quran In Netherlands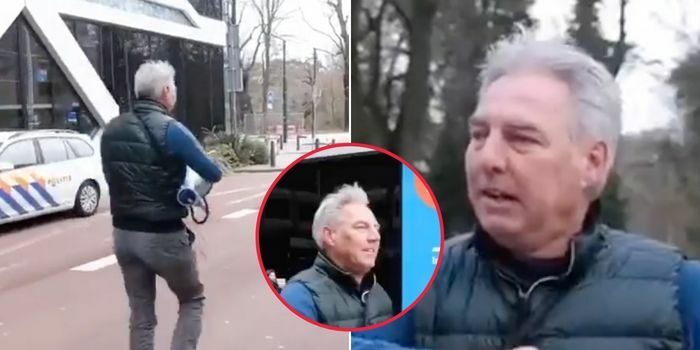 The act of an extremist has been strongly condemned by the UAE. A known leader of an anti-Islamic group burned a copy of the Holy Quran in The Hague, Netherlands.
In a statement, the Ministry of Foreign Affairs and International Cooperation (MoFAIC) affirmed the UAE's permanent rejection of all practices aimed at destabilising security in contravention of human and moral values ​​and principles.
The Ministry stressed the need to respect religious symbols and to avoid incitement and polarisation at a time when the world must work together to spread the values ​​of tolerance and coexistence and reject hatred and extremism.
The news comes shortly after an extremist was condemned for burning the Holy Quran in front of the Turkish Embassy in Sweden.
UAE strongly condemns burning of a copy of Holy Quran in Netherlands#WamNews https://t.co/FjQwC9yOIx pic.twitter.com/mDbVJlWdnH

— WAM English (@WAMNEWS_ENG) January 24, 2023
WATCH:A Row Boat From Dubai Crossed The Atlantic In Just 42 Days