Latest
These All-Vegan & Guilt-Free Ice Pops That Taste Like Pure HEAVEN Will Make You Go Ahhhh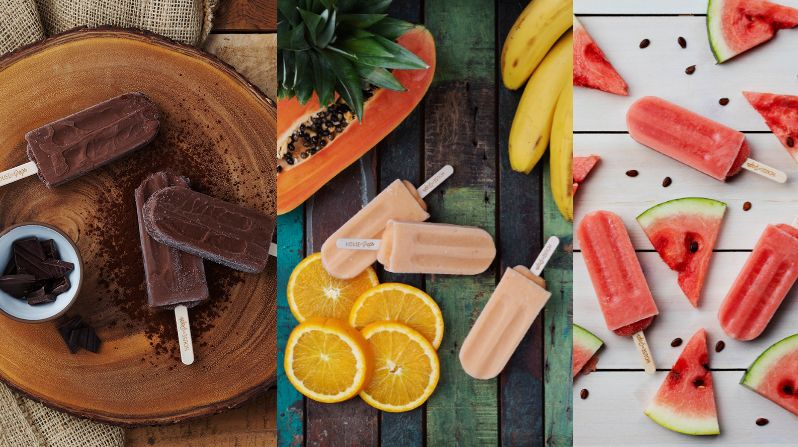 House of Pops you have our hearts, souls, mind, bodies EVERYTHINGGGA! And by the end of this article, they'll have you under their spell-sicle.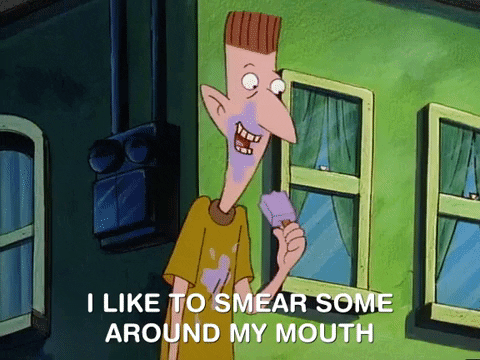 All vegan, guilt-free, 100% natural and nutritious, House of Pops is serving up a range of clean ice-cream popsiess to satisfy all your sweet cravings without having you put on 10 pounds after a single bite
PRAISE THE LORDD!! Finally, ice-cream that's both nutritious and tasty! Rich in fibre and has ZERO refined sugar… this sounds toooo good to be true tbh😍
Also for all those on a committed KETO journey… often craving for a sweet ice-cream fix, the House of Pops has heard your cry for help and have launched their 'Keto Pops' range
Love that for you keto-tians!!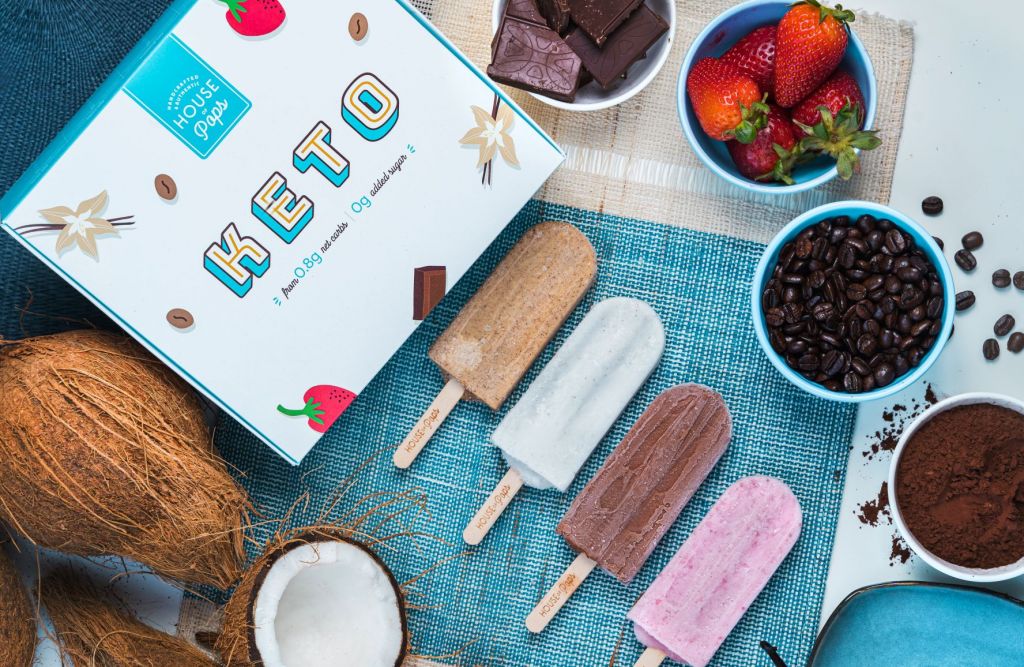 Don't miss the House of Pops at Kite Beach, Al Khawaneej and the Ripe Market every weekend
Food trucks, kiosks, and stalls… nothing is imPOPSICLE for the House of Pops.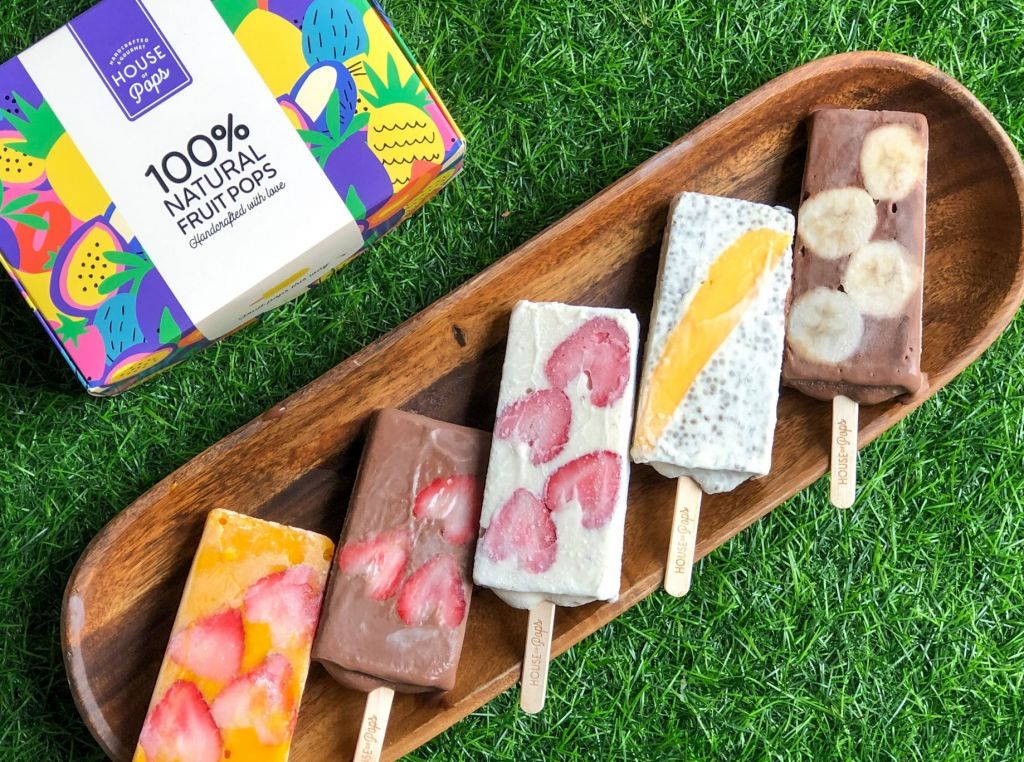 You can order the guilt-free treats online, through their 'gram or directly from their website!
Order their Happiness Box that has 10 pops in a special box, straight to your doorstep anywhere in Abu Dhabi, Dubai and Sharjah.
PLUSSS remember you get 15% off on your first order and get loyalty points with each purchase.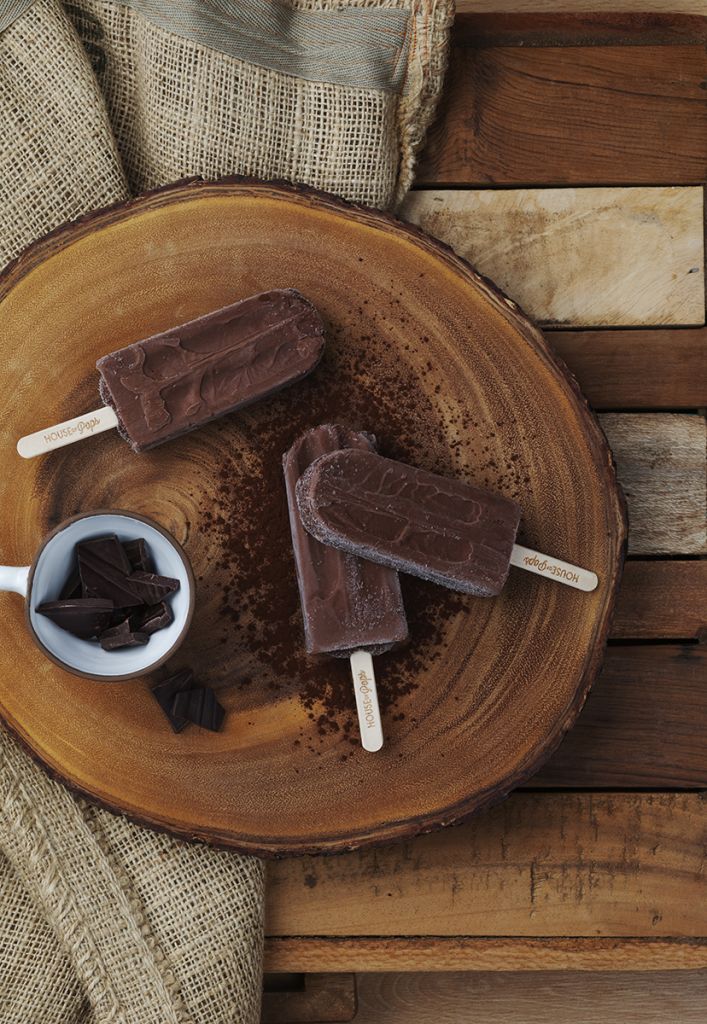 Count on House of Pops to make all your events a SUPERHIT as they cater to personal and corporate events well! You can simply print out branding and have it stuck up on their carts and pop sticks!
This is marketing 101 guys. Event planners, how much are you already loving this?!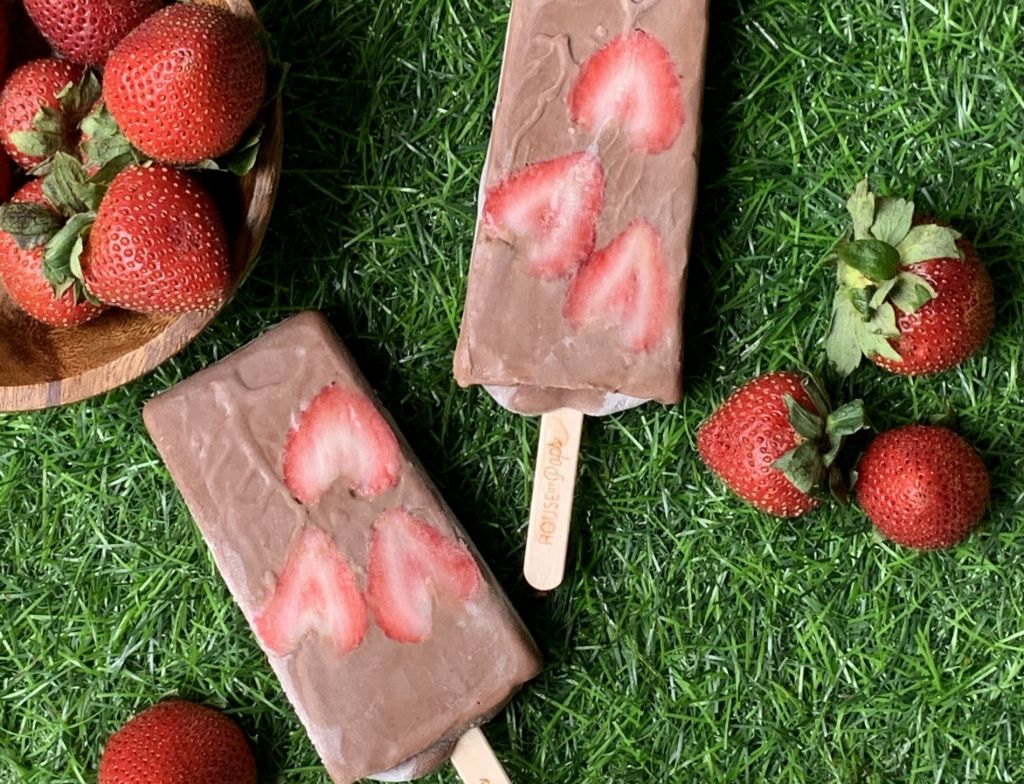 All the SCOOP:
To check out their vibrant range of taste pop, click here.
Call +971588920035 or email info@houseofpops.ae.