Announcements
The World's First Theme Park Ride Inspired By John Wick Is Coming To Dubai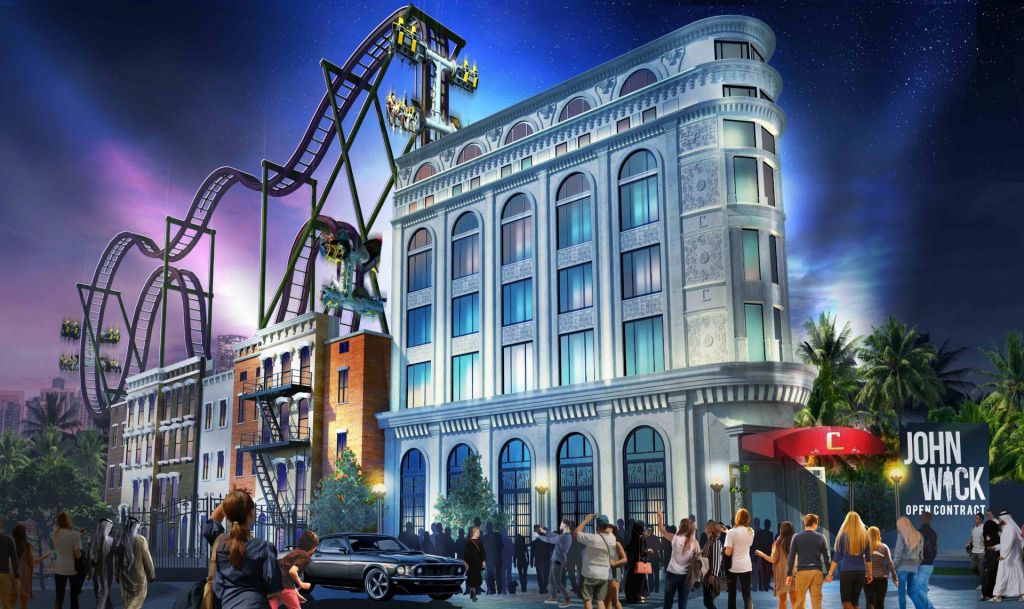 John Wick fans, this is for you! The light at the end of the dark tunnel that was 2020 is NEAR and with that, we bring good news!
MOTIONGATE™ Dubai has just announced not one, but TWO new rides inspired by blockbuster movies John Wick and Now You See Me.
Both rides are part of the ever-expanding Lionsgate® Zone, and will earn MOTIONGATE™ Dubai the RECORD for the max number of rollercoasters in a single theme park in the Middle East. How cool is that?!
And John Wick needs zero introduction, obvs. ANYTHING with Keanu Reeves is a friend of ours and the movie franchise has a HUGE following. So bringing the first John Wick themed ride to Dubai was a no-brainer!
Set over a 310-meter track, and reaching speeds of up to 64km per hour, John Wick: Open Contract will deliver up to 2.8 G-force from the 4D free spin coaster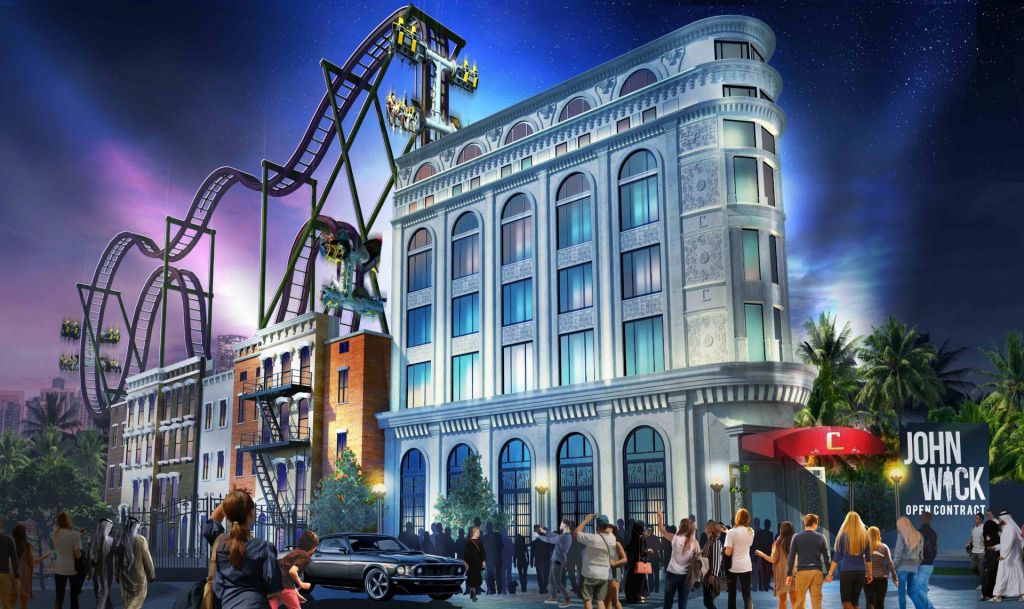 The Now You See Me: High Roller will reach max speeds of 70 km per hour; it will feature drops, non-inverted loops, and riders will make a full 180-degree turn… NOT for the faint-hearted
Not that the park needs more records… but this coaster will be the world's fastest single-car spinning coaster.
Listen to The Lovin Daily: The UAE Government Held A Press Briefing Last Night Amid Rising Global Numbers