Latest
SHARE Your Children's Ideas To WIN A Trip To Turkey!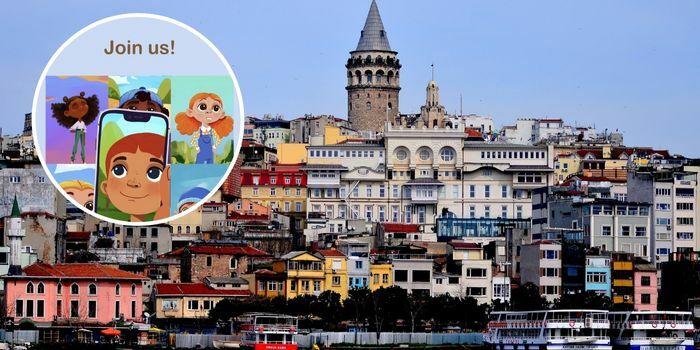 Children have wild imaginations and amazing ideas… so let's hear them!
Lacnor & Oasis have teamed up to announce a brilliant Back-to-School campaign that encourages children to share their ideas with the world.
Sustainability and health awareness are at the root of this campaign, and if your child has a voice on these issues, you might have some mega prizes coming your way. That's right fam, proving the ultimate commitment to this campaign, the brands have confirmed some amazing prizes, including FOUR family trips to Turkey, and entry is simple… Scroll for deets!
Kids, share your ideas with the world for a chance to WIN big with Lacnor & Oasis!
View this post on Instagram
The big prizes to look forward to
4 Trips to Turkey – For a family of 4
20 Roblox Coding Camp
50 Emaar Entertainment Vouchers
How to enter:
Scan QR Code to Participate now here
Watch the video
Go to the filter
Share your 20-second idea using Instagram Reel (*Make sure your account is public!) using #wordsfortheworld

The important bits:
Entries at the ready! The campaign ends on October 31st
Find: