Latest
Lovin Dubai Exclusive Deal: 50% Off Dubai Festival City Runs Next Weekend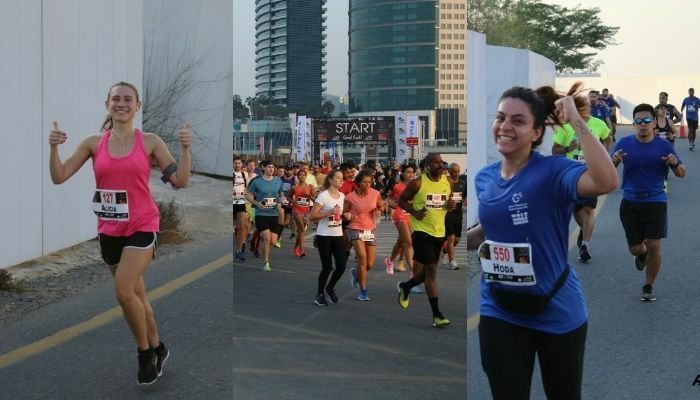 Grab your water bottles, running shoes and a mate because the DFC Half Marathon is back for its 3rd year! The weather is finally beginning to cool down and it's perfect to get active outdoors.
Whether you consider yourself an avid runner or the last time you ran was back in school, and you wanna give this shot, they've got the distances to suit any level. You've got your 1KM up to 21.1KM distance races for every age group!
Fellow Lovin Dubai users, you're in for a treat!
Use code "lovindfchalf" and you automatically get 50% off on your tickets!
Stay active and get 50% off your half marathon with the exclusive Lovin Dubai code! (pssst, the code expires in 24 hours!)
This is possibly one of the fastest half marathon courses in Dubai and hundreds of elite, club and social runners attend every single race!
The 1KM distance is just for kids below the ages of 15 and if an adult accompanies them, they get to race for FREE! The 5KM and 10KM Run is eligible for 50% off the price of tickets when you present the exclusive Lovin Dubai code: lovindfchalf
Those are the perfect distances for beginners and runners who've been doing this for a while. The races are open to everyone above the age of 16 and if you happen to cross the finish line, you'll run home with an event T-shirt, finisher medal, and an age group award.
The 5KM race tickets cost AED150 and the 10KM tickets cost AED195. So with a little quick math, that's AED75 for the 5KM run and AED97.5 for the 10KM. STEAL!!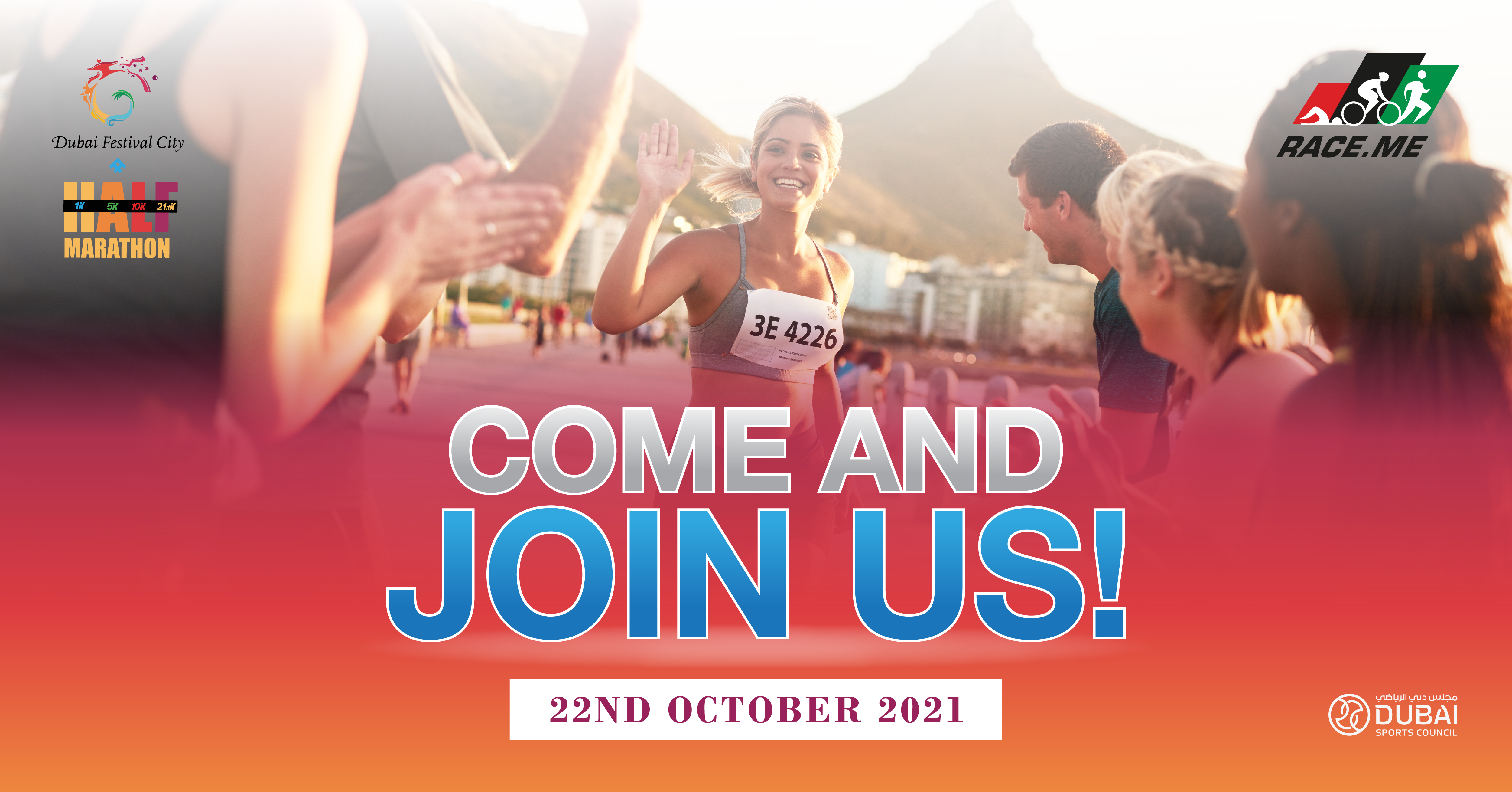 Important Deets