Latest
MBZ Surprises Volunteers Packing Parcels For Earthquake Victims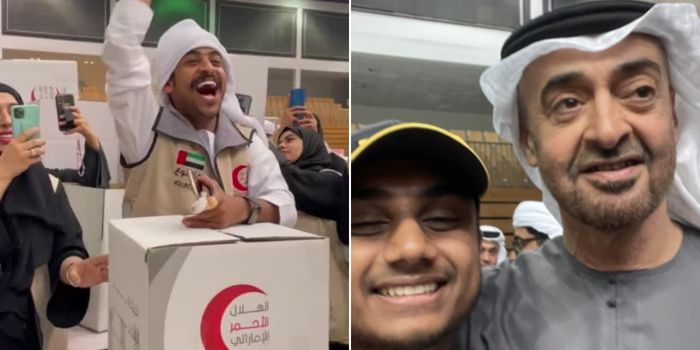 HH MBZ surprised Red Crescent Relief packing volunteers for the Syria and Turkey disasters earlier yesterday and they were ecstatic about the visit!
Whilst packing aid boxes for Turkey and Syria's earthquake victims at the Red Crescent Relief center, volunteers got the surprise of a lifetime!
View this post on Instagram
His highness Sheikh Mohammed Bin Zayed Al Nahyan visited the Red Crescent centre in the capital's Al Mubadala area, to support volunteers and congratulate them on their efforts for such an important humanitarian cause.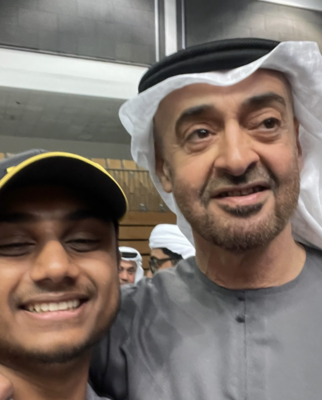 And he even had time to snap selfies with the volunteers – what a leader!