Latest
3 Amazing Offers At La Ville For An Unforgettable Time In Dubai
The new year is here and you know what that means – NEW OFFERS!
Now, everybody loves a good offer and there's nothing better than getting bevvies at a lower price for a night out, enjoying wonderful tunes from live performers, and even hosting events with the glistening view of Dubai on the horizon.
So, get ready to gather your pals and enjoy these 3 fab offers at La Ville.
3. Grab your gang and enjoy new Happy Hour offers at La Ville
Bevvies, grapes, hops, cocktails, and more! You and your pals can enjoy an impressive selection of drinks every day, every Happy Hour from 4pm-7pm.
Where? Grapeskin Wine Bar
When? Happy Hours 4pm-7pm
Opening Hours: Sunday-Thursday 4pm-1am and Friday-Saturday 4pm-2am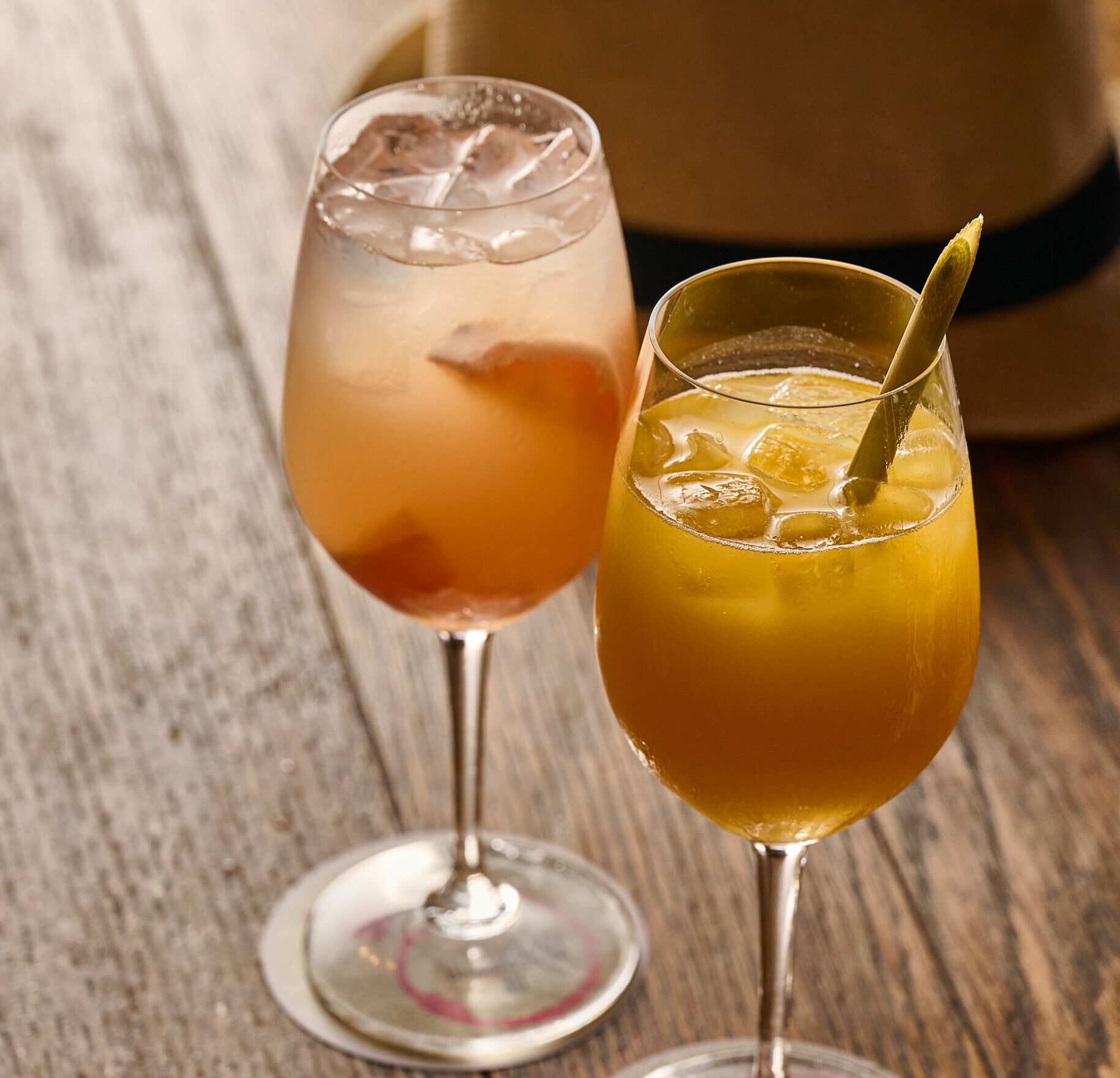 2. Whether you're enjoying a glass of grapes or a delish dinner, be ready to enjoy live entertainment at the Courtyard
La Ville is bringing you sweet tunes and amazing vibes whether you're enjoying a bevvie at Grapeskin or dinner at Chival, the Courtyard is where it's at. Embrace the cool weather as you sit outside at the Courtyard and listen to the best acoustic tunes and the smoothest voices.
Where? The Courtyard
When? Friday and Saturday 8pm-11pm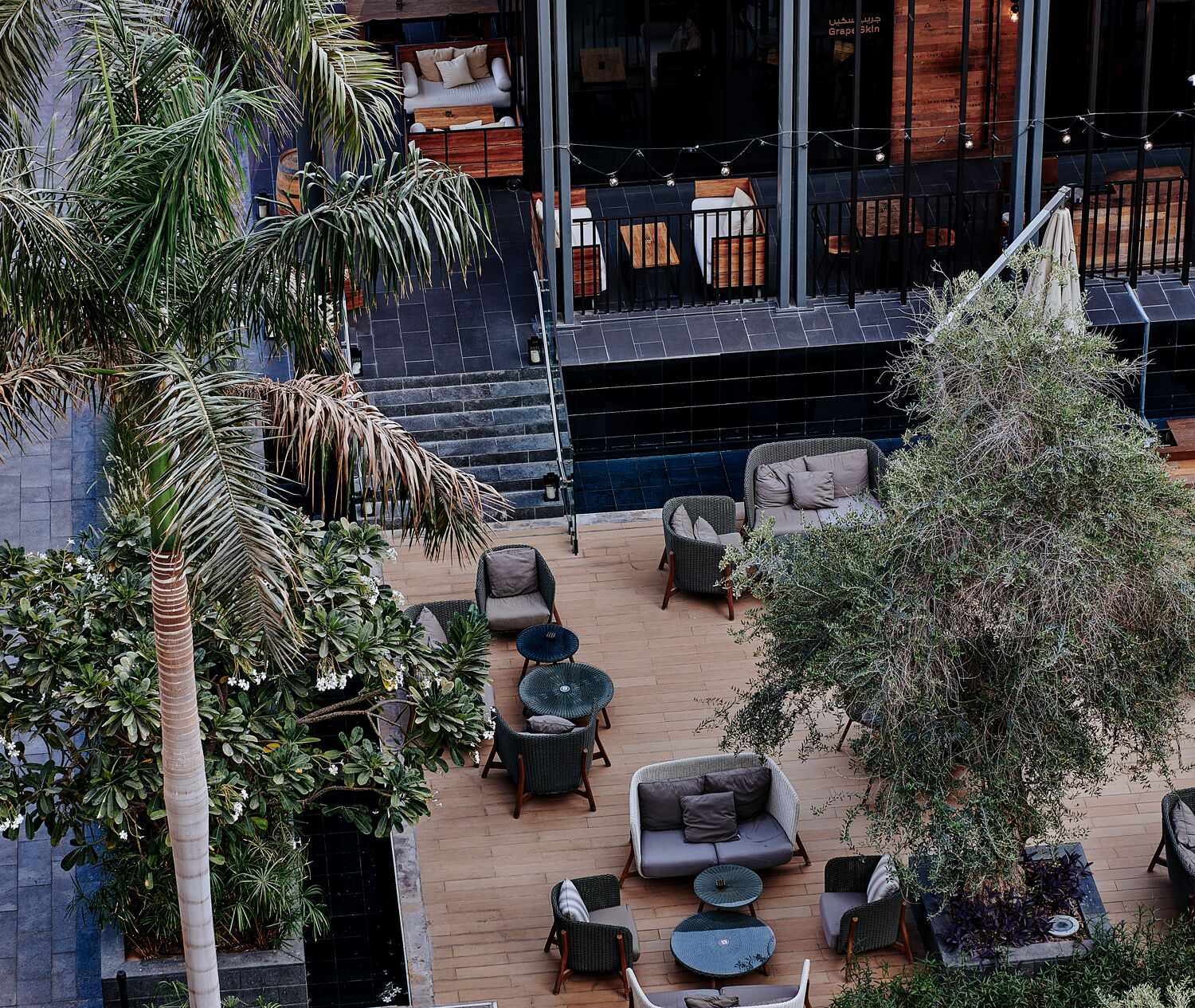 1. Host glorious events with the BEST view of the Burj Khalifa at LookUp Rooftop Bar
Host your parties or corporate events with your loved ones or fellow associates at LookUp Rooftop Bar. Celebrate together with spectacular views of the Burj Khalifa and the gorgeous backdrop of the Dubai skyline shimmering behind you.
This is the spot to gather everyone for fab events! LookUp even has an infinity pool, live music, and so much more.
For all the deets click here, call: +97144033111 , or email: ak.dxblv.rest.reservations@autographhotels.com