Latest
Now You Can Own A Car WITHOUT Actually Owning A Car In Dubai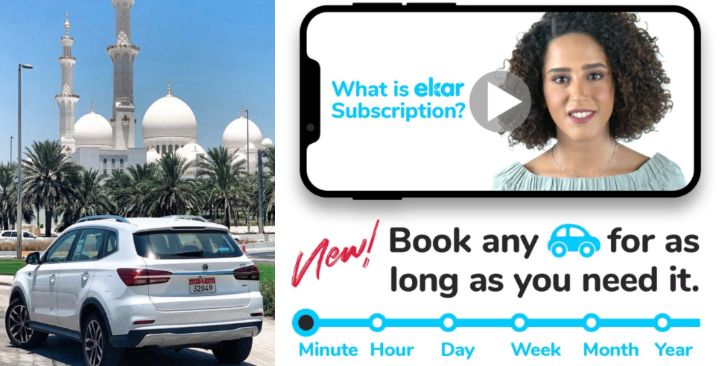 What us mere mortals truly look for in life is a) convenience b) comfort and c) simplicity… AMIRITE?!
Enter ekar with the launch of their brand new car subscription plan! With this innovative and to-the-point plan, you can legit own a car without adopting all of the maintenance, insurance and other extra expenditures. Issa win, WIN, WINNNN situation right here.
The ekar subscription is an alternative to owning, leasing, or renting a car without the commitment or hassle, and you can sign up directly on the ekar app. Handy.com!
Issa major flex to know you'll be getting your car from the region's first and largest self-drive mobility company that has introduced the 'Self-Drive Super App', allowing you to book any car for as long as they need it.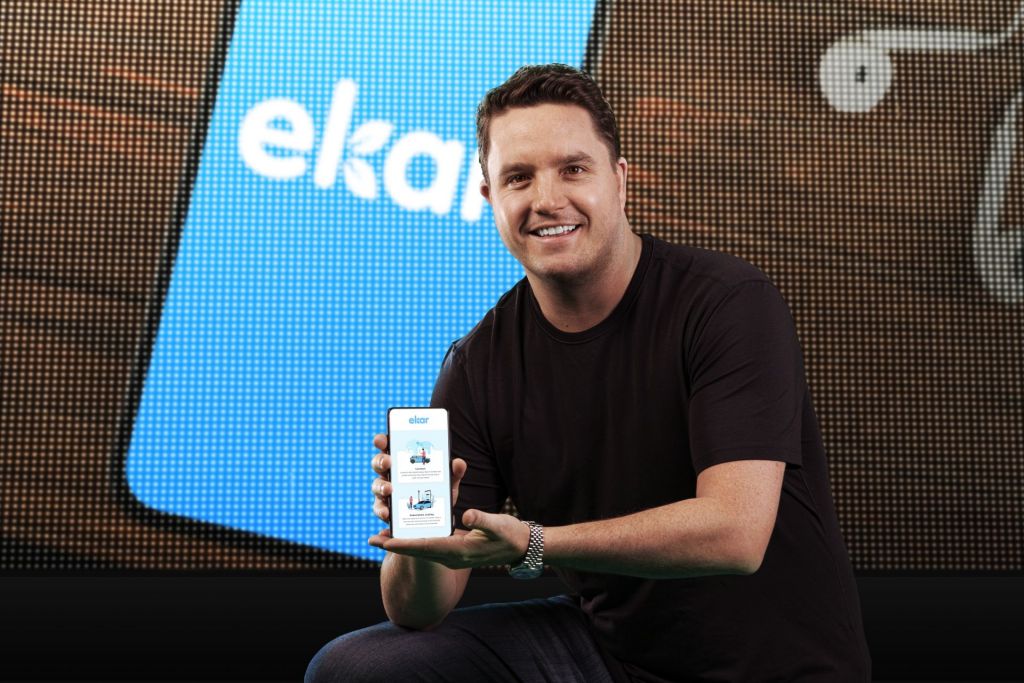 "The new ekar Self-Drive Super App offers both carsharing and subscription leasing and enables users to instantly book economy to luxury cars by the minute, day, or week or subscribe to a car plan for one to nine months."
It's like a long-term hotel apartment stay… but with cars! These 24-hour-delivered-to-the-door babies are hassle-free rentals that can be switched, traded up, or returned at any time!
Downpayments? None. Long-term commitments? Nope. Low monthly subscription cost? Absolutely!
The brand new ekar subscription lets you access all your self-drive needs via an easy to use app
From pay-per-minute to multiple monthly subscription options, the options are endless!