Latest
PODCAST: The Co-Founder of Mamo Drops The Deets On The New Way Of Transferring Money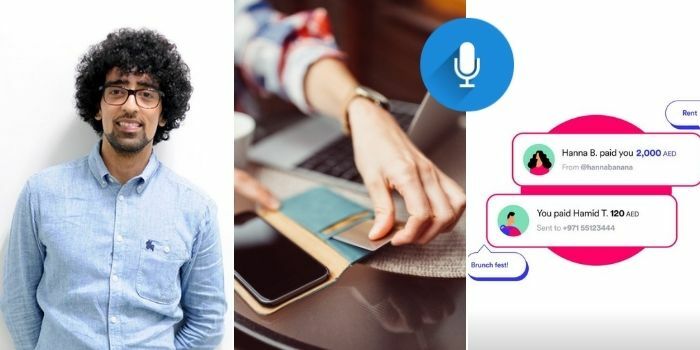 Listen to Asim Janjua tackle the issues of money transfers online with a simple Mamo solution
P.S. They're continuously adding features like sending payment requests to those who owe you money, even in groups. A Mamo virtual card is also on the way to allow users to tap and pay via Apple Pay, Samsung Pay, Google Pay or any other wallet.
Asim Janjua explains how Mamo's transfers are different from regular banking services
During the peak of the pandemic and especially during the lockdown period, users of the apps, particularly those who worked virtually were then able to collect their payments in a much faster way. Traditional banking apps can take hours or days to verify a beneficiary and actually send the money across to different bank accounts. Mamo reduces that time to a matter of seconds! Say goodbye to long and complicated IBAN's.
Watch the chat with Dubai Works host Richard Fitzgerald here
Follow Dubai Works wherever you listen to your podcasts