Latest
Enjoy A Chic And Reimagined Ramadan Experience at City Walk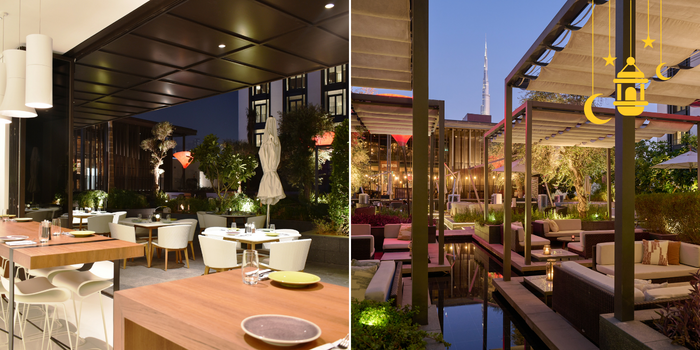 Are you looking for a chic and reimagined Ramadan experience this year?
Look no further than Chival, the ultimate destination for breaking your fast in the perfect atmosphere. As the sun sets over the Dubai skyline, Chival offers a cosy venue where traditional meets contemporary. The sophisticated atmosphere is complemented by stunning views overlooking the iconic Burj Khalifa. You can enjoy an intimate family-style Iftar dining experience and indulge in a blend of traditional and contemporary Arabic dishes.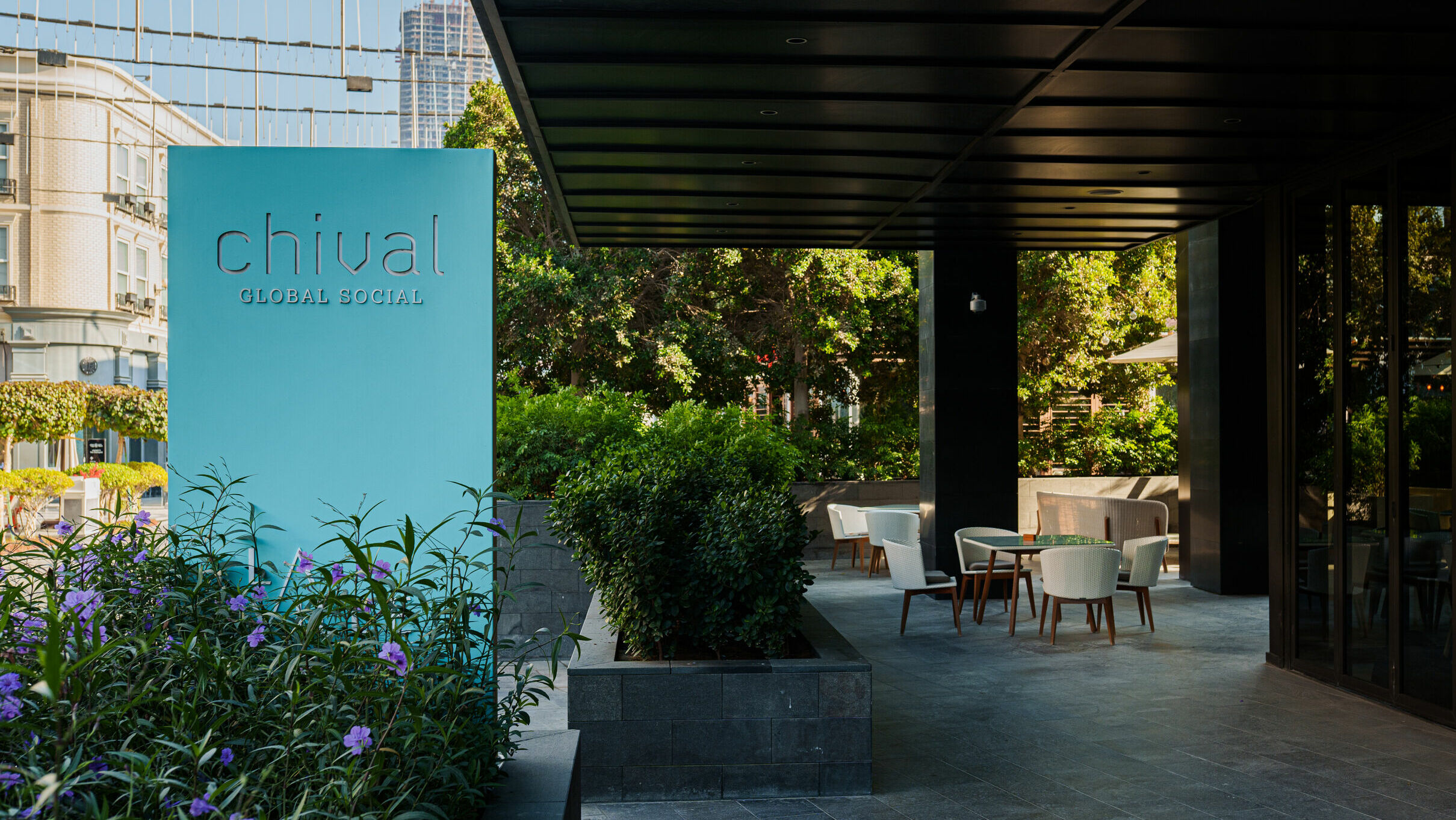 Chival does delicacies right..
The menu includes a masterful selection of Middle Eastern salads and cold mezze, followed by a range of soups with rich flavours. Main dishes comprise of a delicious Arabic mixed grill, Laban Emmo with vermicelli rice, Baked Seabream with tahini or a spicy tomato sauce, Chicken Machbous, Daoud Basha, Seafood Sayadieh, Dajaj Bil Batata, Shish Barak, and Chicken Moussakan. To end on a sweet note, you can savor a selection of Arabic sweets and delicious desserts.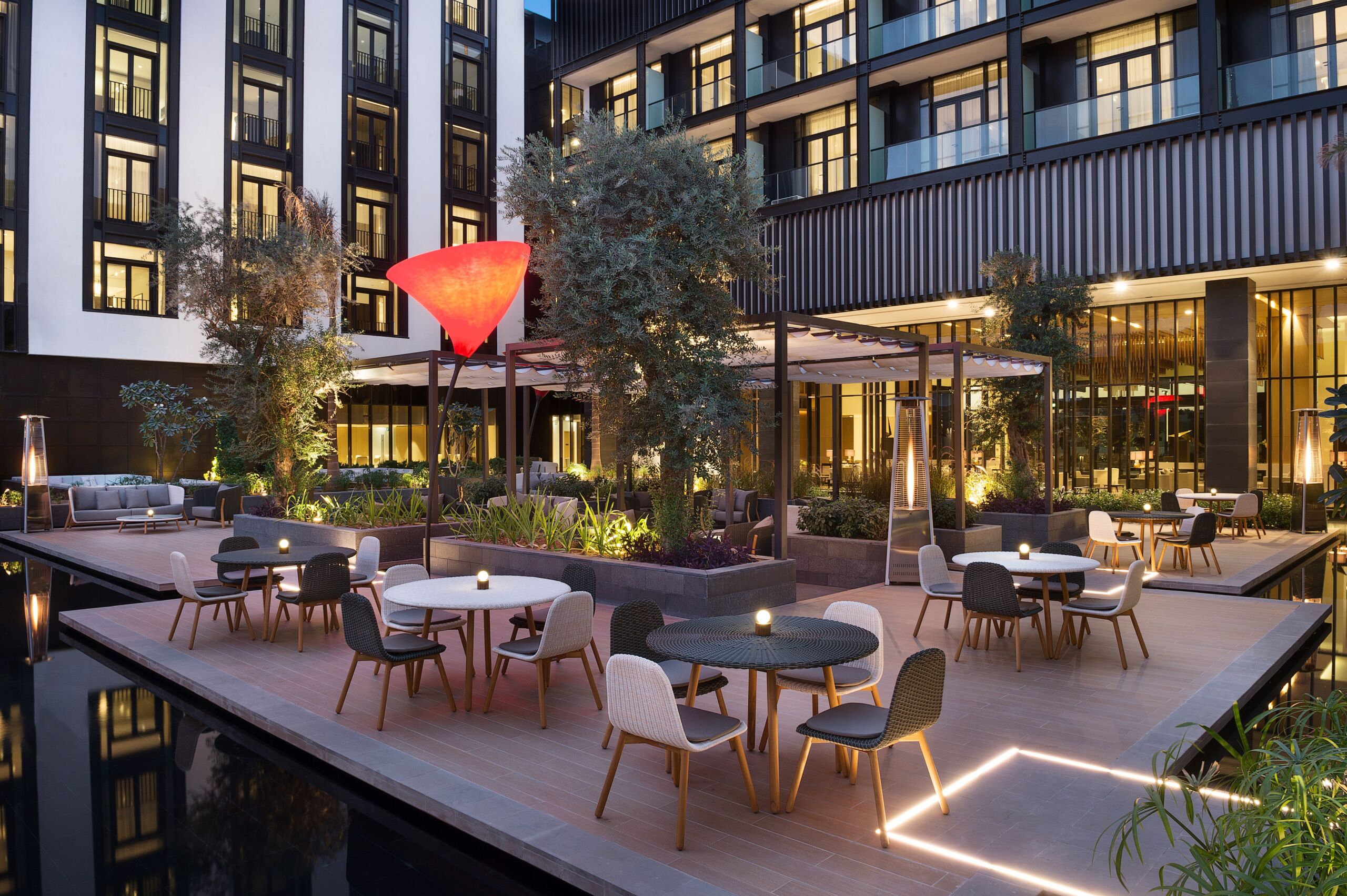 Experience a suhoor like no other…
After dinner, extend the evening for Suhoor in the adjacent Chival terrace nestled between olive trees. Fairy lights add to the magical atmosphere while you spend quality time together with your loved ones in a tranquil and cozy environment. You can order dishes from the a la carte menu.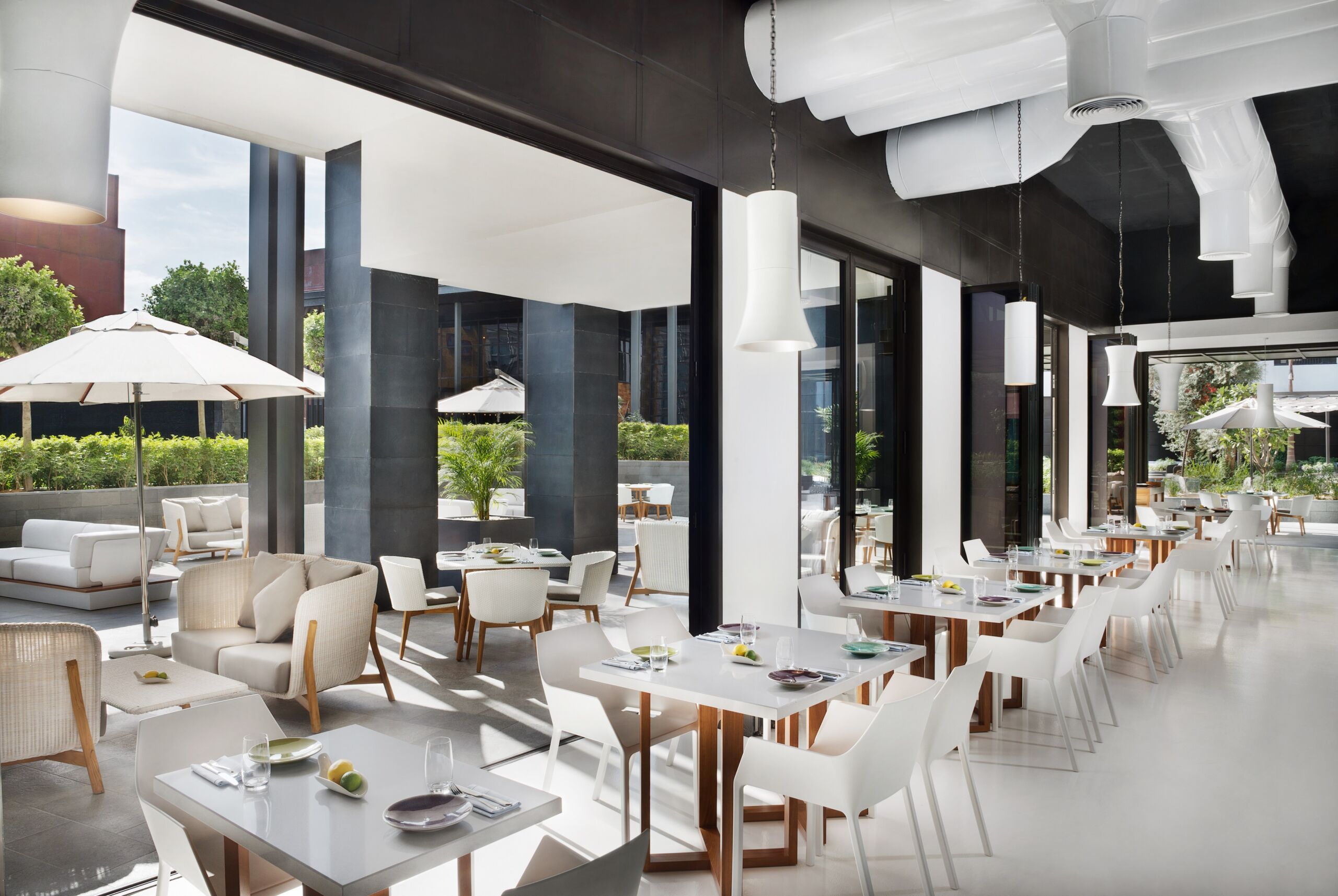 The Deets…
How much? Chival offers daily Iftar and Suhoor options throughout the holy month of Ramadan, with Iftar starting at AED 275 per person and Suhoor at AED 160 per person.
Timings? Iftars start from sunset to 9pm & Suhoors start from 9pm to 11:30pm
Where? La Ville Hotel & Suites, City Walk Dubai
Info? You can book your table now by visiting the website or calling at +97144033111.