Latest
Season 3 Of Ramy Just Premiered On OSN+ And It's Everything Fans Expected It To Be And More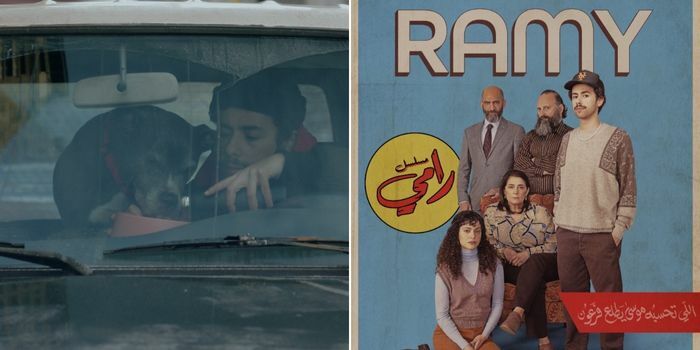 You ever get asked 'what are some of your hobbies' and the only answer you can think of is 'watching shows and movies'? We can relate! Watching shows is the best kind of hobby – we can't all be readers, football players, or sweater-knitters after all.
Speaking of watching shows, everybody nowadays is talking about a few shows but without a doubt, the favourite is Hulu's Original comedy series Ramy.
Ramy Youssef, the actor who plays Ramy, won a Golden Globe Award for his performance!
So if you haven't seen the show, you definitely should! It's available to stream on OSN+
View this post on Instagram
Most of us have seen seasons 1 and 2 but if you haven't, here's what it's all about…
The story follows first-gen Egyptian-American, Ramy Hassan and his family, as they navigate spirituality in their politically-divided New Jersey neighbourhood. 
In the third season, set a year later, sees Ramy & his family confront many situations having lived a life dedicated to worldly concerns — and in some cases, lies. While Ramy all but abandons his spiritual journey, instead dedicating himself to him and his uncle's diamond business.
Season 3 of Ramy premiered on OSN+ on October 1
Fans are super excited to see Palestinian-American model Bella Hadid play the 'weirdo girlfriend' role.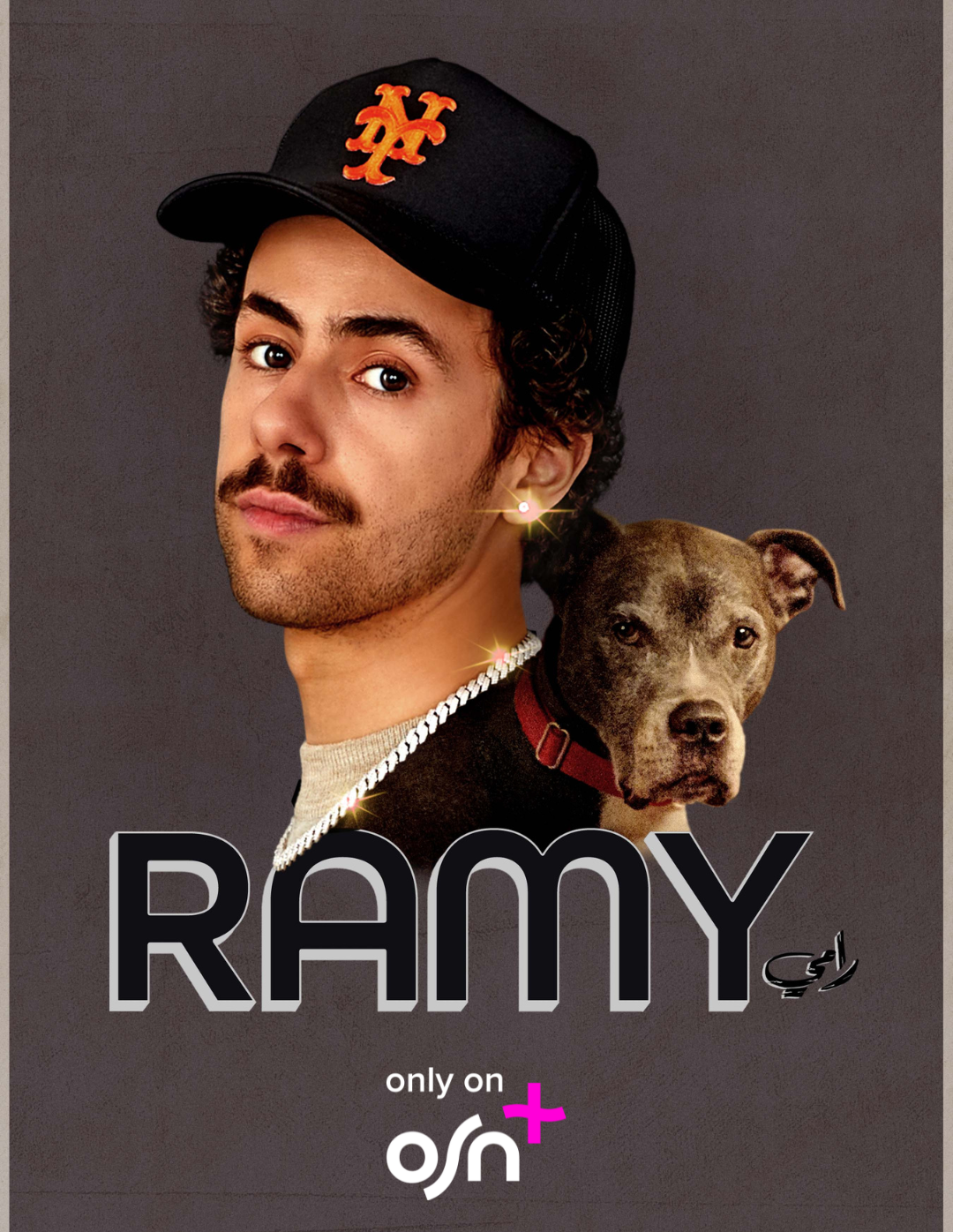 Watch all 10 episodes of Ramy's new season on OSN+