Community
A DubaI Restaurant Owner Breaks Down Why Your Food Costs Higher When You Order In And Eat Out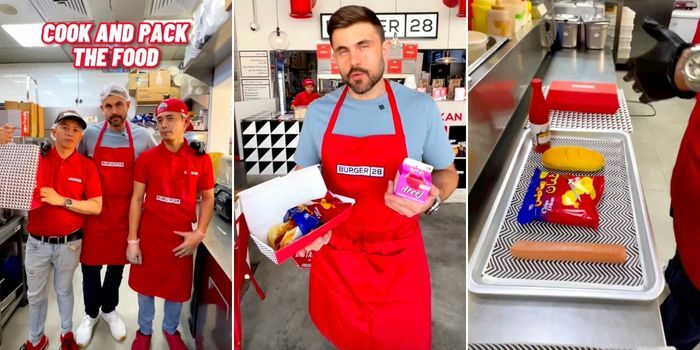 How much are you willing to pay for your hotdog? Inflation is a real stressor in this economy and while prices may seem nominal when we look at them individually…put them together and you get quite an expense there.
Alexander E Debare @alexdebare is going completely transparent and breaking down why a hotdog at Burger28 is priced at AED 21 and people are divided…
He is the owner of some of your fave food outlets- Burger28, Sliced Pizza and 8bun. Watch the video below
View this post on Instagram
His transparency has gained him some praise…
So the break up goes like this
Sandwich raw materials (bun, daqoos, hotdog, Oman chips) = AED 7
Staff salary= AED 2.50
Electricity, gas and refrigerator= AED 2.50
Shop rent = AED 2.50
Profit= 6.50!
But, if you order from home= AED 4 for delivery app services, then that's a profit of AED 2.50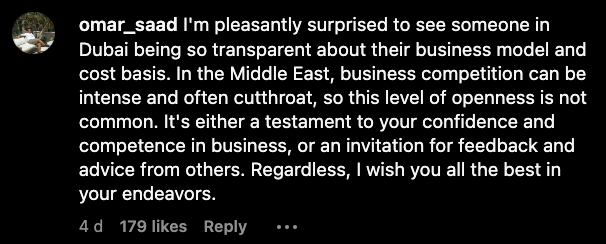 However, people are flagging that the raw materials do not cost so much
Although other entrepreneurs are supporting the expenses, claiming this is true. What do you think?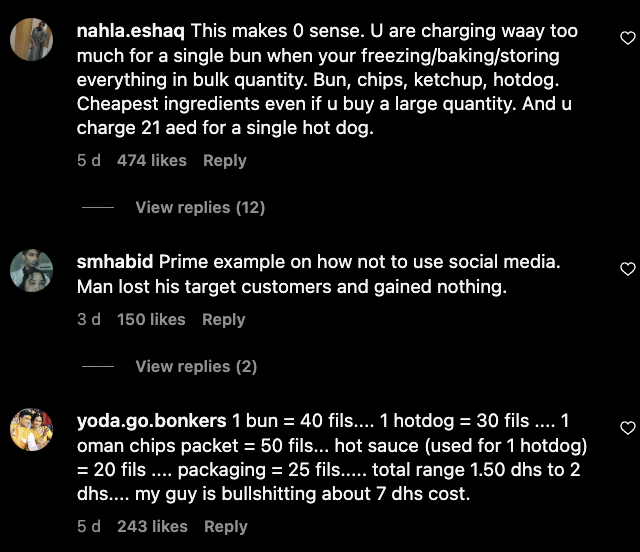 Get the latest Dubai news direct to your phone RN! Download The Lovin Dubai app for free RIGHT HERE (App Store) (Play Store) to get the latest trending stories to your phone.
Subscribe to our Newsletter.
Get the best of your city straight to your inbox.