Latest
The UAE Is A Lighting Up A Sea Of Green To Celebrate Saudi National Day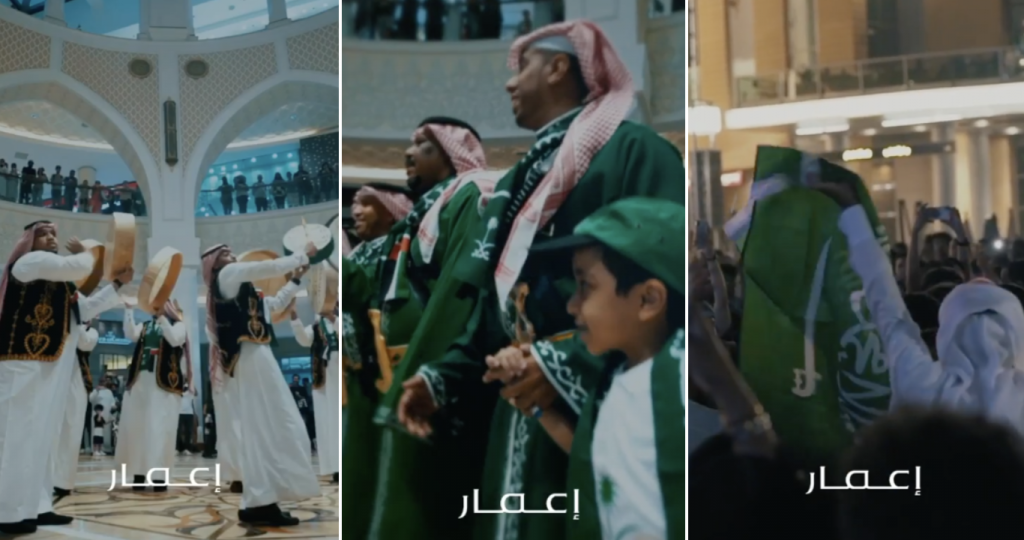 Today is Saudi's 90th National Day!
And the UAE is celebrating our neighbour with a sea of green; malls are sending well wishes, buildings are lighting up and while due to COVID restrictions the Lovin Dubai team can't celebrate with our Lovin Saudi friends in person, we are there in spirit for this huge day!
To everyone at our sister site Lovin Saudi, happy National Day!
Dubai is green today!
UAE leaders sent well wishes and we're sharing in the celebrations here in Dubai
"Our history narrates tales of brotherhood and unity that forever remain unchanged"
https://twitter.com/MyDowntownDubai/status/1308659850621186048?s=20
Malls are sending well wishes
Happy national day!
The Lovin Daily: The UAE Reports COVID Cases And Mortality Rates Have Dropped This Summer