Dubai
Throwback Thursday: Footage Of Selena Gomez And Gigi Hadid In Dubai Have Resurfaced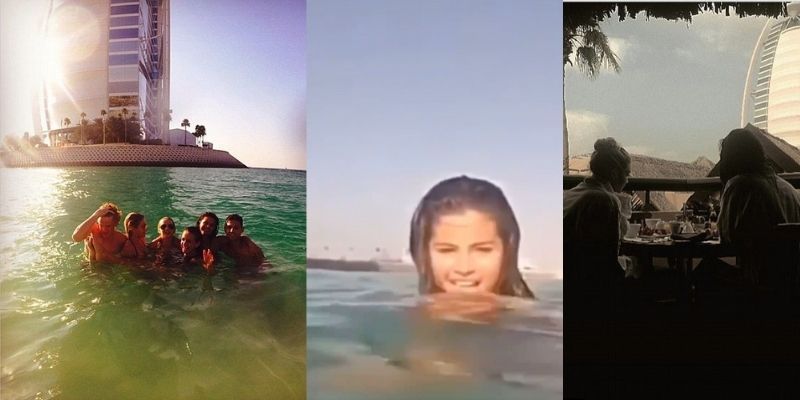 Throwback Thursday: Footage Of Selena Gomez And Gigi Hadid In Dubai Have Resurfaced
Remember when Selena Gomez, Gigi Hadid, and her former boyfriend Cody Simpson visited Dubai for NYE and did as we 'Dubai-ans' do. 
Neither do we, until a throwback video of that very trip resurfaced on Twitter on Thursday. 
Throwback Thursday: Selena Gomez, Gigi Hadid, and co enjoying a nice day out at the beach 
As you do.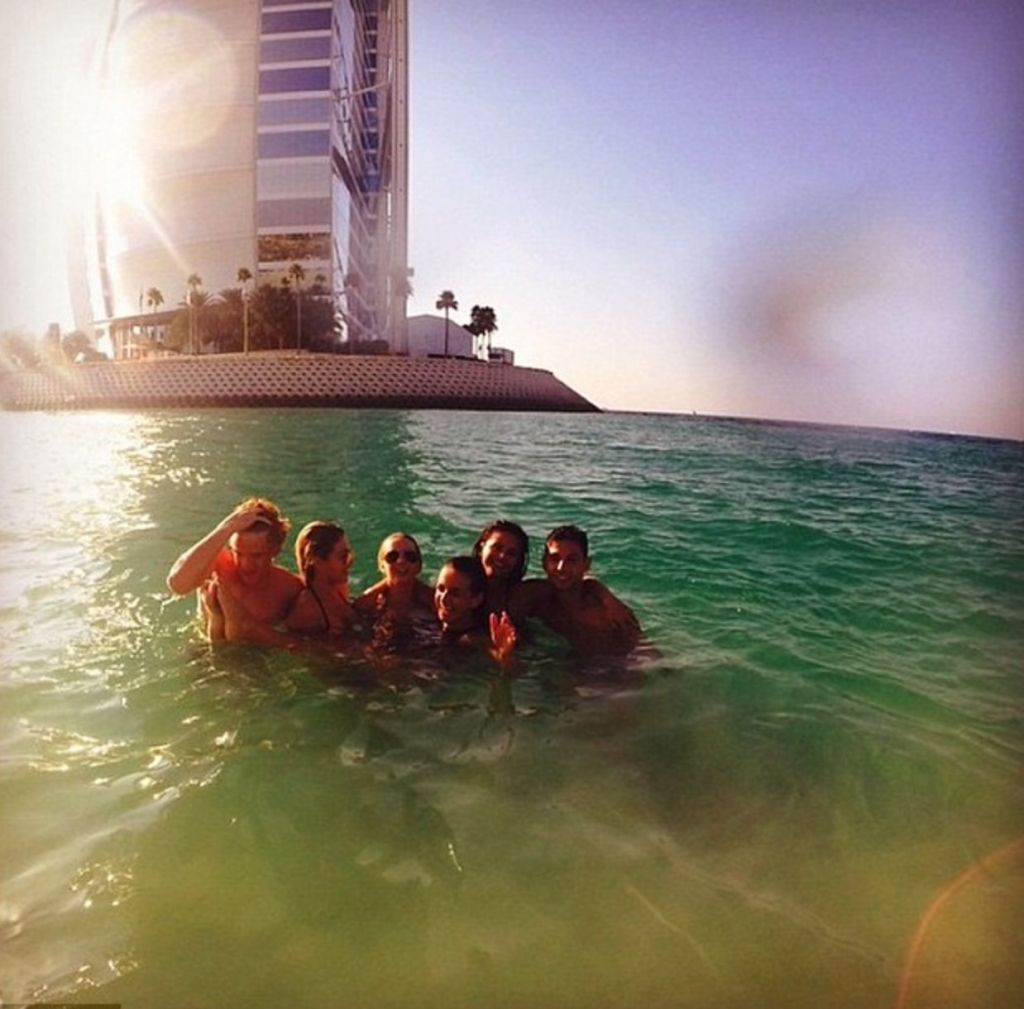 Seems like a long time back but the group trip took place in 2015, just shy over six years
The group also went on a little pit stop to one of Dubai's desert and lingered in its sand for some fun under the sun.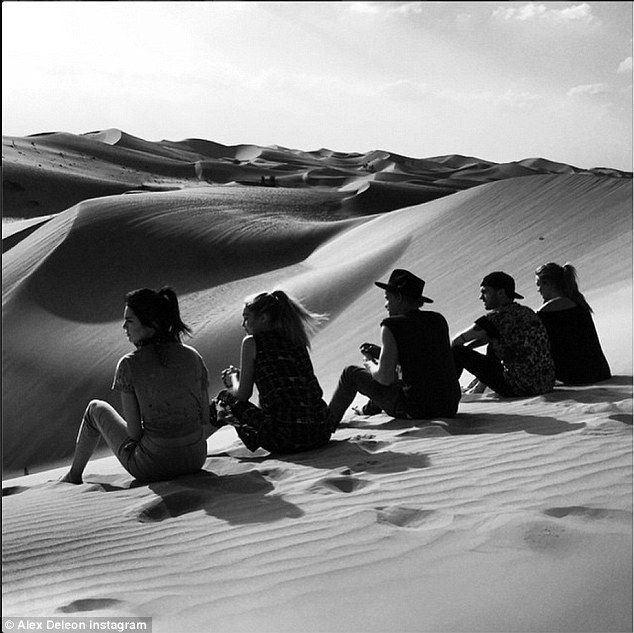 Proof that supermodel Gigi Hadid can turn any background into a photoshoot
Even in her casuals, Gigi Hadid's sunset photo at a Dubai beach is incomparable to anything really.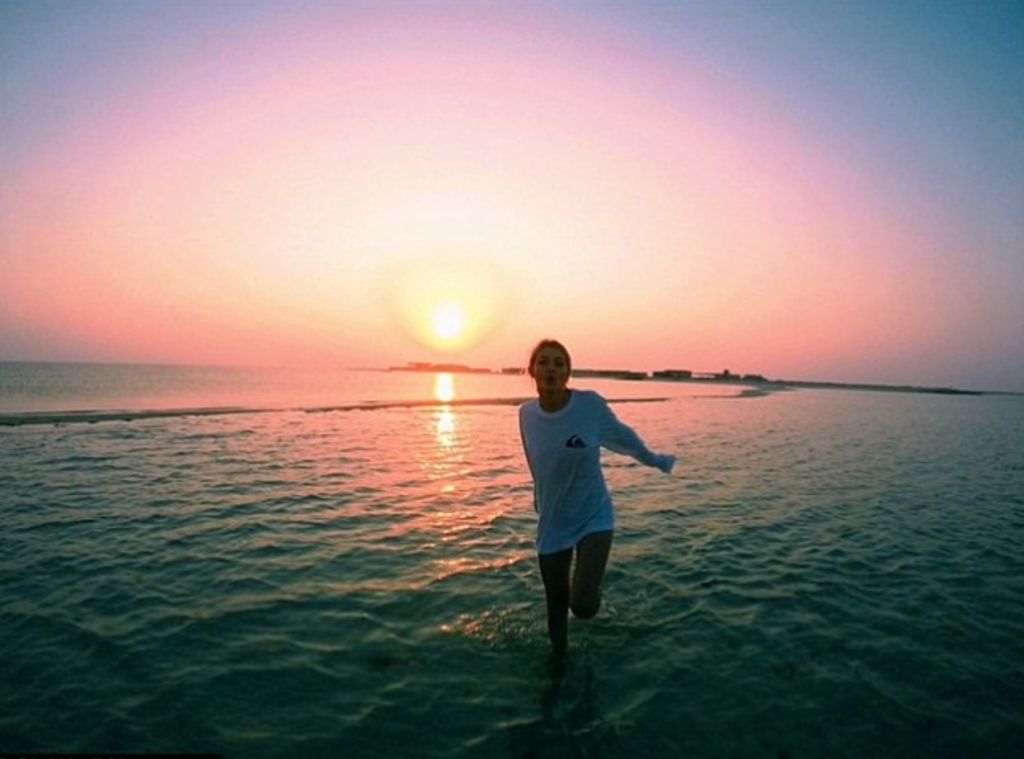 The group visited the city to celebrate New Year's Eve in style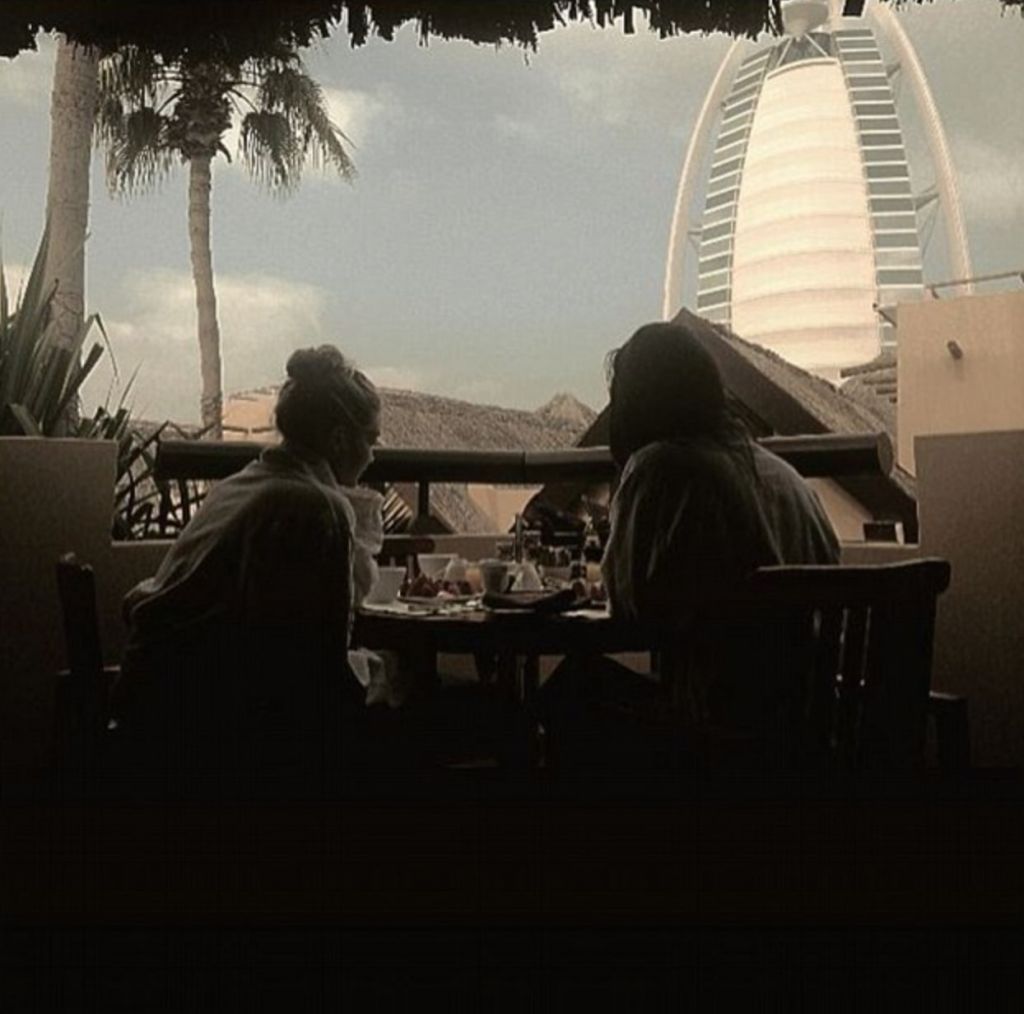 During that time, other celebs like Shay Mitchell and model Devon Windsor joined in on the UAE fun too
Of course, it's not a trip to the UAE without visiting the Sheikh Zayed Grand Mosque in Abu Dhabi.
Here's a little summer lovin' from the throwback trip of the Hollywood stars
This is making us want to go to the beach STAT
Listen to The Lovin Daily: A Homeless Woman Living In A Tent Was Saved By Police