Latest
This Mirdif Restaurant Brings A Taste Of The Mediterranean To Dubai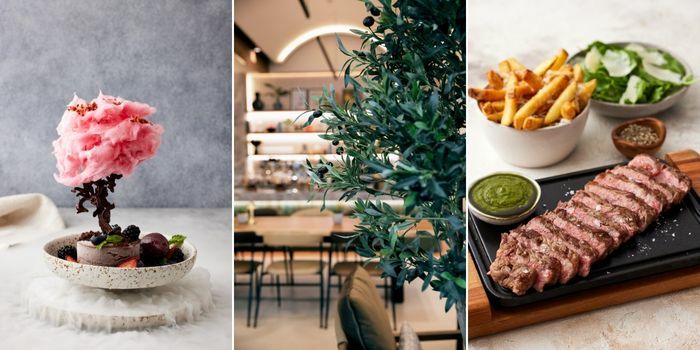 Finding the perfect place to grab a bite is getting harder and harder lately. So, just imagine going on a journey to the Mediterranean via your tastebuds… Well, guess what? Solcasa is all prepped and ready to take you there with its glorious new menu of heart-warming Mediterranean dishes.
Grab the gang and take a trip to the Mediterranean with Solcasa and their fab vibes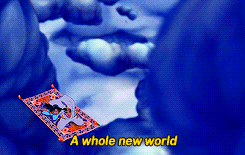 Solcasa is giving some serious summer vibes
Step into this restaurant's gorgeous and welcoming atmosphere, where you can enjoy the flavours of the Mediterranean for breakfast, lunch, or dinner.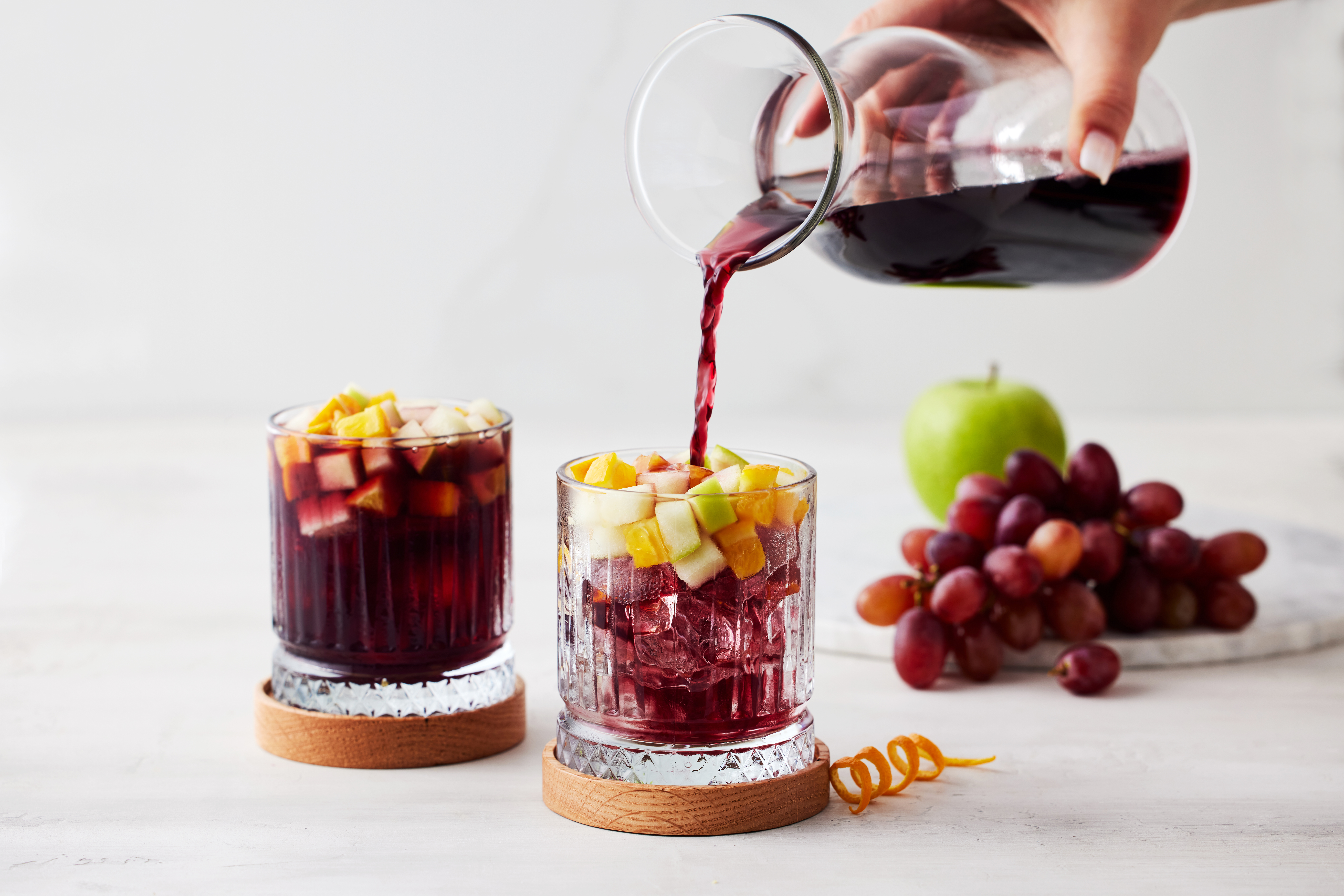 The chefs use a selection of fresh, local and seasonal ingredients to curate their delish dishes
And they're bringing you a variety of dishes for you to choose from at breakfast! Pick between Açaí, Avocado Toast, Eggs Benedict, and so much more.
That's not all, Solcasa has a wide array of dishes for lunch and dinner too. They're also bringing you Ricotta Croquettes, Calamari, Seafood Paella, Chicken Souvlaki, Striploin Steak and more!
If you're craving a sweeter treat, well their desserts will not disappoint. Dig into their best seller "Sticky Date Pudding" OR their show-stopping signature dessert the "Mediterranean Giardino".
ANDDDD Solcasa is bringing you bevvies like never before! They've got speciality coffees, mocktails, and sangria for you and the gang to sip on and enjoy. YUM!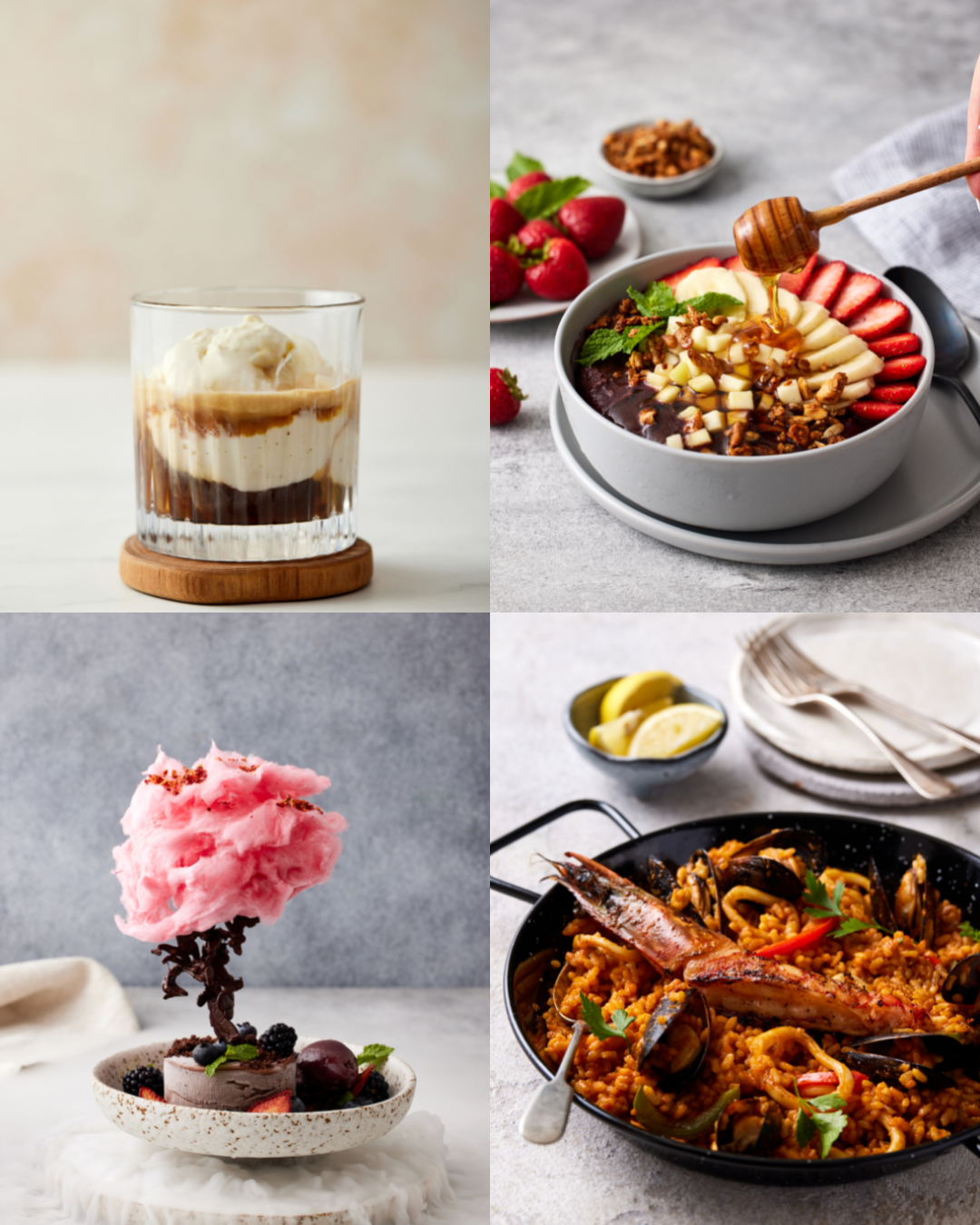 The important bits:
Solcasa is bringing you fresh and flavourful dishes for every meal of the day with their fab new menu.
Where? Mirdif City Centre
When?
Monday – Thursday at 8am-11pm
Friday – Sunday at 8am-12am
Indulge in Mediterranean flavours and explore their new menu here.