Latest
Spoil Your Mum With These 5 Gifts That Is About To Make It Her Best Mother's Day Yet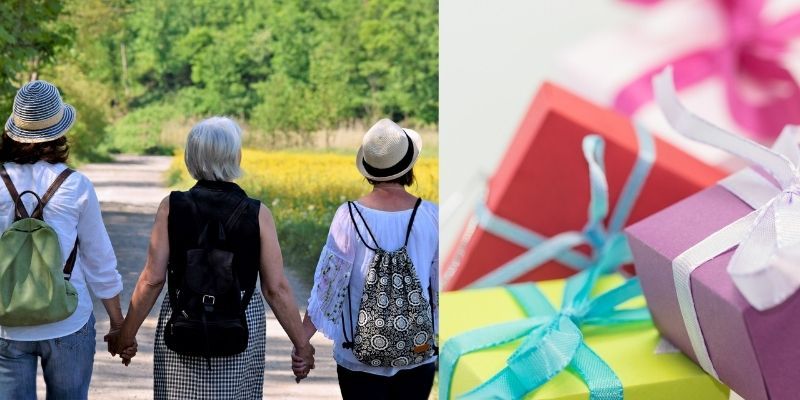 Spoil Your Mum With These 5 Gifts That Is About To Make It Her Best Mother's Day Yet
Everyday should be a celebration of our mothers.
After all, they not gave us life but provided us with love, care, attention and so much wisdom.
If you want to spoil your mum on this upcoming Mother's Day (March 21, people), then here are a couple of ideas for you:
5. Get her a Samsung Galaxy Tab S6 Lite so that she can play her online games in peace
Candy Crush, Clash of the Titans, whatever game it is that momma has been OBSESSED with, she can now use this tab and play in HD.
Yessss! Get it here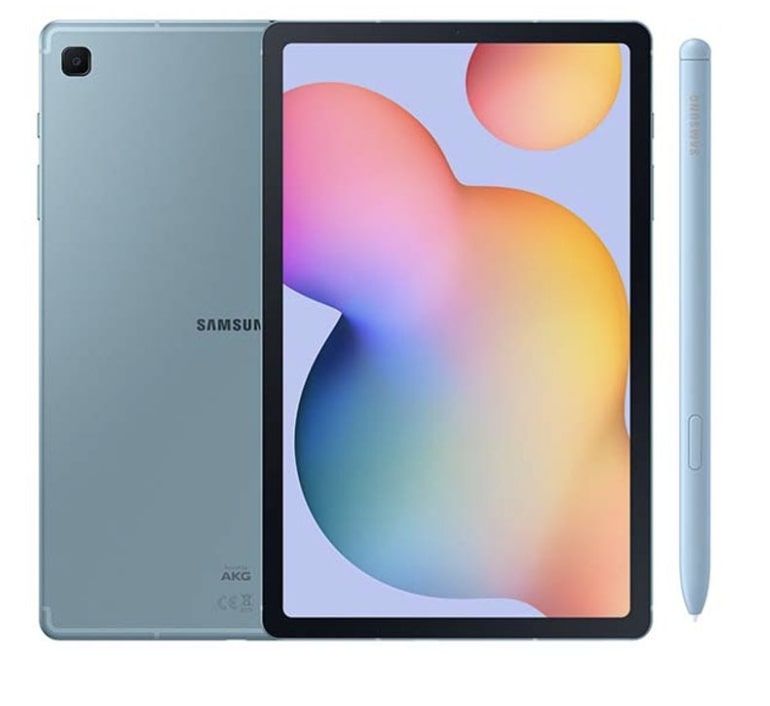 4. Elegance is an Elie Saab perfume and mums deserve it and MORE
Get her the very first fragrance from the Lebanese designer's scent label here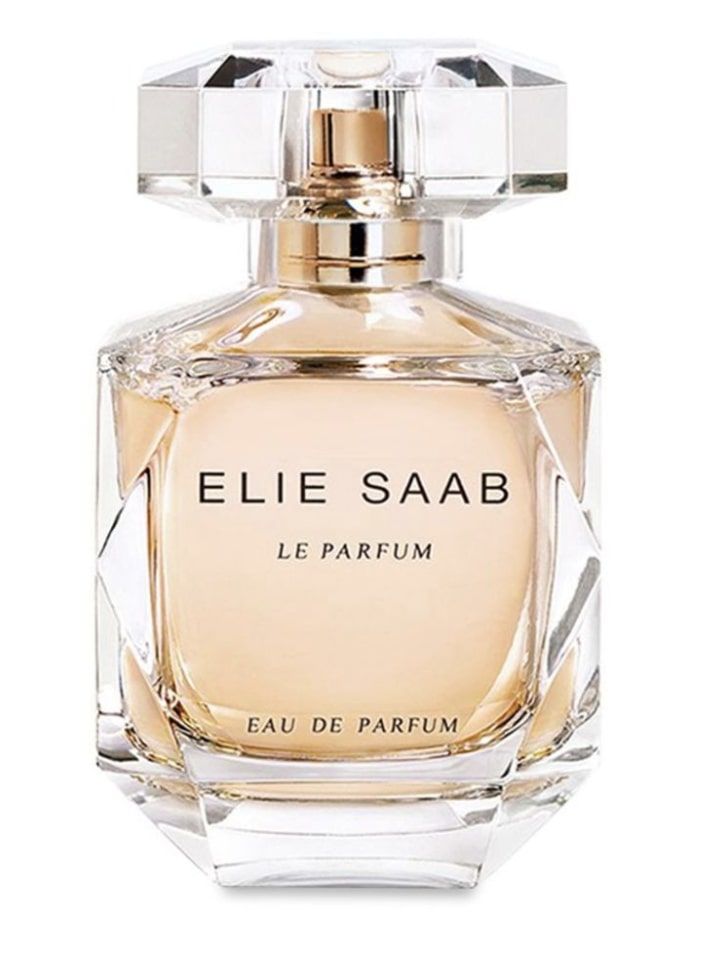 3. Self-care is a must for stressed out mums and since this is their day, you'll want to spoil them with the BEST of the best in skincare: behold, the La Roche-Posay retinol kit (with cute minis)
Get it here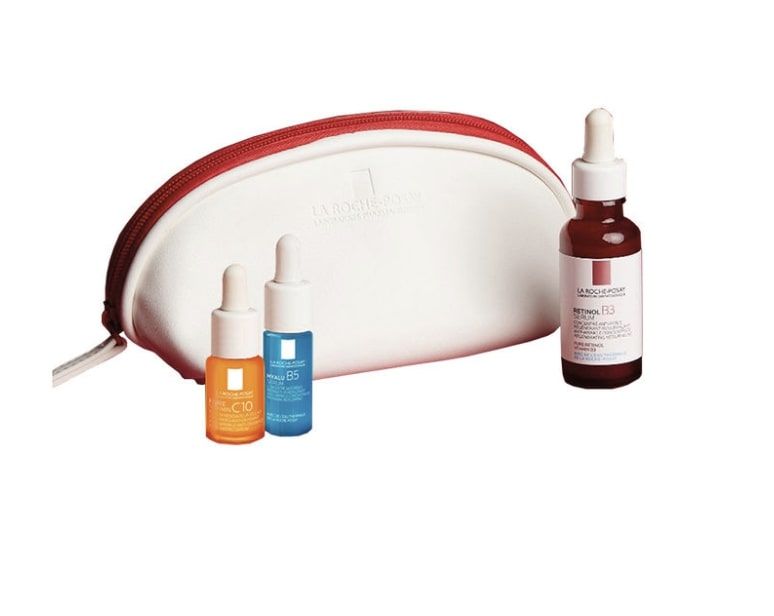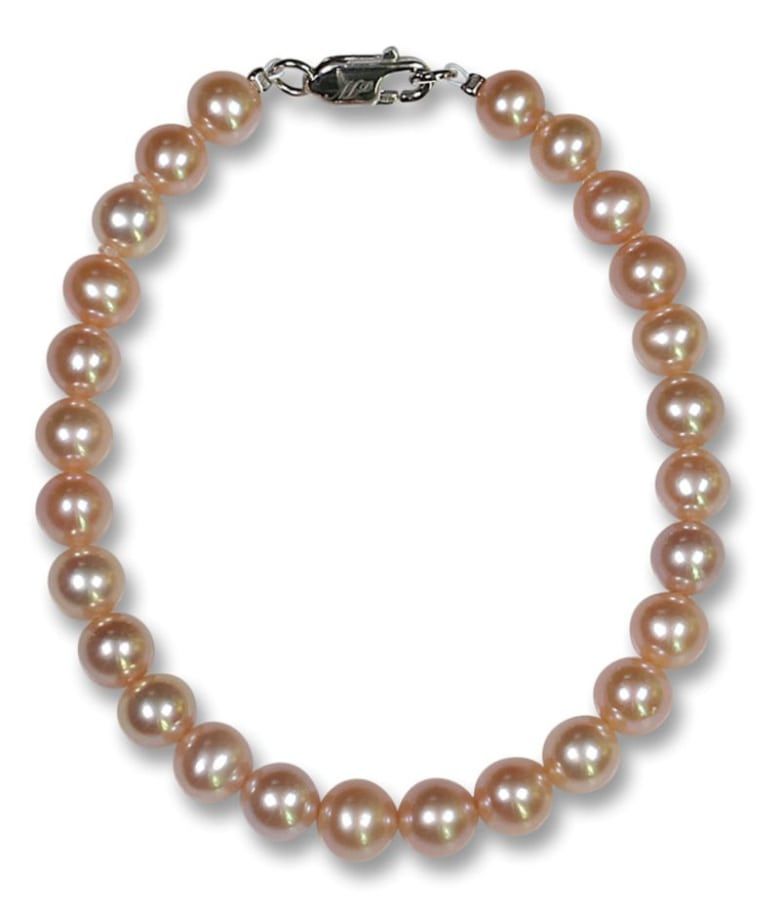 Spoil her with one, or two or more here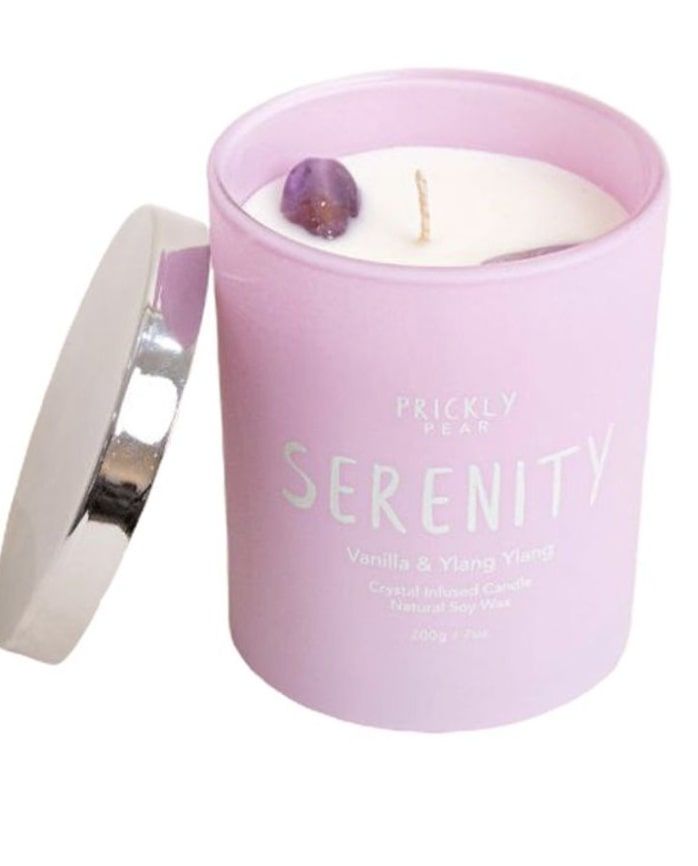 Note: This article may contain affiliate links. Lovin Dubai can receive a commission if items are purchased through a link from this post.
The Lovin Daily: 'Single British Expats' Are Being Drafted For A Dating Show In Dubai