Latest
LISTEN: Mo From Sticky Rice Opens Up About The Devastating Loss To His Family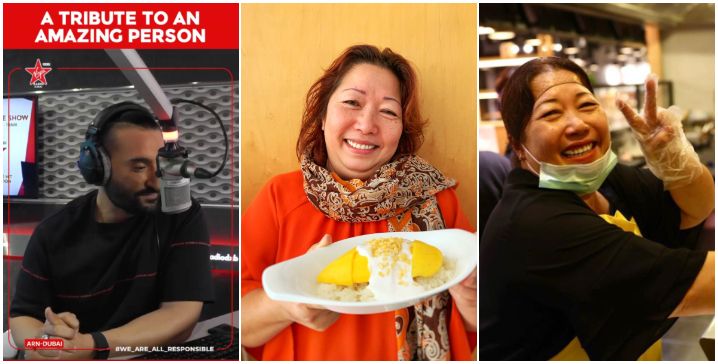 LISTEN: Mo From Sticky Rice Opens Up About The Devastating Loss To His Family
This month, we reported a devastating loss for the foodie community.
Mama, the passionate chef behind the family restaurant Sticky Rice passed away due to COVID-19 complications.
This week, Mohammed, the son of Amena, aka Mama joined the Kris Fade Show and bravely opened up about the devastating loss he and his family have felt, he talks about the stark realities of COVID and how the entire business has been affected. It's a tribute to his Mum, but it's also a highly emotional message about the devastation that can be caused by COVID-19.
Sticky Rice: "She became Mama to the entire community, it wasn't just a big loss for us, it was a big loss for everyone"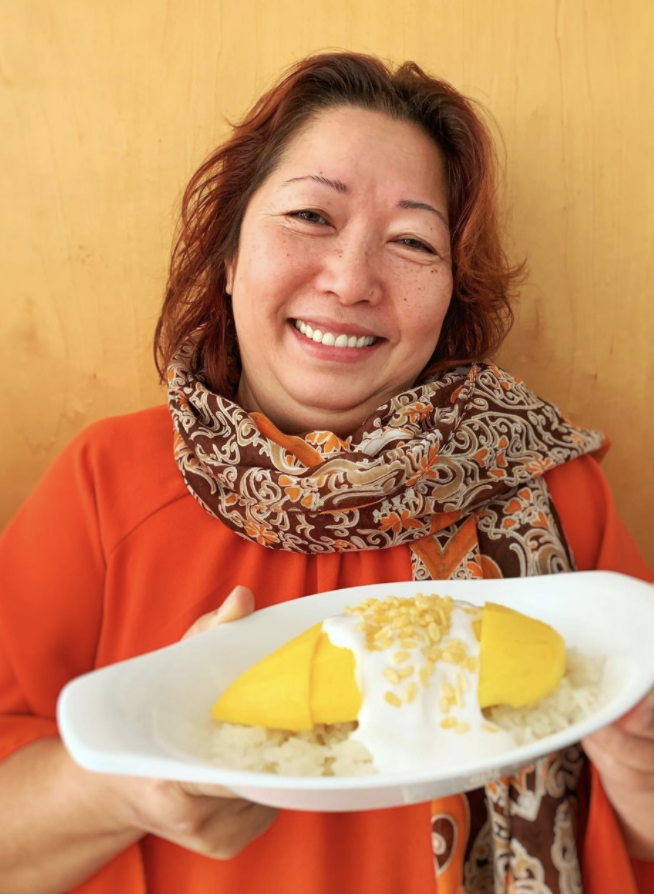 "I haven't hugged my sister of my brother to console them, I haven't hugged my dad, I went to bury my mum alone with my wife"
The entire family has been devastated by COVID, Mohammed admits how COVID ripped through his family and 95% of the family have been affected.
Watch the Kris Fade Show here to hear how you can help support this local business at the time they need it most.
If you would like to support Sticky Rice and help them get back on their feet you can order this adorably Sticky Rice ducky
Mama loves "Kew"! Kew is 20cm tall, wears the Sticky Rice team shirt, and is the cutest and cuddliest buddy you'll ever have. Kew is expected to arrive at the end of Q2 2021 and will be AED 100.
Everyone knows how much Mama loved her cute yellow duckies, especially her favorite mascot and sidekick "Kew". I worked very closely with her for the past few months on creating and designing a new version of Kew that she honestly loved the most.