Community
891 Rescued Animals Need To Be Re-Homed As The Stray Dogs Centre Loses Its Home In UAQ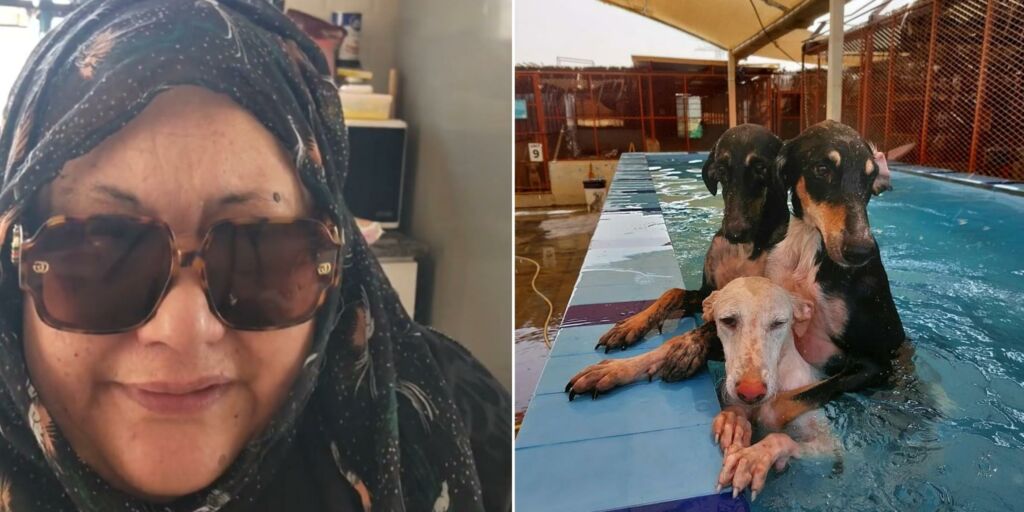 The owner of the Stray Dogs Center @straydogscenter tearfully took to Instagram to share some heartbreaking news
A couple of weeks ago, the rescue shelter in Umm Al Quwain was given a two week eviction notice. Thankfully, it has now been extended to a year.
The shelter currently houses 872 dogs, 4 donkeys, and 15 cats. The Stray Dogs Center is a "federal and local-licenced, non-profit, no-kill shelter, on a mission to help abused, abandoned, neglected and forgotten stray animals in the United Arab Emirates".
View this post on Instagram
The Stray Dogs Center opened in UAQ in 2013
True to their motto of "Every Life Counts" this shelter has saved thousands of lives since.
Now, the rescue home needs your help and contribution to help them through this difficult situation. It is necessary to be kind to everything that lives so let's help these fur babies as much as possible!
View this post on Instagram
Read more: Tax Refunds For UAE Tourists Has Just Gotten A Lot Easier!