Latest
Texas De Brazil Just Announced Their New Location In Dubai!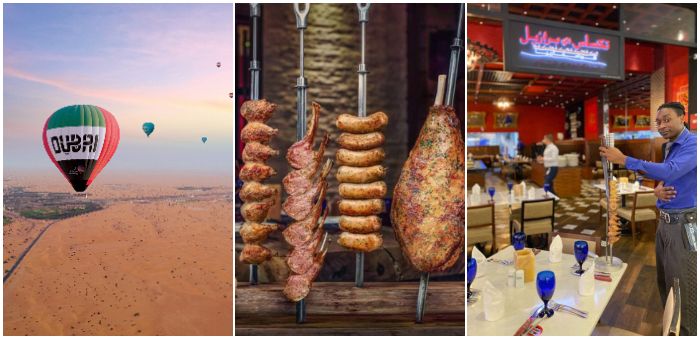 YASSSS fans of Churrascaria and fans of fantastic steakhouse experiences; there's a new Dubai Mall resto you need on your radar.
Everyone's favourite authentic Churrascaria has just announced it's opening in The Dubai Mall – yaay!
If you've visited Texas de Brazil before you'll understand the excitement. This is a Brazilian inspired, American crafted steakhouse, which you visit for premium meat and the best cuts coupled with a serious dose of Texas hospitality, great drinks and the famous unlimited churrascaria experience.
Texas de Brazil is finally opening in Dubai Mall and it's got KILLER Dubai Fountain Views!
*PSST! There's an EPIC prize on Lovin Dubai IG right now! You can WIN a VIP dins for TWO at Texas de Brazil PLUS a hot air balloon ride for FOUR! The DREAMMM!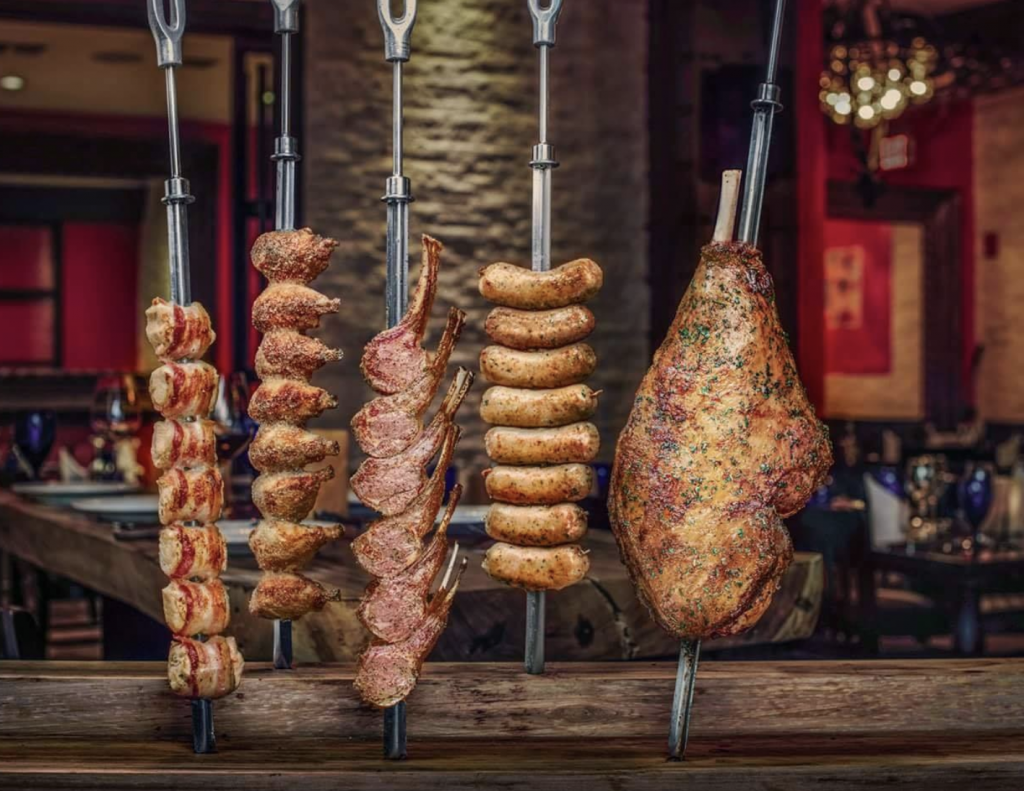 A Brazilian-style dining experience has NEVER looked this good
For meat lovers, there's nowhere giving you a premium selection quite like this. Think; beef, (filet mignon, beef ribs, flank steak and more) chicken, (chicken parmesan and chicken breast wrapped in beef bacon) lamb, (lamb chops and slow-roasted leg of lamb), beef sausage and prawns. Nom. Nom. NOM.
Diners will enjoy all of this and more thanks to a seriously extensive salad selection, and a heap of refreshing fruity drinks. Visit for a celebration, (the team here do a BRILLIANT 'happy birthday') for a fantastic feast of meats, (unlimited churrascaria or à la carte) amazing desserts, and more!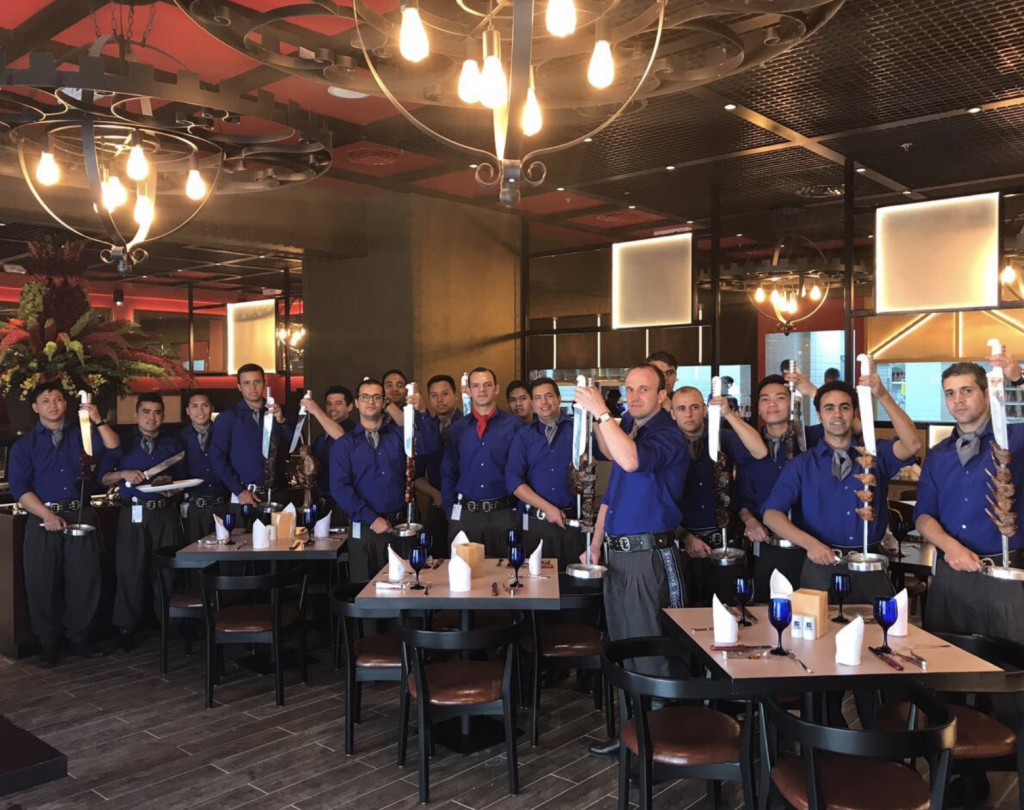 Dubai Mall is READY for the exclusive unlimited churrascaria experience!
Texas de Brazil has locations internationally, it's massively popular in the States and it's got a home in Mall of the Emirates, Yas Mall Abu Dhabi and Rubeen Plaza Riyadh, so it was only a matter of time before the famous steakhouse found a home in The Dubai Mall.
And the churrascaria experience is genuinely up there with the best view in town.
Prepped over an open flame, the premium cuts are served to you by Gauchos (the Cowboys of Brazil!). They will arrive at your table to carve grilled beef, lamb, chicken, prawns and sausage. Each table has coloured indicators, green and red, so you can silently let your Gaucho know when you're ready for more.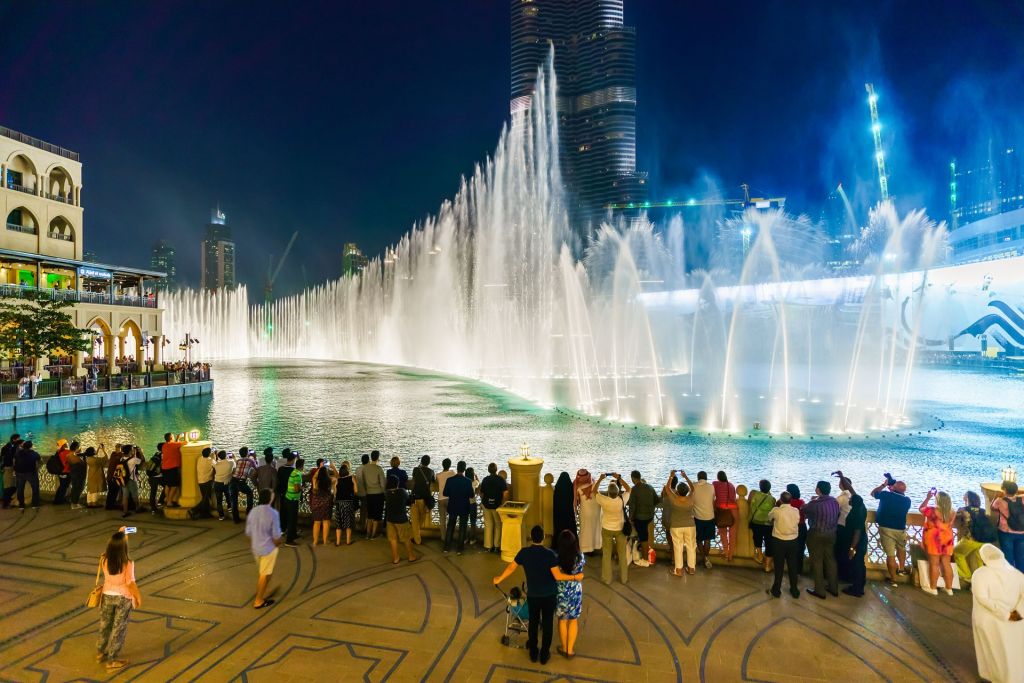 Texas de Brazil is opening soon at Dubai Mall!
Find the restaurant on the Lower ground floor, fountain entrance, Tha Dubai Mall.
Make is your mission to visit the brand new spot ASAP!