Latest
The Founder Of Baraka Talks About The Investments Market Today And Why He Set Up An App For Millenials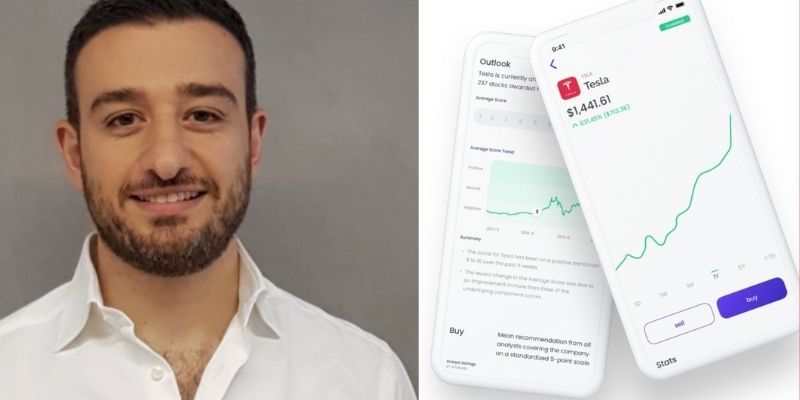 On today's episode of Dubai Works, we are joined by Feras Jalbout who founded Baraka, a UAE-based start-up on a mission to connect young, urban millennials to numerous investment opportunities through a vibrant and transparent ecosystem.
The CEO himself is a serial investor turned entrepreneur on a mission to educate, enable and empower first-time investors and those who want to take full control of their portfolio to choose which stocks and companies they want to put their money behind through Baraka.
We will be discussing the story of Baraka, the investment market, and its boom during the past two years with the millennials sector, and what does the future of Baraka looks like.
Feras Jalbout discussed how Baraka came about, the investment market today, and its boom during the past two years 
Listen to the podcast here:
Consumer-facing fintech is continously evolving, especially in the Middle East
Baraka just formed as a company last July and have already achieved a great deal due to its strong brand, positioning and an extensively large waiting list just waiting for its app to launch.
While you're at it, make sure to listen to today's Lovin Daily for top trending stories in Dubai
Follow Dubai Works wherever you listen to your podcasts