Latest
The Skateboarding Olympic Gold Medalist Keegan Palmer Is Designing A Skatepark In The UAE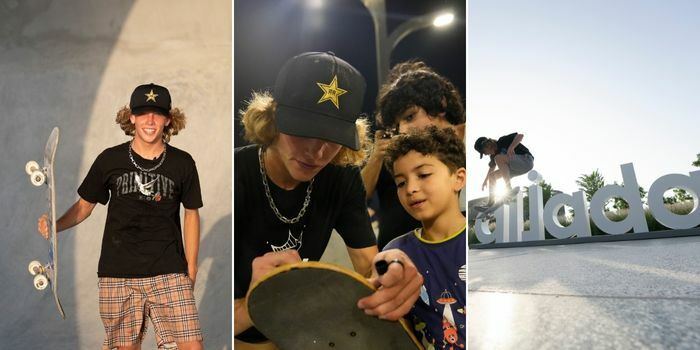 Being a skater back in the early 2000's was so IN. Skaters would wear baggy pants, chains, snapbacks, and bandanas with a sticker-filled skateboard in hand. It was all the rage!
It's a sport that's thrilling to participate in and even just to watch. Although there aren't many skateparks in the UAE, Arada, a well-known and established developer in the UAE is teaming up with a pro skater to open an amazing skatepark in Aljada!
The new skatepark is being designed by the Olympic Gold medalist for freestyle skateboarding, Keegan Palmer
… we are living for this collab!
View this post on Instagram
Keegan got on a plane to the UAE to get the process started (and also skate around). He consulted with the design team and Arada to make sure every ramp was built to perfection.
The park has 3 different sections; beginners, intermediaries (both complete) and pros. From all of his life experience, skating across the globe, Keegan put it all into creating the course for the pros, which is nearly complete.
Seeing as the beginners and intermediary courses are open, skaters have been competing in the park's weekly skate competition where the winner walks away with unimaginable cash prizes.
Aljada Skate Park will fully welcome skaters later this year with a grand opening and a global skating competition that'll host the best skaters from around the world
More on that later!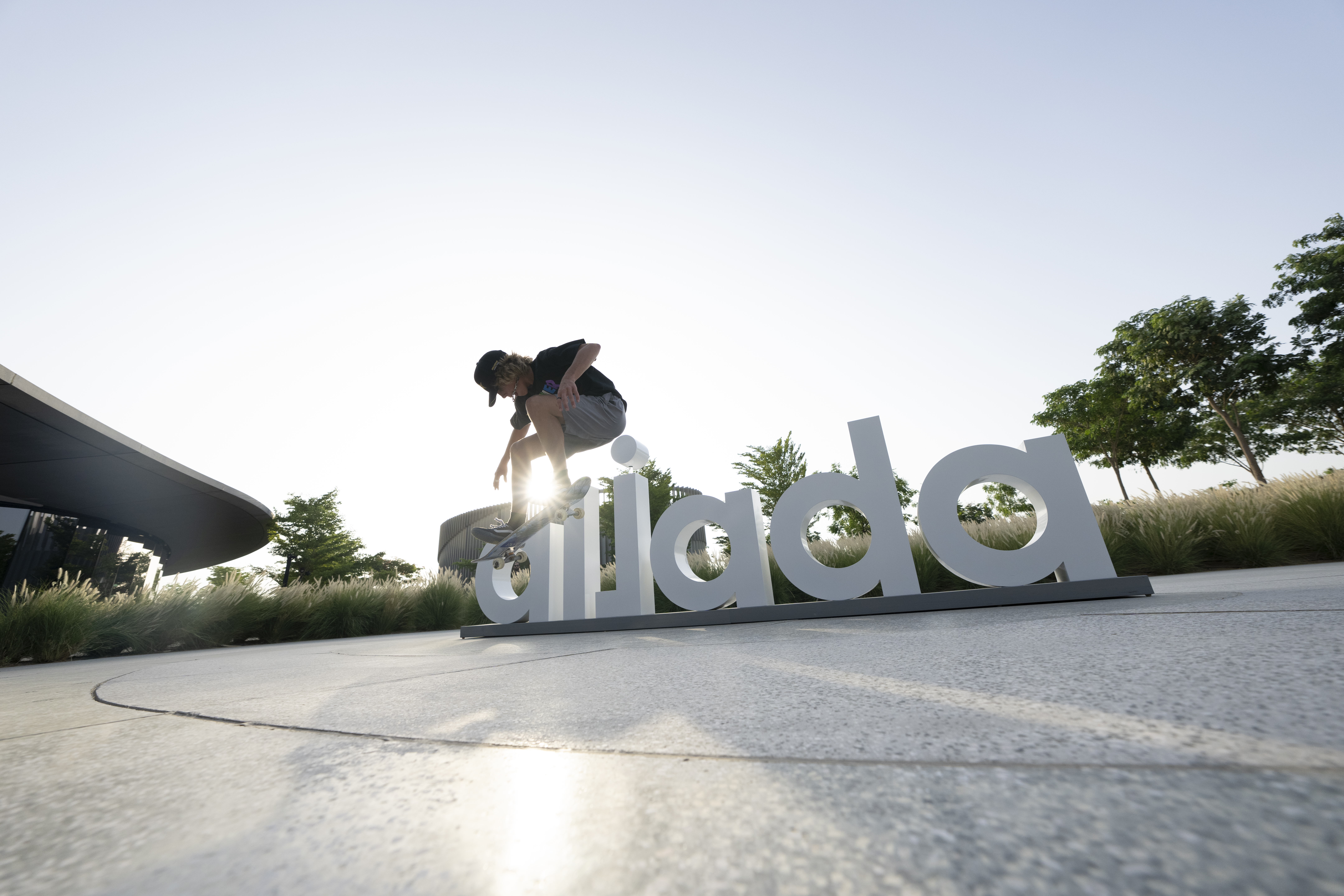 The important bits
So a bit about where it's located; basically Madar is the entertainment district at the centre of Aljada, Sharjah's biggest urban community.
Madar will be home to, obviously, the best skatepark in the country but also to a bunch of entertainment spaces, sports facilities, and restaurants.
Aljada Skate Park will be the biggest skate park in the Middle East and the perfect addition to the growing skating community of the UAE, especially for the young talents Keegan met during his visit.