Dubai
The World Health Organization Just Announced That The End Of COVID-19 Is In Sight!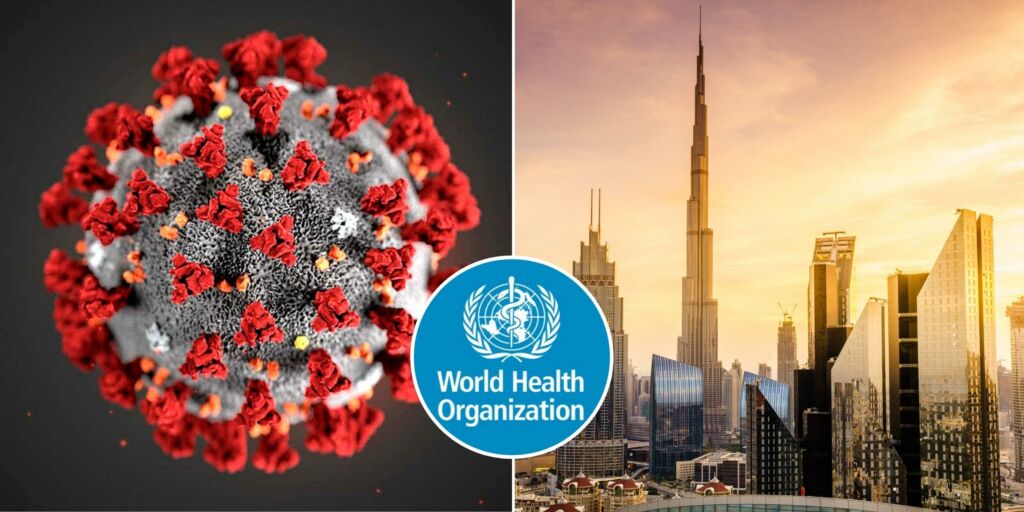 At a recent press conference in Geneva, WHO Director-General Dr. Tedros declared of COVID-19 that the "end is in sight"
Since the beginning of the pandemic in March 2020, the reported COVID-related global deaths reached the lowest number last week. According to Dr. Tedros, the world is in a perfect position to collectively work together to end the COVID-19 pandemic.
The Coronavirus so far is responsible for the death of over six million people and this news comes as the most optimistic since the beginning of the global emergency. The Director-General is urging the world to seize this opportunity to end the pandemic once and for all.
"Last week, the number of weekly reported deaths from #COVID19 was the lowest since March 2020. We have never been in a better position to end the pandemic. We are not there yet, but the end is in sight"-@DrTedros

— World Health Organization (WHO) (@WHO) September 14, 2022
The United Arab Emirates, thanks to its wise leadership, is one of the top ten countries in the Global Response to Infectious Diseases Index for its quick retaliative measures against the COVID-19 pandemic
The cases have dramatically dropped in the UAE as well, with less than 500 cases and zero deaths in the past couple of days.
It has been a long and dark night for the world and especially the healthcare sector for more than two years now. Is it possible that the world will get see the golden light of dawn soon?
Insha'Allah, yes. Hope springs eternal!
Read more: One Man Has Created A Wax Statue, Chalk Piece Carving, Coin Portrait, And A Painting Of HH Sheikh Hamdan