Community
There's 3 Days Of Free Parking In Dubai Until Monday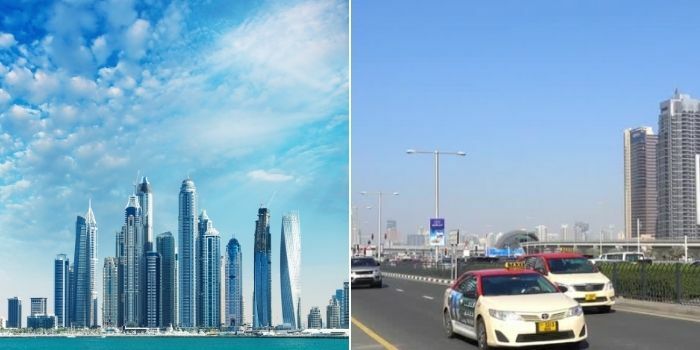 There's 3 Days Of Free Parking In Dubai Until Monday
If you haven't noticed it yet, public parking in Dubai has been free since Friday (which is usual, for the weekend) and will continue to be free until Monday, May 16, as stated by the Roads and Transportation Authority (RTA).
View this post on Instagram
The free service is available to all Dubai drivers until Monday, May 16 and the usual fees will be reactivated on Tuesday, May 17
The free parking during the weekdays also coincides with. the three-day-mourning period for the passing of the late His Highness Sheikh Khalifa bin Zayed Al Nahyan.