Latest
WIN: 50 Winners To WIN 50 Gold Coins In Celebration Of The UAE's Golden Jubilee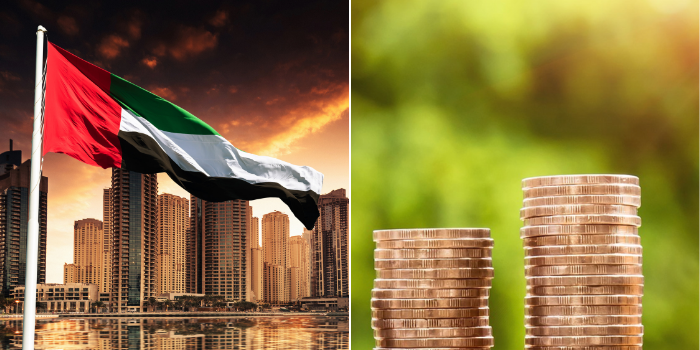 Here's to celebrating the UAE's Golden Jubilee with complete panache.
Another year older, another year golder for the country that's home to almost 9 MILLION expats. To commemorate the occasion, Century Financial is giving away 50 GOLD coins to 50 winners. The entry is super simple, all you gots to do is share your inspiring thoughts on what the nation means to you.
Join Century Financial in celebrating the UAE's Golden Jubilee by expressing 'What the UAE means to you' and stand a chance to WIN Gold Coins!
Share your sweet thoughts on this incredible country and you just may be one of the lucky few to be winning a gold coin and the opportunity to plant a tree with your name on it.
YES! A TREE!
View this post on Instagram
Comment your raw and candid thoughts on the country under any of Century Financial's social posts