Latest
WIN! Up To AED80k Financial Grants For Higher Education Students In UAE!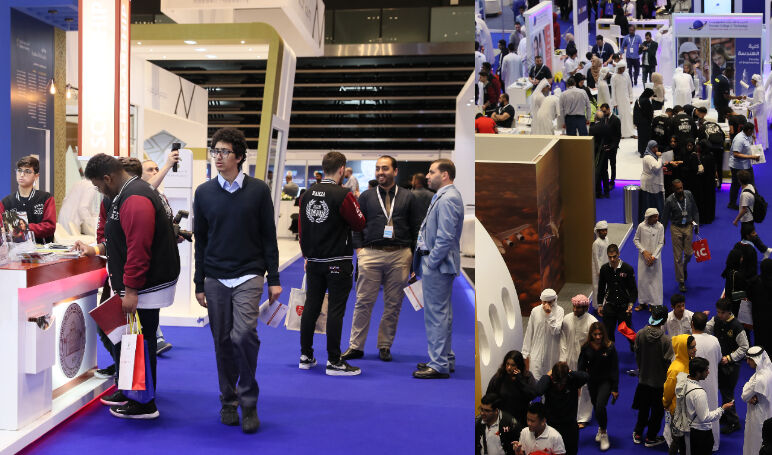 Higher education can be a total buster on the wallet! It's definitely not cheap but definitely worth it.
So to make it a little easier for students wanting to pursue higher education, Najah has teamed up with the digital educational payment platform Skiply to provide 8 students looking to enrol in higher education institutions and start building their future.
'Najah Grant and Skiply Scholarships' will provide financial support of up to AED80k, with each student receiving AED10k to follow their dreams.
Preregister right here right now!
This is a game-changer for students in need of financial support!
The grant could be presented as a direct contribution towards registration fees, travel or housing expenses, serving as a great opportunity to find relief in some of the immediate expenses…
The exhibition will feature leading UAE institutions including Abu Dhabi University, Mohamed Bin Rashid University, as well as international universities from the UK, Canada, Jordan, Netherlands, Spain, USA, Australia, such as the University of South Dakota, Southern Utah University, and McMaster University.
How to apply for the grant in two simple steps: 
Register your attendance for either Najah Abu Dhabi (27-29 October in ADNEC) or Najah Dubai (31 October – 1 November)
Head to either of the two events to validate your entry at the Skiply stand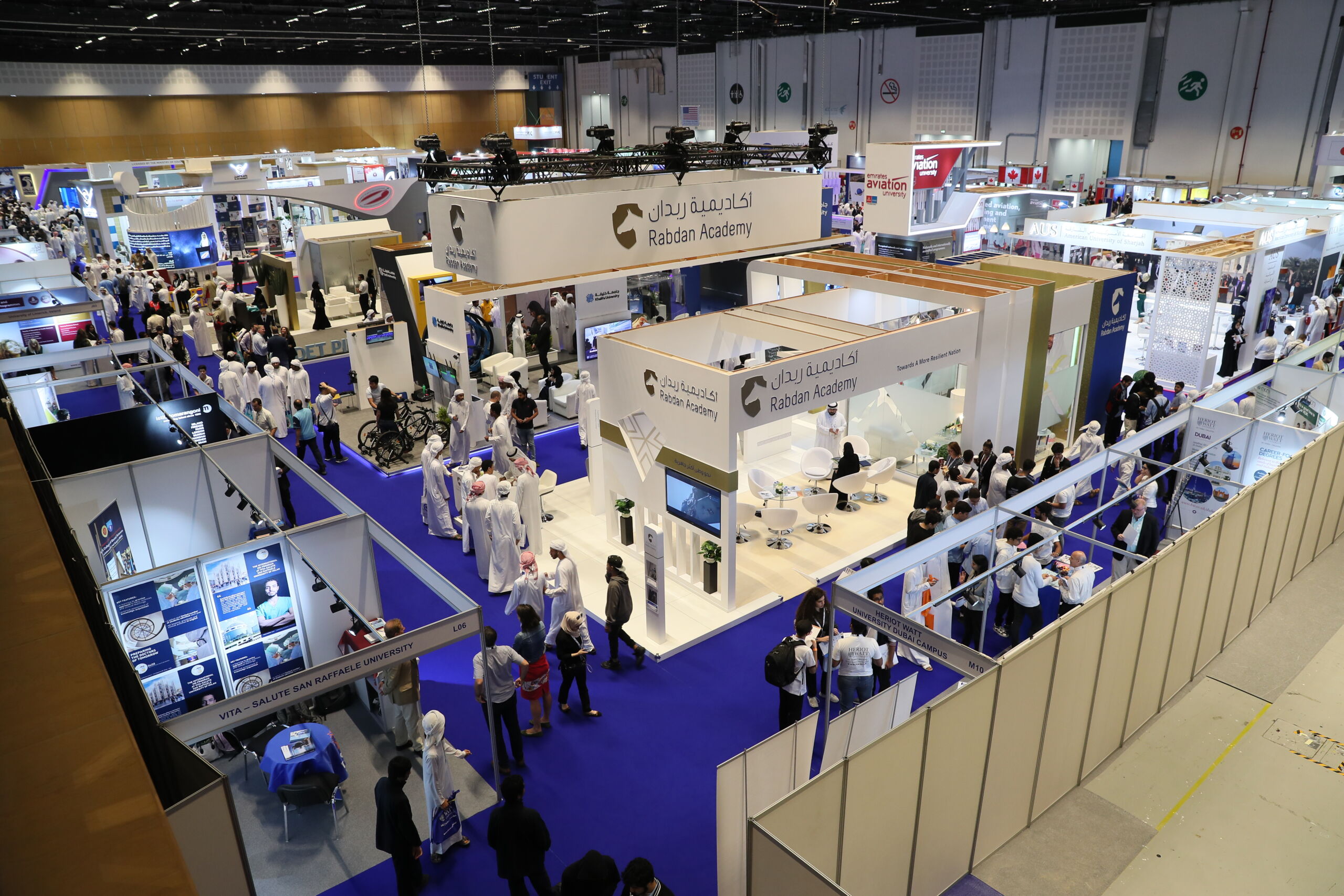 Dubai students this is YOUR year! Because Najah will finally debut in Dubai this year after building on a successful 15-year run in Abu Dhabi
The UAE's leading higher education fair will run from 31 October to 1 November at the new Dubai Exhibition Centre at Expo 2020 and will be held, under the patronage of H.E. Sheikh Nahayan Mabarak Al Nahayan, Cabinet Member and UAE Minister of Tolerance and Coexistence.
This popular education fair will give you access to more than 70 local and international universities from 15+ countries through networking and seminar sessions. Dream university hereeeeee you come!
Through this, you can:
Discover scholarship opportunities
Directly engage with local and international education professionals
Learn about your career prospects
View this post on Instagram
For more deets, click here!
Dates & timings of the events:
Najah Abu Dhabi:
Wednesday, 27th October: 9.00am – 2.00 pm & 4.00pm – 8.00pm
Thursday, 28th October: 9.00am – 2.00 pm & 4.00pm – 8.00pm
Friday, 29th October: 2.00pm – 8.00pm
Najah Dubai:
Sunday, 31st October: 9.00am – 2.00 pm & 4.00pm – 8.00pm
Monday, 1 November: 9.00am – 2.00 pm & 4.00pm – 8.00pm
Schools, students and visitors can pre-register for Najah Dubai at www.najahexpo.com