Latest
Dubai Launches Visas For People Overseas Who Are Working From Home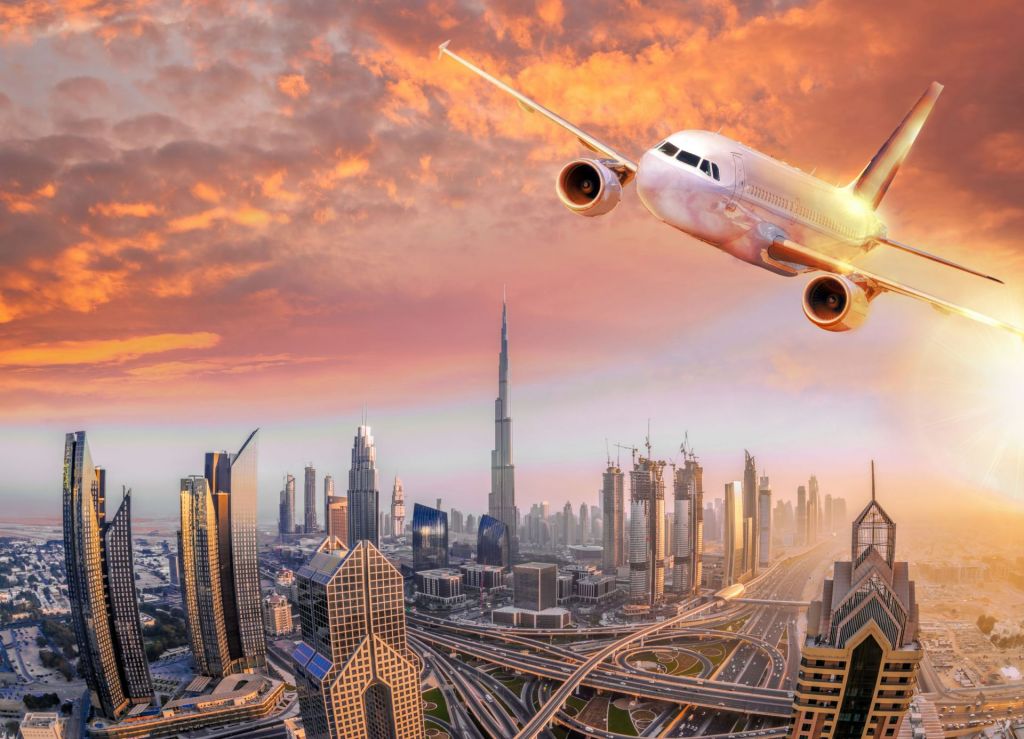 Incredible news for people who dream of living in Dubai!
Dubai just announced a new programme which offers professional workers who are working from home oversees the chance to relocate to Dubai. (Send this to someone you love abroad!)
Moving to Dubai for WFH peeps makes so much sense, residents will tell you; Dubai is SAFE, with a great lifestyle, high-quality digital infrastructure, global networking opportunities and zero income tax for individuals, plus, both Dubai and the UAE have been recognised as a global model for dealing with the pandemic. 
If you're working from home overseas, you have a new annual visa option where you could live in Dubai and continue to work from home
Individuals can apply for the annual programme on https://t.co/AUOenvxuhb

— Dubai Media Office (@DXBMediaOffice) October 14, 2020
The visas would be on an annual basis and it might just be a no-brainer if you're working from home!
The move means remote workers – and their families – have the opportunity to relocate to Dubai, strengthens Dubai's status as a global business hub and demonstrates its progressive thinking and in today's changing business climate.
To get the visa, you must meet the following criteria
• Passport with minimum 6 months validity
• Health insurance with UAE coverage validity
• Proof of Employment from current employer with a one-year contract validity, a minimum of US$5,000 per month salary, last month's payslip and 3 preceding months' bank statements
• If the applicant is a company owner: proof of ownership of company for one year or more, with an average monthly income of US$5,000 per month, and 3 preceding months' bank statements
The important bits
Apply here
The programme costs US$287 PLUS medical insurance with valid UAE coverage and processing fee per person.