Latest
Your Plant-Based Food Has Just Been Made Tastier And That Much More Accessible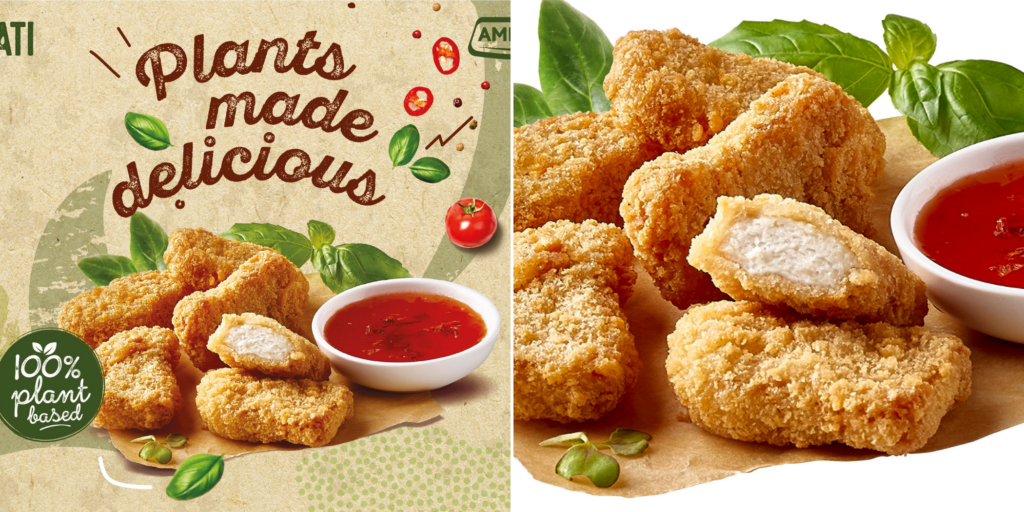 Flexitarians: Listen UP!
The UAE's heritage food provider, AMERICANA has made plant based food that much more delicious with their new range "NABATI", that's got an uncanny & uncompromised deee-lishh meat-replica taste.
This is the BEST meatless product range in the market, that everyone from flexitarians to the health-conscious, this range is deffo worth the taste test.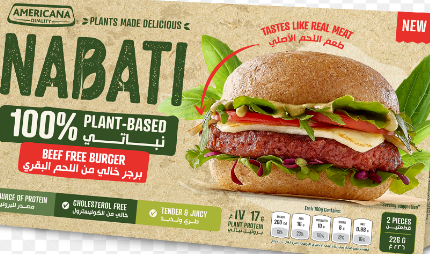 Try it for yourself: Meatless but just as tasty!
Say hello to your new cheat day treats faaaaam! Get the taste and oozing flavour without compromising on the healthy lifestyle.
If you're looking to cut down and eat a little less… then NABATI will have you drooling over its range:
Chicken free breaded nuggets
Chicken free breaded burger
Chicken free unbreaded burger
Beef free burger
Beef free meatballs
And just like that AMERICANA has made eating healthy and vegetarian convenient, accessible and TASTY.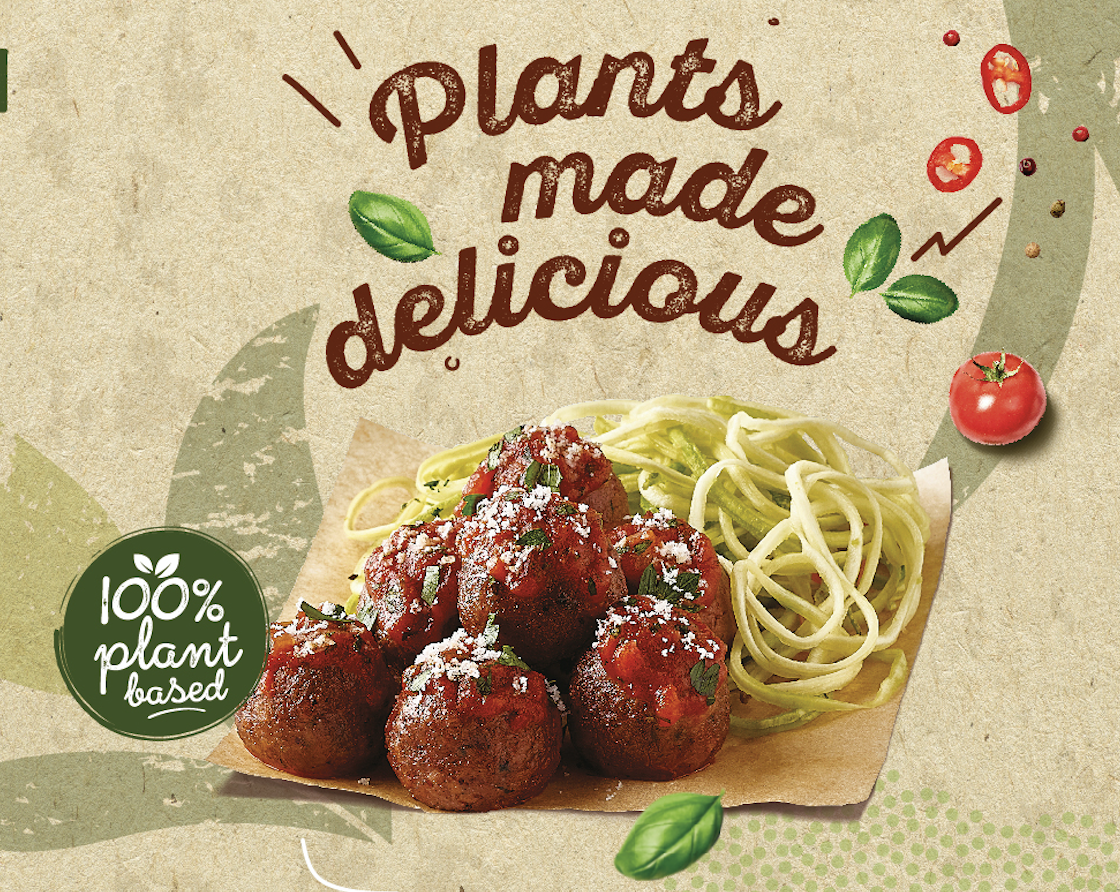 With the scrumptious taste, you won't believe that the entire range is completely MEATLESS!