Latest
Words Cannot 'Espresso' How Much You'll Love This All New ZOOM Coffee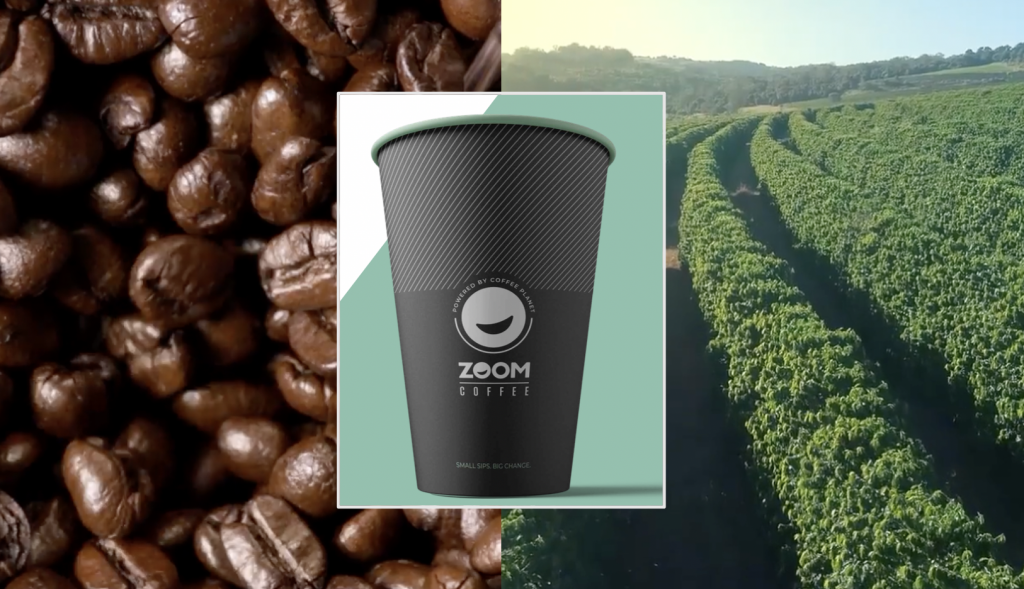 ZOOM is waiting hand in hand for you to come over and try their brewing fresh cuppa joe.
Priced at AED6 ONLY, ZOOM, your neighbourhood convenience store, is hosting a line-up of comps with their ZOOM Coffee (powered by Coffee Planet) where you can get in the running to win an iPhone Mini and a PS5!!
HALLELUJAAHHHHHHHH!!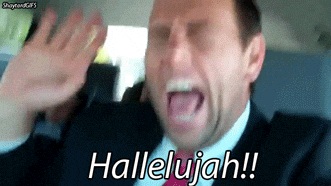 More about that later but let's talk coffee first!
Soon to become your FAVE grab to-go coffee out there, ZOOM Coffee is made of 100% Arabica beans and is a result of travelling the world to visit the best coffee farms in over 20 countries in Africa, Indonesia, India, and Central and South America to guarantee the quality and a fair price.
Locking in the freshness and flavour in every cuppa brew, the Coffee Planet Roastery is UTZ Certified and promotes traceability and sustainability for people and the planet.
With over 235 location across the UAE, ZOOM is the epitome of convenience and now sustainability!
This means you can eat, drink, sleep, breathe and live inside of their AED6 grab and go coffees.

Now for the launch of their new ZOOM Coffee, you can easily win an iPhone Mini and a PS5!
How to win?! SIMPLEEEE, just follow the steps in the below IG posts and thas it chap.
Grab your ZOOM Coffee and make big of your #CoffeeStory.
A Brand New iPhone Mini Anyone?
Share with Zoom your best shot of you or your friend enjoying a #ZOOMCoffee, use the tags @ZOOMCStore, #iPhone12Mini and #WinWithZoomCoffee!
*Competition to end on April 11, 2021. 
Want to WIN a PS5? Who doesn't?
While you're powering your late-night gaming sessions with the new #ZOOMCoffee, grab a shot with your favourite character and tag @ZOOMCStore, #ZOOMCoffeePS5 to be in the chance to WIN!
Price? AED6! Yup… AED6!
Also, the comp will not last forever! Comp will end on April 11, 2021.
For more deets, click here.