Coronavirus
"Teaching Remotely Isn't The Same" A School Teacher In Isolation Shares His Views On The New Normal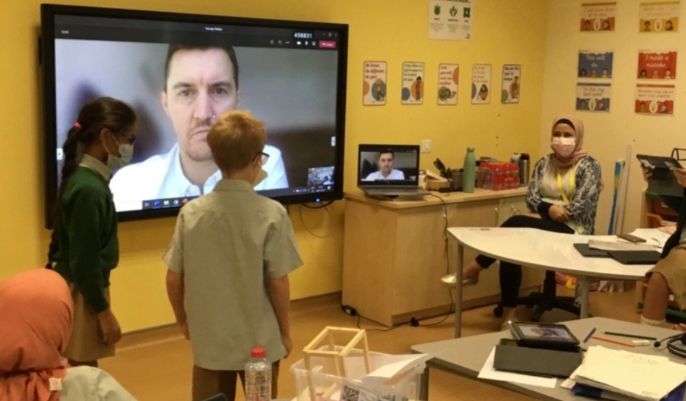 Private schools have opened up, teachers and kids are back to the grind with the latter's noses buried deep within their books.
But 2021 being a continuation of 2020 means more self-isolation periods, more quarantine, more WFH, more remote learning/teaching and etc. because the pandemic is far, far from over.
So, sharing his candid views on remote teaching, George Stokes, a school teacher at The Arbor School says it's just not the same!
Teaching remotely just isn't the same, but I'm blessed with such a bright, resilient, and responsible class.
Arbor School's faculty are standing in unison with each other and that's what we love about Dubai's AWESOME community!
It's inspiring to see communities and fraternities in Dubai helping each other get past these bumpy days! What a way to lead by example for students.
Stokes further expressed how rewarding it is to have those daily interactions and added that he is "Itching to get back"
School days are just so, SO important. For character development, improving problem-solving skills, socializing and so much more. Face-to-face learning and remote learning are two very different
Adapting to remote learning is deffo not an easy task whatsoever, but it's the need of the hour and education systems have really adjusted well to benefit all stakeholders!
Here is to all the teachers, parents and students for fighting through these hurdles and making the best of these unpredictable times!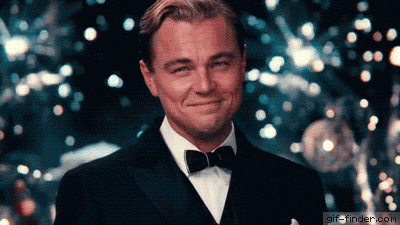 Listen To The Lovin Daily: The Ruler Of Dubai Is Encouraging Everyone To Get The Vaccine
UAE authorities are reminding all visitors and residents in the country to wear their face mask when in public at ALL TIMES.
Those who fail to comply with the country's strict COVID-19 regulations will be subject to face a penalty of AED3,000.
Get yo'self this Reusable N95 Anti-Dust Face Mask with a filter for a price much, much less than what you might think.
Ensure your kiddos are safe and comf with this Fine Guard Kids Face Mask. Plus, the mask is designed to be super gentle on your child's face.
Go for a unique look with this 8822 Green Face Mask With Cool Flow Valve.

Note: This article may contain affiliate links. Lovin Dubai can receive a commission if items are purchased through a link from this post.