Latest
This Popular Airline Is Offering Flights For AED1 To The Philippines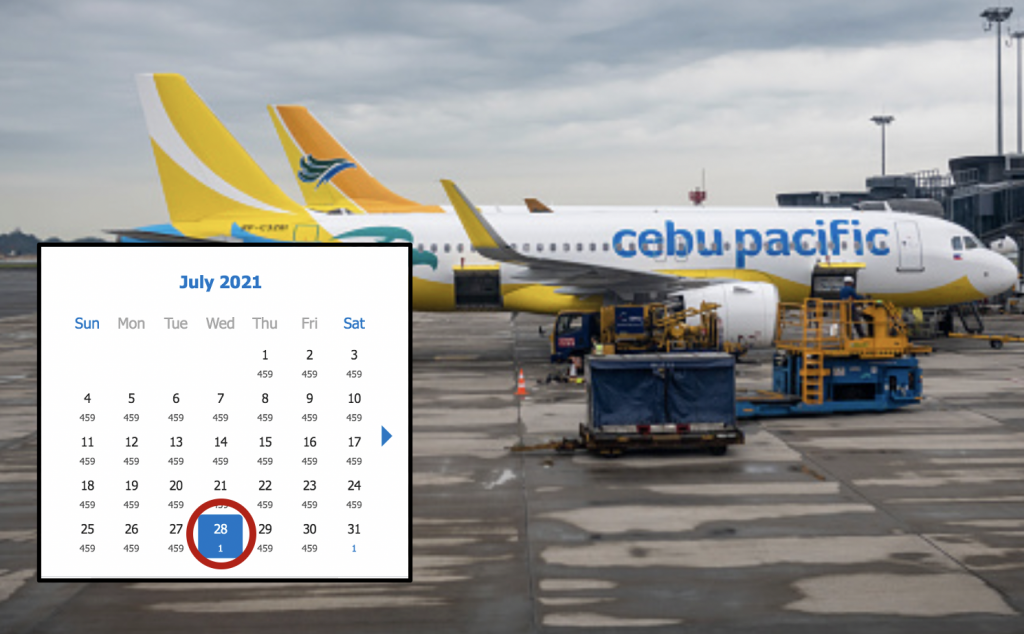 Kabayans in the hooooood, listen up! Get your hands on some incredibly cheap flights from Dubai to Manila with Cebu Pacific.
Looking to head to the Philippines for business, leisure, family, etc.? Then make your way to the Cebu Pacific website and check out their UNREAL rates that go as low as 1 freggin' DIRHAM!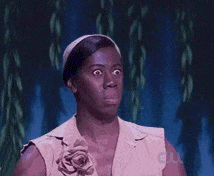 The largest national flag carrier of the Philippines, Cebu Pacific, is advertising passenger flights from Dubai to Manila for as low as 1 dirham as a one-way base fare from March 3 to 5 in celebration of its 25th anniversary.
Moreover, Cebu Pacific will also offer flyers 25% off for flight add-ons.
Upon checking the website, flights from March 3-5 are completely sold out, but you can find flights for AED1 in June, July and August onwards!
Although, after factoring in the various tax and services fees, the tickets come up to AED155. Which is still pretty darn cheap!!!!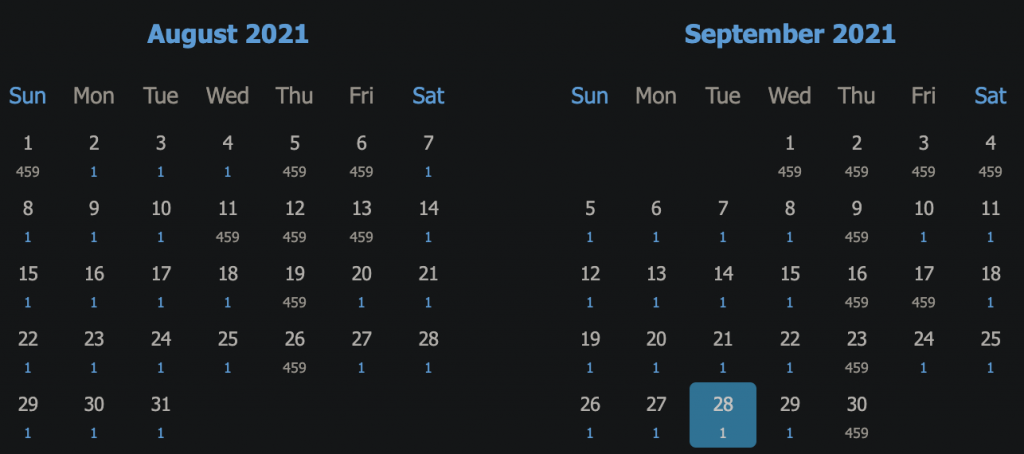 Apart from the AED1, you will be charged for;
Administrative Fee AED 39
AE Passenger Service Charge AED 75
AE Passenger Facility Charge AED 35
Passenger Security & Safety Fee – DXBAED 5
Adding up to AED155 as the total amount for the cost of the flight.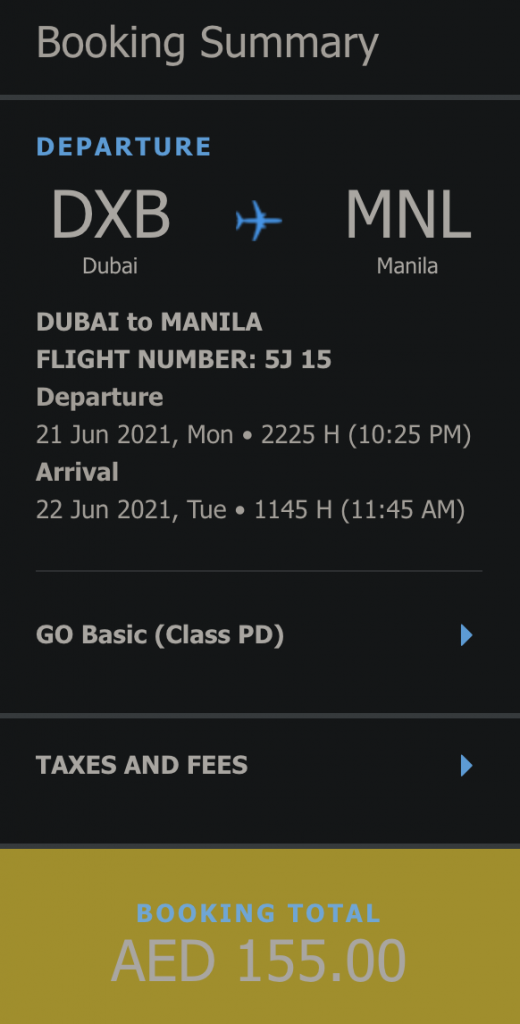 Known for their outrageous sales and offers, Cebu Pacific are making travellers very, very happy indeed!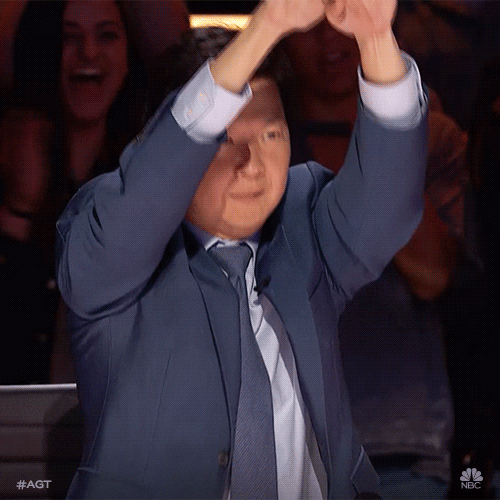 Listen To The Lovin Daily: A 4-Year-Old Has Tragically Died After Being Left In Her Family Car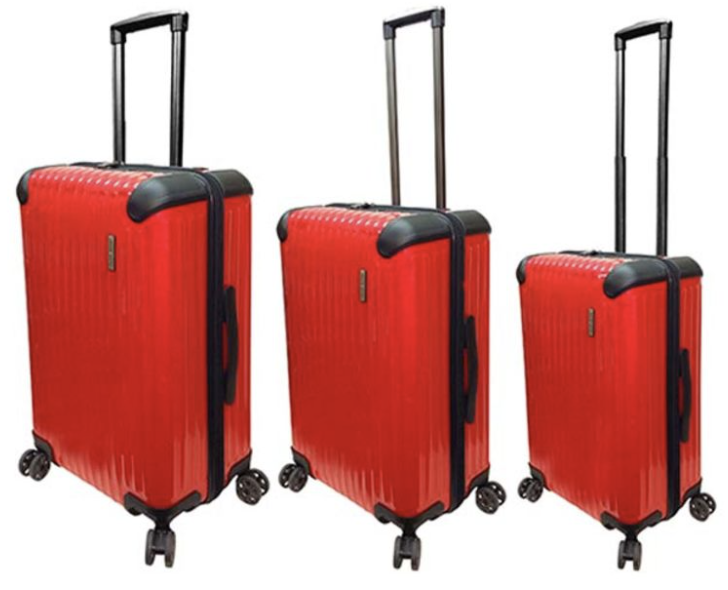 Note: This article may contain affiliate links. Lovin Dubai can receive a commission if items are purchased through a link from this post.